---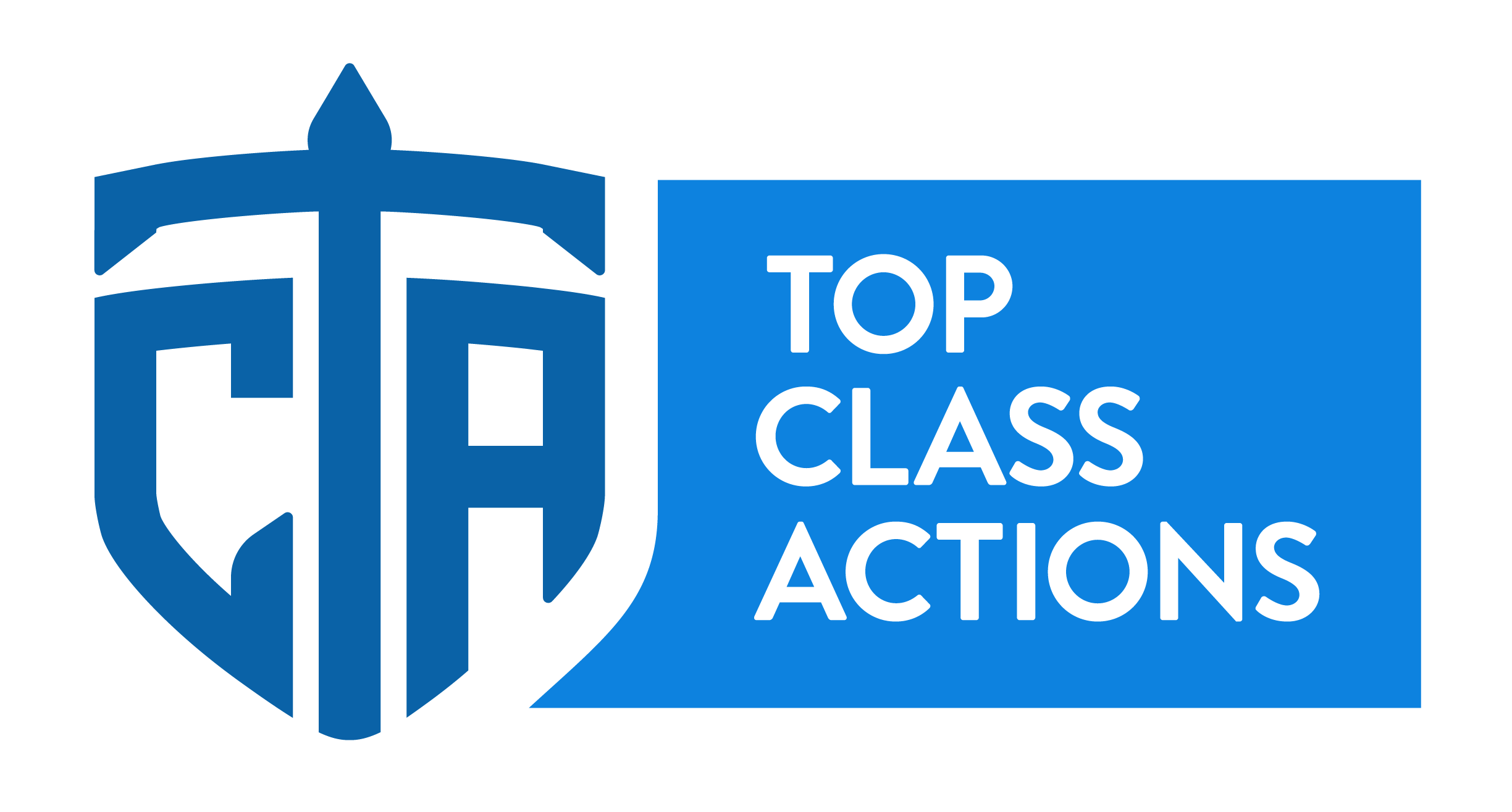 "The National Geographic class action states that prior to and at the time that he subscribed to the magazine, the company did not notify him that it discloses the personal reading information of its customers.

"Markham also claims that he wasn't provided with any written notice that National Geographic makes a practice of renting, exchanging, or otherwise disclosing personal reading information to third parties, and provides no means of opting out.
"However, the National Geographic information disclosure class action lawsuit says that since subscribing to National Geographic and between Mach 26, 2016 andJuly 30, 2016, National Geographic disclosed Markham's personal reading information to data aggregators, data appenders, and/or data cooperatives."
Read the complete post by Top Class Actions Editor Emily Sortor here.