This acclaimed big data scientist will discuss:
The Data Challenges Inherent in GDPR Implementation
Jeff Jonas, who "thrives on solving some of the world's most complex business challenges," is a three-time entrepreneur as well as an advocate for privacy and civil liberties. High-profile challenges Jonas has tackled include identifying potential terrorists, detecting fraudulent behavior in casinos, connecting loved ones after a natural disaster, and modernizing voter registration systems.
Jonas sold his last company to IBM in 2005. With his latest company Senzing, he is first focused on solving a critical missing link for General Data Protection Regulation (GDPR).
Prior to founding Senzing, Jonas served as Chief Scientist of Context Computing at IBM. He led a team focused on creating next-generation context computing technology, code-named G2.
He serves on a number of prestigious boards, holds 14 patents, has been featured in several documentaries, received investment from the venture capital arm of the CIA, worked with the Pew Charitable Trusts on a project to modernize voter registration, and contributes to The Wall Street Journal's "The Experts" column on technology topics.
Not someone who would seem to have a lot of time on his hands, Jonas is one of only three people in the world who has completed every Ironman triathlon currently on the global circuit.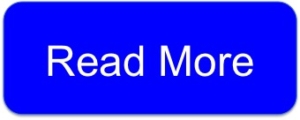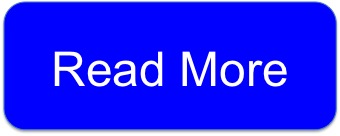 Attendees of the Privacy+Security Forum are in for a treat.