HB Litigation Conferences presents a CLE-eligible webinar
The Antitrust Case Against Google

Perspectives from highly regarded competition law attorneys, litigators, and economists.
This overview and Q&A has been developed for advertisers, mobile device makers, app developers,
corporate counsel, business writers, and search market participants.

Now Available On-Demand!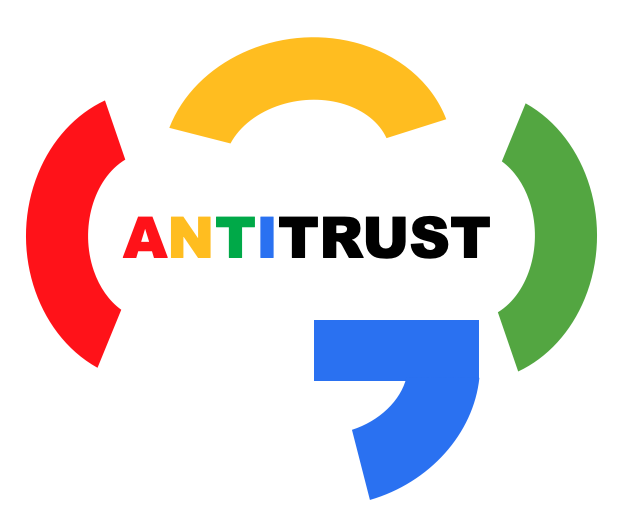 The U.S. Department of Justice and 11 states have filed a sweeping antitrust suit against Google alleging the tech giant  abuses its position as "monopoly gatekeeper for the internet" to block competitors. The complaint says Google has used anticompetitive tactics to maintain and extend its monopolies in the markets for general search services, search advertising, and general search text advertising.
The federal and state governments charge Google uses "exclusionary agreements, including tying arrangements" to "lock up distribution channels and block rivals." Google's considerable wealth helps make this happen. Google pays billions of dollars a year to distributors to secure their position as the default search engine, and prohibits these companies from dealing with Google competitors. Google's exclusionary strategy is being applied more harshly in newer technologies, such as voice assistants, and in its goal of dominating other platforms in the IoT category, such as smart speakers, home appliances, and autonomous cars.
Without a court order, the government plaintiffs say, "Google will continue executing its anticompetitive strategy, crippling the competitive process, reducing consumer choice, and stifling competition."
What does all of this mean to actual or potential rivals, ad buyers, consumer, developers, and device makers in three markets Search Service, Search Advertising, and Search Text Advertising? What type of defense might Google mount? What might the ultimate resolution look like?
Join our panel, led by competition law thought leaders, as they address the potential impact of the litigation and answer your questions via live chat.
• Setting the stage: What constitutes an illegal monopoly?
• Lessons from United States v. Microsoft?
• How does the government define the three markets?
• What is in the alleged exclusionary agreements and tying arrangements?
• What does the government allege is improper about Google default settings?
• Why is requiring app bundles on devices considered improper in this case?
• Which companies is Google allegedly harming and how?
• What does Google's immediate response tell us?
• Will private antitrust actions follow the government's suit?

Whose economists employ economic theory and quantitative methods, grounded in a thorough understanding of the market, to provide a full range of theoretical and empirical economic analysis and testimony in matters involving mergers and acquisitions, antitrust litigation, and competition policy.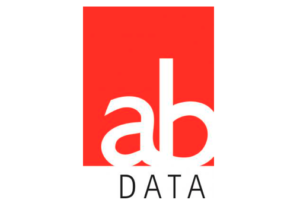 Whose efficiencies in online claims filing processes and digital payment system for consumers and entities make it an industry leader in the administration of antitrust and securities cases.