HB Litigation Conferences presents a CLE-eligible webinar on-demand
Assessing Risk in
Medical Malpractice Mediation
Lawyers and claims professionals assess litigation outcomes all the time. The parties do not. You can help.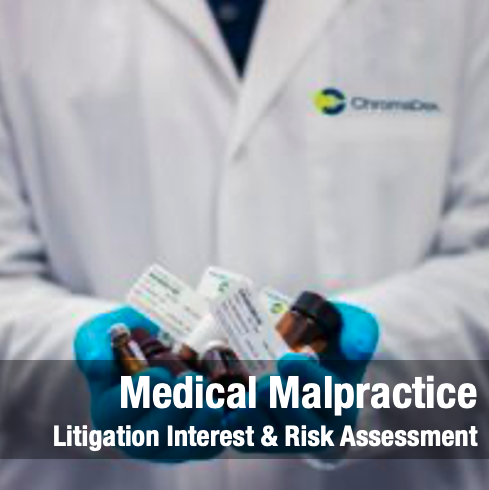 Understandably, parties in medical malpractice disputes do not fully appreciate the risks inherent in litigation and are not aware of how continued litigation affects their underlying interests in the dispute. For example, some parties see the outcome as a reflection of their personal character. These challenges can hamper the parties' ability to make good decisions in litigated medical malpractice cases. Even organizations that are experienced in assessing litigation risk can make more decisions in these cases with adverse outcomes.
Hear our panel of medical malpractice and insurance attorneys and litigation experts as they share their insights on successfully guiding individuals and organizations through these disputes.
CLE processing fee: $75
Download the CLE form and PowerPoint at registration.
Don't Need CLE? Use code COMP2021 when registering.
Recorded live: Jan.7 , 2021
Questions? CLE@LitigationConferences.com.
What they cover:
What are the intangible costs of medical malpractice litigation for individuals and institutions?
How can advocates, claims professionals, and parties make better decisions in these cases?
How are medical malpractice claims mediated?
How can advocates use risk assessments in settlement negotiations?
What do participants want from mediators?
What you get:
90 minutes of educational panel discussion.
A complete recording of the webinar.
A complete set of educational materials, including the PowerPoint.
Answers to your questions via email.
One or more hours of CLE credit.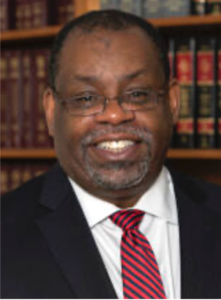 Gregory K. Wells
Gregory K. Wells is a Maryland-based personal injury lawyer and partner with Shadoan, Michael & Wells LLP. His practice focuses on Plaintiff's medical malpractice, serious personal injury and wrongful death cases, as well as commercial and business litigation. Greg is a Fellow of the International Academy of Trial Lawyers and the American College of Trial Lawyers. He has been listed in Best Lawyers in America in the specialties of Medical Malpractice, Personal Injury, Product Liability and Professional Malpractice Law, and in both the "Maryland Lawyers" published by Baltimore Magazine, and "Washington, D.C. Super Lawyers" published by Law & Politics since 2007. He has also been listed in Washingtonian Magazine's "Washington D.C.'s Top Lawyers" (in every list since 2011.) Best Lawyers in America named Greg as "Lawyer of the Year" for 2013, 2018 and 2019 in the area of Professional Malpractice.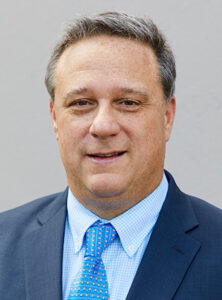 Mike Coffey
Michael Coffey is a Partner and member of the national Complex Trial team in Tyson & Mendes' New York and Connecticut offices. He has handled many of the largest insurance related claims and litigated matters in New York State over the past 25 years.  The world's largest companies routinely parachute in Mr. Coffey to handle complex high exposure liability and damages matters.  He is also an ABOTA attorney who has personally tried over 125 jury trials for companies and syndicates in state and federal courts throughout the U.S. in cases involving all types of high-stakes insurance related and commercial matters. Mr. Coffey and his bespoke litigation team deliver legal services that ensure excellent results in mitigating exposure and containing litigation costs, either through ADR or trial by jury, if necessary.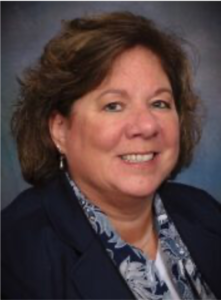 Michele Newman
Michele Newman is Litigation Manager at Hamlin & Burton Liability Management. She began her claims career with Aetna Life & Casualty in 1985. Thereafter, Michele joined Connecticut Medical Insurance Company where she handled bodily injury and medical professional liability claims for 28 years. She graduated from Southern Connecticut State University with a Bachelor of Science degree in Political Science and also holds Certifications in Claims Litigation Management, Mediation, and Negotiation. Michele is a past President for the Connecticut CLM Chapter and currently serves as a Dean for the School of Mediation at CLM's Claims College.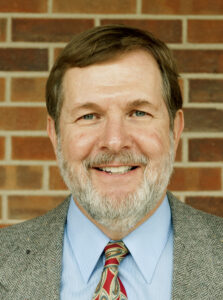 Prof. John Lande
John Lande is the Isidor Loeb Professor Emeritus at the University of Missouri and former director of the LLM Program in Dispute Resolution. His scholarship focuses on various aspects of dispute systems design, including publications analyzing how lawyering and mediation practices transform each other, business lawyers' and executives' opinions about litigation and ADR, designing court-connected mediation programs, improving the quality of mediation practice, the "vanishing trial," and planned early dispute resolution. Among his many books and articles, John co-authored "Litigation Interest and Risk Assessment: Help Your Clients Make Good Decisions," with Michaela Keet and Heather Heavin, published by the American Bar Association in 2020.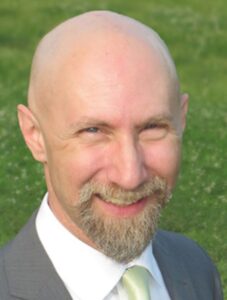 Jeff Trueman
Jeff Trueman is a full-time mediator and arbitrator who handles a wide variety of disputes, including medical malpractice, wrongful death, nursing home, and catastrophic injury cases. Before starting his own private mediation practice, Jeff was the Director of Civil ADR for the Circuit Court for Baltimore City and an attorney in private practice in Baltimore City. Jeff is a Distinguished Fellow of the International Academy of Mediators and a Community Advisory Member of Safe Streets Baltimore (an anti-gun violence initiative). He also is an LL.M Candidate at the Straus Institute for Dispute Resolution, Pepperdine School of Law.