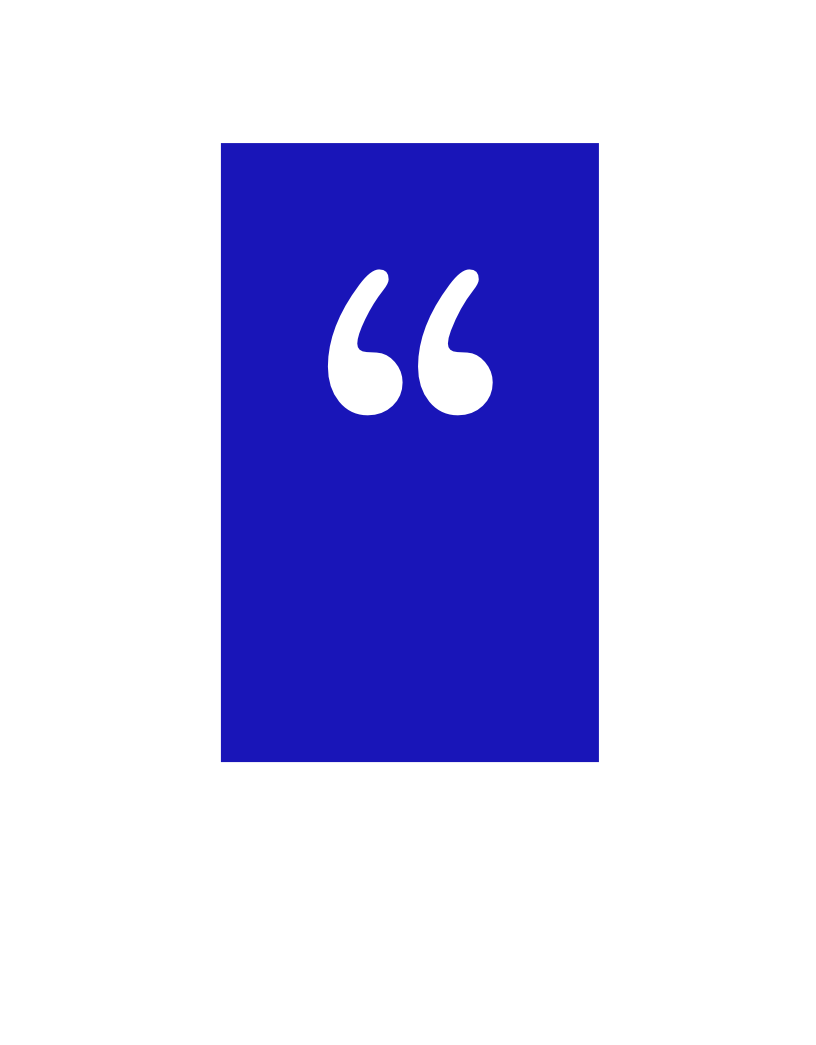 Companies can face large financial exposure for GDPR "fines or penalties." Are they covered under currently worded cyber policies? The answer is, maybe not if your policy, e.g., covers regulatory proceedings addressing only failures to protect private information, as opposed to GDPR proceedings that may address broader noncompliant data collection and use practices. Additionally, coverage for GDPR fines or penalties may be more restricted under the laws of many European countries than the laws of certain states in the United States. Your insurer may agree to choice of law language in your policy that will increase the chances of coverage.

---
On behalf of all of us at HB — Congratulations to Linda on her move to Blank Rome! 
Now Vice Chair of the firm's Insurance Recovery Practice Group, Linda is one of the nation's most prominent insurance recovery attorneys, representing corporate policyholders in high-stakes litigation for more than 25 years. Using strategic, creative approaches in her trial and appellate practice, Linda assists her clients in the recovery of hundreds of millions of dollars in insurance assets. She is a strategic adviser to senior executives and in-house counsel on mitigating risk and maximizing insurance recoveries.
Linda has been a valued contributor to HB programs and, before that, to Mealey's Conferences and Mealey's Litigation Reports.