Register by Dec. 31 & Save $100
---
Conference Chair
Hon. Marina Corodemus (ret.)
Mediator, Arbitrator & Special Master
Corodemus & Corodemus LLC
JAMS New York Neutral
Where
The Roosevelt Hotel
45 East 45th Street
New York, NY
888-833-3969
CLE
This event will be eligible for CLE

Conference Registration Rates


Register by Dec. 31 and save $100


$695 General Admission
or $595!


$395 for Paralegals, Legal Assistants,
ACAM members or

$295!


$1,095 for Non-Sponsoring Litigation
Service Providers or

$995!


$395 for attorneys from faculty firms
(promo code FAC395) or

$295!
Register or Sponsor:
Brownie Bokelman
Sales Director


Email

 
(484) 324-2755 x2120
Contact Us
(484) 324-2755
Send us an Email
---
Sponsors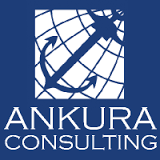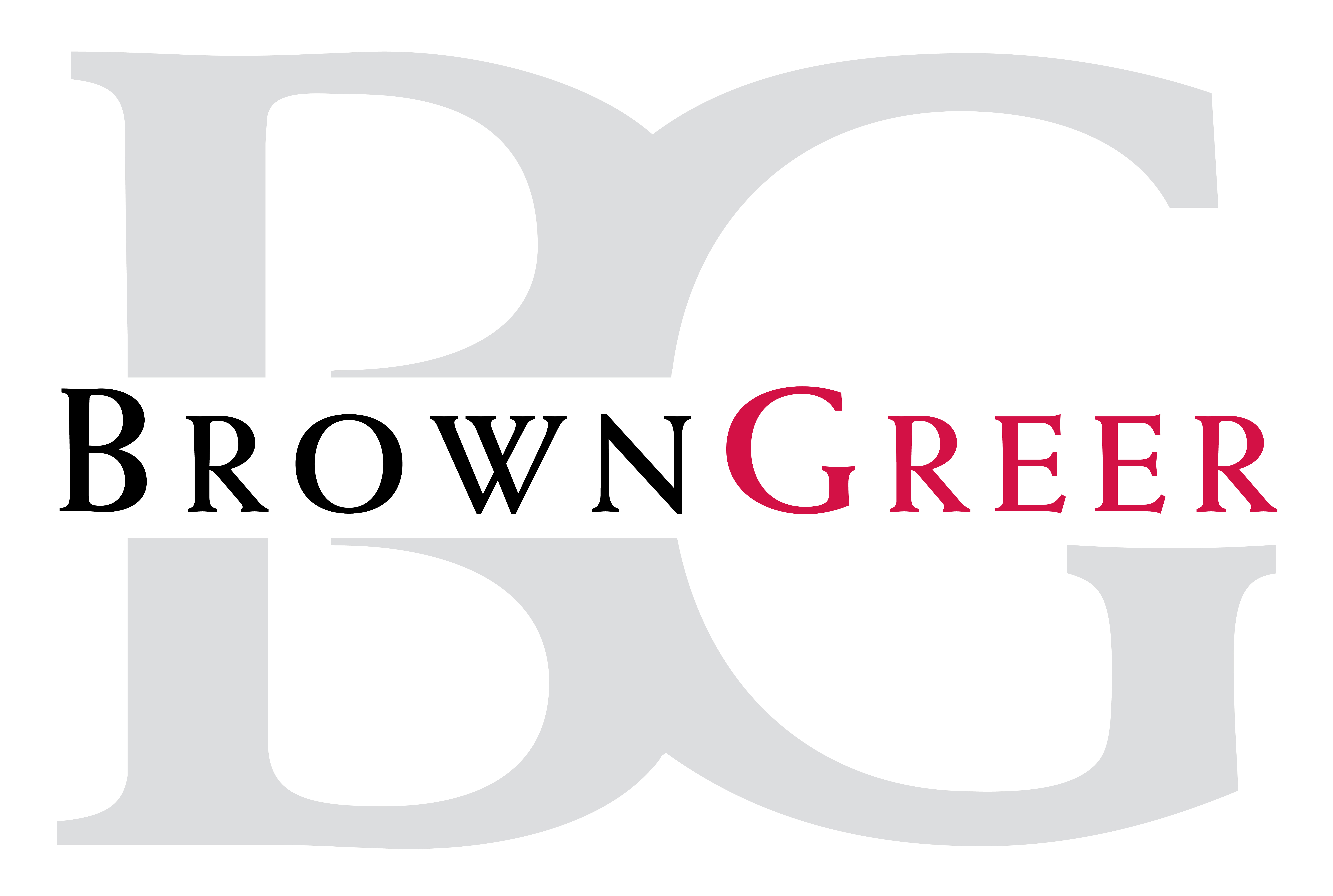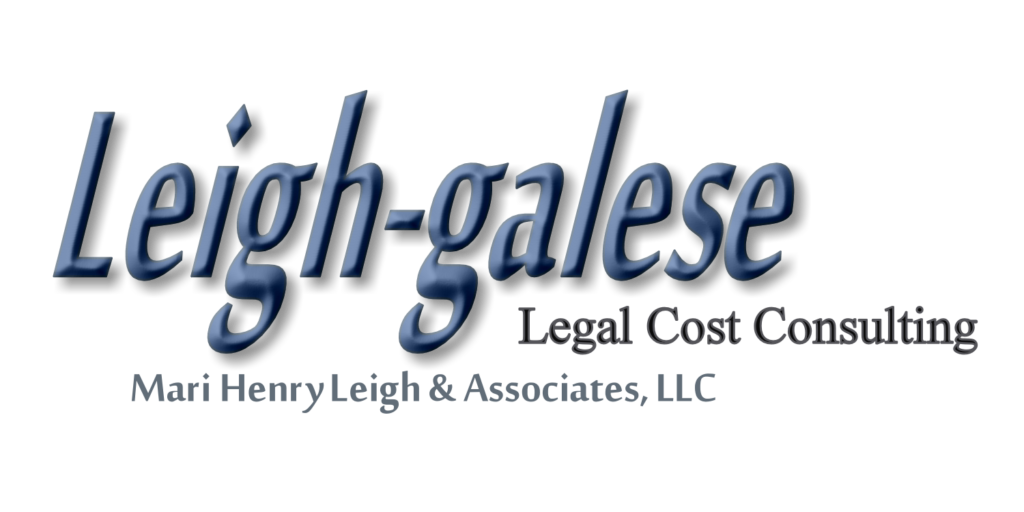 ---
HB's Recommended Readings

State Court Jurisdiction in the 21st Century
 by Prof. Adam N. Steinman for the Pound Civil Justice Institute. 
Download it now.
An Assessment of the Real World Implications of the New Jersey Supreme Court's McCarrell Decision by William J. Beausoleil of Hughes Hubbard & Reed LLP. Read it now.
Accutane Plaintiffs Overcome the "Super-Presumption" That FDA-Approved Warnings About Drugs are Adequate by Bruce D. Greenberg, Lite DePalma Greenberg, LLC. Read it now.
Another Accutane Decision and a Big Win for Plaintiffs by Greenberg. Read it now.
Merck's petition to the U.S. Supreme Court in Merck Sharp & Dohme v. Albrecht on the issue of whether FDA approval insulates it from state law failure-to-warn claims. Read it now. 
The Supreme Court's 2009 ruling against preemption of state law failure-to-warn claims in Wyeth v. Levine. Read it now.
The Third Circuit U.S. Court of Appeals' March 2017 ruling in In Re: Fosamax Product Liability Litigation which allowed the plaintiffs to proceed with state law failure-to-warn claims. Read it now.
Northfolk Southern v. Dolan, an en banc decision from the Missouri Supreme Court denying jurisdiction over the case basically saying that running railroad tracks through the state is not enough of a connection. Read it now. 
The Missouri Supreme Court's one-page writ order in Imerys Talc America, denying jurisdiction without prejudice to nonresident plaintiffs. Read it now. 
Covington v. Janssen, a memorandum and order from the U.S. District Court in Missouri's Eastern District denying jurisdiction and citing the BMS decision. Read it now.
Our Eighth Annual!

---
HB is proud to be working once again with Judge Corodemus, a highly regarded and intelligent leader who dedicates herself to bringing complex claims to resolution and, in this case, educating practitioners not only with her insights, but with those shared by many of the finest litigators, trial attorneys, experts and neutrals in the field today.
Why We Do This
---
Because mass tort practitioners have a genuine need for sophisticated updates and insights from true leaders from both sides of the bar and from the bench. They tell us they like the "reality-based back and forth" between plaintiffs and defendants, the serious involvement of the judges, and the ability to interact with the faculty and other members of the audience. One told us that if she could only attend one mass tort event, it would be this one. A long-time hallmark of this event is the significant representation of leading women practitioners, neutrals and judges.
---
AGENDA

Monday, April 23, 2018
---
7:30 | 

Registration & Breakfast
---
8:45


Opening Remarks
Program Chair


Judge Marina Corodemus (ret.)
Mediator, Arbitrator and Special Master
Corodemus & Corodemus LLC
JAMS New York Neutral
9:00


Cybersecurity in Mass Tort Cases


Best Practices for Handling Massive Troves of Sensitive Data
Multiple cybersecurity issues arise that are unique to mass tort cases, especially those involving massive amounts of HIPPA data around medical records, and data protection requirements that the Plaintiff and Defense bars should exercise in protecting data especially in mass tort cases. This panel will examine these from the perspective of lawyers, solution providers, neutrals, and CISOs. The panel will offer insights and best practices for the plaintiff and defense bar to consider when dealing with these situations. The panel will also discuss the rapidly evolving ethical obligations of lawyers and the impact on future litigations of cyber-attacks similar to that experienced by DLA, Deloitte, and dozens of other top firms and providers.
Speakers


Daniel B. Garrie, JAMS – moderator
David Cass, Global Chief Security Officer, IBM Cloud
Ariana J. Tadler, Partner, Milberg LLP
Peter A. Halprin, MCIArb, Anderson Kill P.C.
9:45


Mass Torts Year in Review


With Prof. Catherine M. Sharkey
This learned law professor will provide an overview and insights with regard to the spate of high-impact appellate decisions that have been handed down in significant mass tort actions in the past 18 months.
Speaker


Professor Catherine M. Sharkey
Crystal Eastman Professor of Law
New York University School of Law
---
10:15 | 

Break
---
10:30


Improving Client Control


How Technology Can Bring Order to Chaos
With online mass tort databases,  how you collaborate and coordinate with litigants beyond your firm is being revolutionized. This panel will discuss how to use data to your advantage and why it's important to collect and organize information electronically about your case from day one. They will offer best practices on connecting the dots, that is, working with disaggregated people on a mass dispute. On the subject of "Designer Case Collection," you will learn about using state of the art technology to build plaintiff profiles. Finally, they will discuss how to best keep plaintiffs informed and updated.
Speakers


Judge Helen E. Freedman (ret.), Neutral and Case Manager, JAMS, Panel Chair
William J. Beausoleil, Partner, Hughes Hubbard & Reed LLP
Edward J. Bell, Senior Managing Director, Ankura Consulting Group
Sindhu S. Daniel, Shareholder, Baron & Budd P.C.
11:15


Special Damages Issues:


Lessons From Large Mass Tort & Catastrophic Environmental Claims Resolutions
Extraordinary Injury Funds, or "EIF" programs, are widely applied in large mass tort settlements. What can we learn from cases involving pharmaceutical or medical devices? The panel will share their insights on this critical topic, as well as the calculation of economic losses in a settlement context, drawing on lessons learned from the Gulf Coast Claims Facility, the BP Deepwater Horizon Settlement Program, and other economic loss settlements. The will close with a discussion of punitive damages in the context of large tort and environmental claims resolutions.
Speakers


Judge Marina Corodemus (ret.), Mediator, Arbitrator and Special Master, Corodemus & Corodemus LLC and JAMS New York Neutral, Panel and Program Chair
Philip R. Strunk, Partner, BrownGreer PLC
Adam M. Slater, Mazie Slater Katz & Freeman LLC
Douglas R. Marvin, Partner, Williams & Connolly LLP
---
12:00 | 

Lunch
---
1:15


Jurisdiction:


Mass Tort's New Frontier
In its BNSF Railway Co. v. Tyrrell decision, the Supreme Court held that its general jurisdiction holding in Daimler AG v. Bauman wasn't limited to only certain types of claims. Shortly after that the high court handed down its much-anticipated jurisdiction ruling in Bristol-Myers Squibb v. Superior Court, a win for defendants who had argued against litigation in states in which they are neither incorporated nor do business. Hear what these attorneys, including a well-known former U.S. Magistrate Judge, have to say about this critical aspect of mass tort law.
Speakers


Ellen Relkin, Practice Group Co-Chair, Weitz & Luxenberg P.C.
Robert S. Peck, President, Center for Constitutional Rights
Heidi Levine, Partner, Sidley Austin LLP
Alan E. Rothman, Counsel, Arnold & Porter Kaye Scholer LLP – invited
2:00


Rule 53 Myth vs. Reality


Lightning Round Review
Honorable Shira A. Scheindlin, Of Counsel, Stroock & Stroock & Lavan LLP
2:30


Using Data Analytics in Litigation Strategy:
The Numbers Don't Lie
Using analytics as a tool to analyze historical data on similar cases will aid lawyers in better forecasting liabilities and outcomes. Analytical data also provides defendants with a strong guideline in terms of claims evaluation. Can you calculate if the company can settle? Predictive analytics as a particularly useful tool in demonstrating to an arbitrator or mediator the rationality of the defendant's valuation and/or the unreasonableness of the plaintiff's valuation. This kind of work is done in many contexts, such as legal finance and developing litigation budgets. Join our panel for valuable insights in this developing field.
Speakers


Judge Richard A. Levie (ret.), Neutral and Case Manager, JAMS, Panel Chair
Mark T. Eveland, President & CEO, Verus Claims Services LLC
Mari Henry Leigh, Founder, Mari Henry Leigh & Associates, LLC and Leigh-galese Legal Cost Consulting
---
3:15 | 

Break

---

3:30
Post-Settlement Considerations:


The Devil is in the Details
Allocations. Liens. Loans. Special needs trusts. Qualified Settlement Funds. Our panelists come from a variety of backgrounds and disciplines and will share their insights and best practices for effectively navigating your case after resolution is achieved.
Speakers


Cathy Yanni, Special Master,  JAMS
Matthew L. Garretson, Founder & CEO, Garretson Resolution Group
Brenda S. Fulmer, Partner, Searcy Denney Scarola Barnhart & Shipley P.A.
Michael Tanenbaum, Chair, Tanenbaum Keale LLP
John T. Bair, Founder & Member, Milestone Consulting LLC
Sara E. Schramm, Attorney, Blasingame, Burch, Garrard & Ashley P.C.
4:15 | 

Ethics
Speakers


Sheila L. Birnbaum, Partner, Quinn Emanuel Urquhart & Sullivan LLP
Robin L. Greenwald, Practice Group Chair, Weitz & Luxenberg P.C.
Wendy R. Fleishman, Partner, Lieff Cabraser Heimann & Bernstein LLP
---
5:15 | 

Reception
---
What they are saying about the Forum

---

"Accessibility to Great Minds"

"Mass Torts Judicial Forum with Hon. Marina Corodemus presented by HB Litigation Conferences is a 'go-to' for lawyers seeking to learn current practical tips and about updates in the law from top advocates and neutrals in the ever evolving mass torts space. Each year, the smart, witty, 'tell-it-how-it-is' Judge Corodemus partners up with [HB's] Tom Hagy and his team to offer a deep dive into the law with a complex hypothetical to anchor the full-day discussion. The conference is bookmarked on many top lawyers' calendars."

Ariana J. Tadler
Milberg LLP

---

"It's not often we have the honor of working with someone for 25 years.   The first time I met Judge Corodemus  I was standing before her in her courtroom, a nervous third-year law student arguing a motion.  I recall the presence she had and how much I wanted to make an impression upon her and win for my client.  Well, I didn't win the motion, but imagine my joy at her asking me  to speak at her conference 25 years later.  I have attended this program several times in the past and am always impressed with the content, the presentation and the speakers.  To have been included with this superior echelon of  nationwide leaders – a majority of whom were women – was a tremendous honor.  Judge Corodemus is truly a mainstay in the field who continues to give back to the practice."

Vicki J. Maniatis
Sanders Phillips Grossman LLC

---

"[T]he sophisticated level of discussion between the plaintiff and defense bar and the dynamic presentation format attracts a highly engaged audience. Both panelists and attendees come away with significant insights and new understanding about the hottest topics in the mass tort field."

Kelly S. Crawford
Riker Danzig Scherer Hyland Perretti LLP

---

"I have been honored to attend and speak at Judge Corodemus' mass tort conferences for several years now.  The depth and breadth of the discussions involving plaintiff and defense counsel as well as judges is unparalleled."

Brenda S. Fulmer
Searcy Denney Scarola Barnhart & Shipley, P.A.

---

"I look forward to attending Judge Corodemus' Mass Tort conference every year – it is an opportunity for lawyers from 'both sides of the v' to come together, build better relationships and interact with judges. Last year I was particularly impressed with how many strong women were featured on the panels – it was very inspiring!"

Kelly E. Jones
HarrisBeach PLLC

---

"Lien Resolution Group was honored to sponsor the Mass Torts Judicial Forum with Judge Corodemus hosted by HB Litigation.  The Judicial Forum was truly a wonderful event where some of the biggest and brightest mass tort lawyers, judges and influencers came together to discuss issues ranging from settlement to personal jurisdiction and other mass tort related hot topics.  The high caliber of speakers, accessibility to these great minds, and detailed subject matters discussed in such an intimate setting was great.  A big thank you to the speakers and conference organizers for arranging such a terrific forum."

Brett Newman
Lien Resolution Group