As reported by Orrick's Cybersecurity and Data Privacy Practice Group:
Columbia Casualty Company on May 7 filed one of the first lawsuits challenging coverage for a privacy class action following breach of a health system insured under a cyber policy. According to a post by Russell Cohen, Mark Mermelstein and Nancy Harris of Orrick's Cybersecurity and Data Privacy Practice Group, the lawsuit could signal a changing tide on coverage under these targeted policies.

The insured, Cottage Health System, failed to provide complete and accurate information in the application about the minimum required practices of one of its third-party vendors. To avoid application of minimum required practice exclusions, Orrick suggests insureds:

Eliminate "minimum requirement" and similar exclusions from their cyber policies.
Conduct reasonable due diligence and take appropriate care before making the security representations in their applications
Engage specialized counsel early in the process of procuring insurance to identify and eliminate coverage exclusions.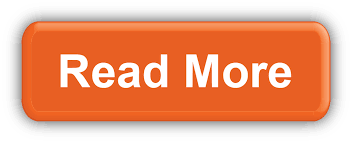 ---
HB Litigation Conferences Presents
NetDiligence Cyber Risk & Privacy Liability Forum
June 2 and 3