---
CHAIRS

Marc Grossman | Senior Partner | Sanders Phillips Grossman, LLC
Marc has actively litigated in or played a leadership role in many of the most recognizable mass tort actions since the early 1990s. His work with other plaintiff attorneys has earned thousands of clients billions of dollars in recoveries. He has co-chaired Mass Tort Med School since 2014, and has devoted his time to educating victims, the medical community, and other attorneys at numerous other events. He is active in the American Association for Justice and his firm is a past recipient of the coveted Litigator Award. He has a J.D./M.B.A. from the Brooklyn Law School and Baruch Business School program.   
Vicki Maniatis | Partner |  Sanders Phillips Grossman, LLC
Both federal and state judges have appointed Vicki as lead counsel on various Plaintiffs' steering committees in well-known mass tort cases. She has received several distinguished honors as a top attorney and is active in the New Jersey Association for Justice, the American Association for Justice, and the New York State Trial Lawyers Association.   Vicki is one of the founding faculty members of the Mass Tort Med School, co-chairing the event since 2014.  She enjoys serving as a volunteer adjunct professor at Hofstra Law School's E. David Woycik, Jr. Intensive Trial Techniques Program. Vicki is an avid triathlete. She holds a J.D. from the Hofstra University School of Law.
---

Where
The Roosevelt Hotel
45 East 45th Street
New York, NY
888-833-3969
CLE
This event will be eligible for CLE
Prices
$695 per attorney
$395 for paralegals and law firm staff
$395 for faculty firms
$1,195 for service providers
Ask about group rates.
Sponsorship
Sponsorships start at $2,500.
Ask for options.
Share your objectives.
Sales Contacts
Brownie Bokelman
(484) 324-2755 x2120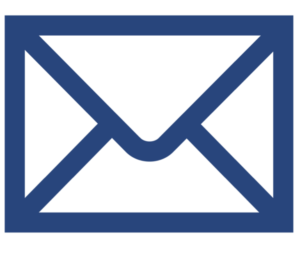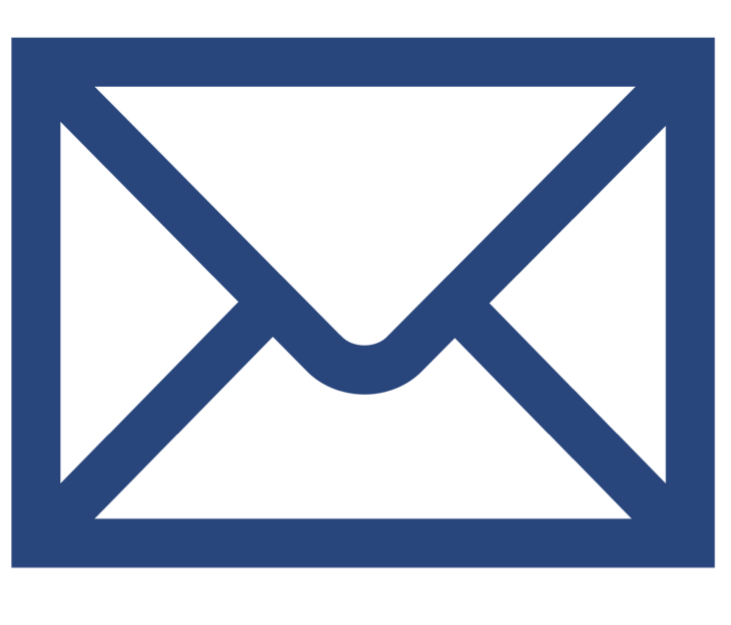 ---
New Location and Special Focus 
We've held this event in Boca Raton, San Juan, Los Angeles and Philadelphia, and now we're looking forward to bring it to New York for the first time.
The chairs are working on the agenda and faculty, but you can count on many of the great sessions you've enjoyed in the past:
Updates on critical legal issues, such as personal jurisdiction and preemption.

Update on pharmaceutical and medical device litigation and settlements.

Outlook on emerging targets of litigation.
Opioid Focus
This year we will pay particular attention to the tragic opioid crisis, giving you the background you need to get up to speed, as well as:
Defendants

Current litigation

Class actions

Causes of action

Special damages

Defenses

Experts

Overview of the science
Timing
Wednesday, May 9: Welcome Reception
Thursday, May 10: Afternoon Sessions followed by Reception
Friday, May 11: Morning Sessions
Special Events
Stay tuned for special reception, dinners and other activities.

Watch for opportunities to network with leading attorneys in mass tort litigation.

Consider also attending Mass Tort Mastery. We have scheduled these programs so you can attend one or both! Check out the agenda. The faculty will be announced this month.


---