---

CHAIRS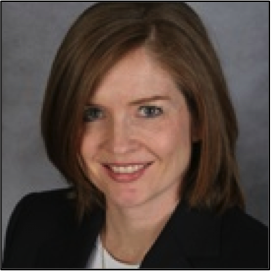 Vicki Maniatis | Partner |  Sanders Phillips Grossman, LLC
Both federal and state judges have appointed Vicki as lead counsel on various Plaintiffs' steering committees in well-known mass tort cases. She has received several distinguished honors as a top attorney and is active in the New Jersey Association for Justice, the American Association for Justice, and the New York State Trial Lawyers Association.   Vicki is one of the founding faculty members of the Mass Tort Med School. Read more. 

Dr. John Restaino, MPH, JD, DPM | Senior Of-Counsel Attorney |  Sanders Phillips Grossman, LLC
John works with the firm on several litigations including the opioid "mass fatality crisis" litigation, transvaginal mesh and talc/ovarian cancer litigation.  John practiced surgery of the foot and ankle from 1980 to 1990, prescribing opioids during that time and has practiced at the law since 1991.  He obtained his MPH from the Division of Epidemiology at the Johns Hopkins Bloomberg School of Public Health in 2008.  Read more.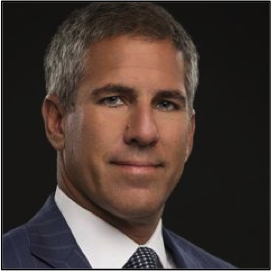 Harris L. Pogust | Partner | Pogust Braslow & Millrood LLC
Harris has spent his career representing people who have been injured not only by the negligence of others, but also by the greed and intentional actions of large corporations across the country, as well as the federal government. For more than 25 years, Harris has been litigating, bringing to trial, and settling claims, and has more than 20 years' experience as lead counsel in class action suits, state court mass tort programs, and MDL programs. Read more. 
---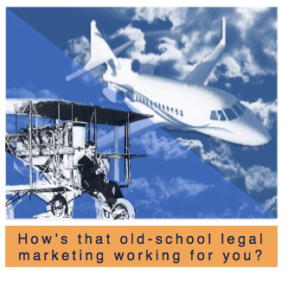 ---
THANKS TO OUR SPONSORS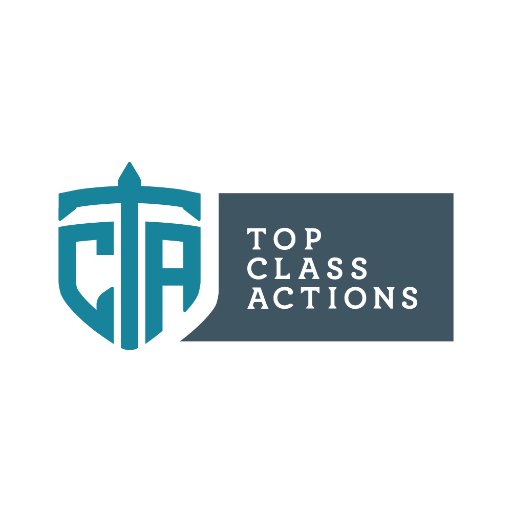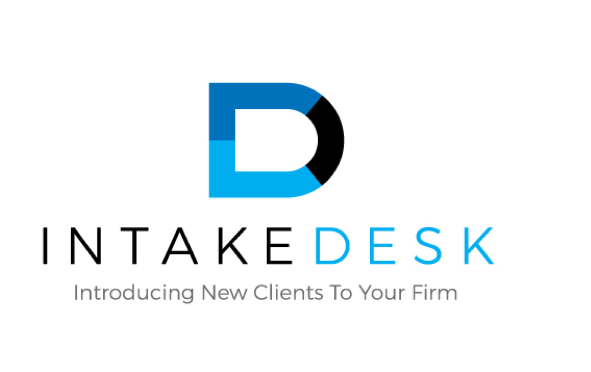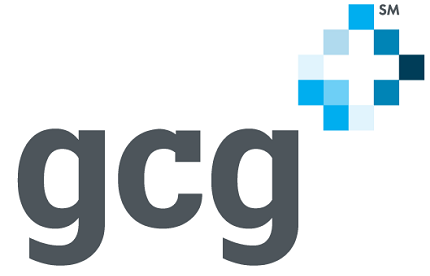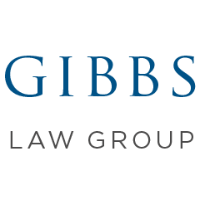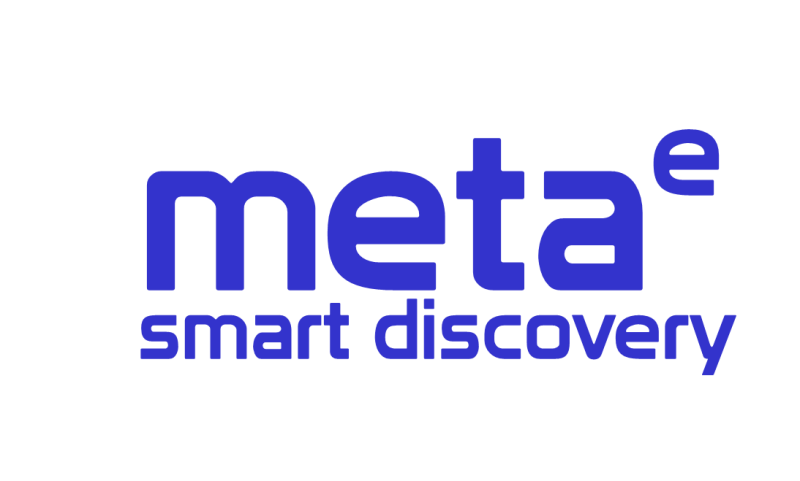 ---
PROGRAM INFO
Where
Convene at 4 Times Square
151 West 42nd  Street
New York, NY 10036
(Broadway & 6th)
CLE
This event will be eligible for CLE
Prices
$695 per attorney  (attorney rate 10% off to attend both programs, Use Code: TWO10)*
$395 for paralegals and law firm staff
$395 for faculty firms
$1,500 for non-sponsor service providers
$795 for additional non-sponsor service provider
$595 for additional sponsor attendee seat purchase


Email Brownie
Or call her at
(484) 844-0437
Sponsorship
Sponsorships start at $2,500.
Ask for options.
Share your objectives.
Sales Contacts
Brownie Bokelman
(484) 844-0437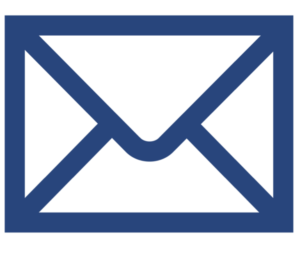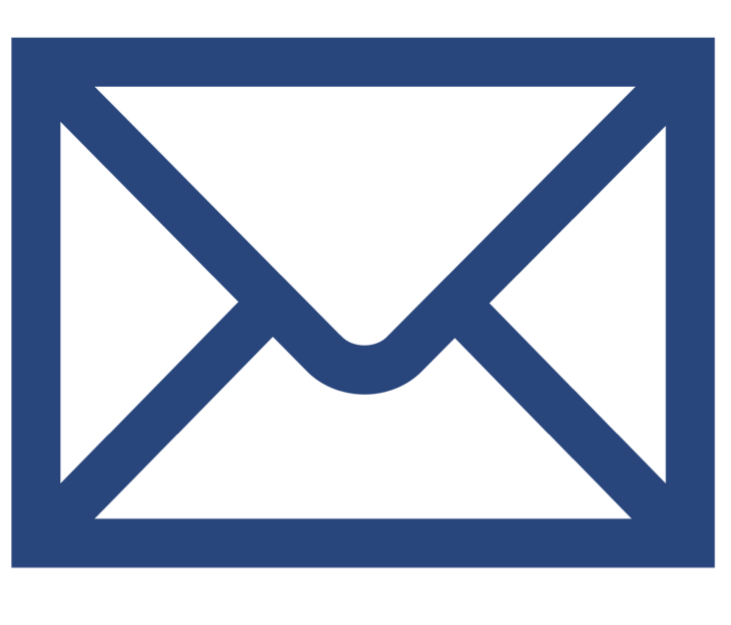 Suzanne Armstrong
(484) 844-4413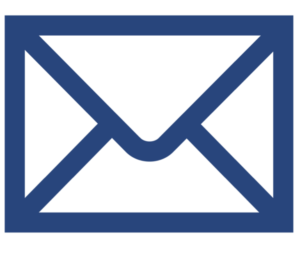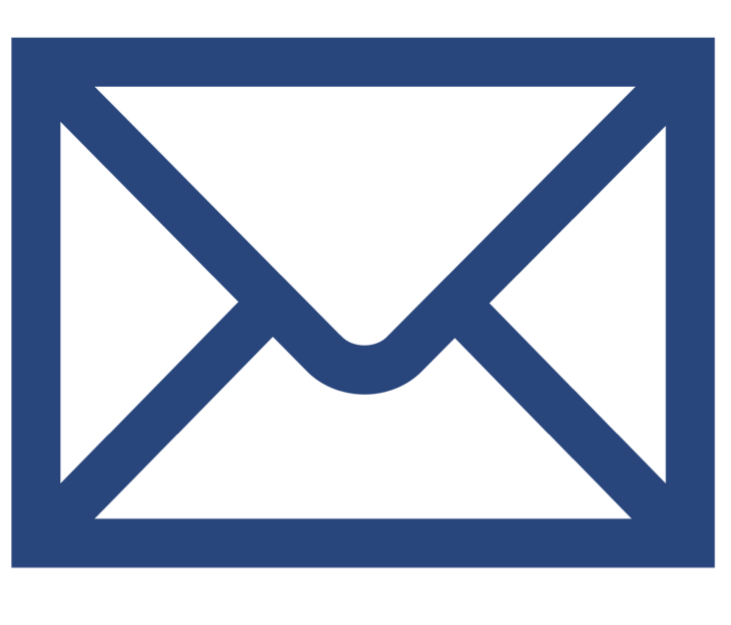 New Location and Special Focus 
We've held this event in Boca Raton, San Juan, Los Angeles and Philadelphia, and now we're looking forward to bring it to New York for the first time. The event will be held at Convene 4 Times Square, 151 West 42nd St. This full-service event facility redefines sophistication and elegance and is located within the Times Square and Rockefeller Center area.  The chairs are working on the agenda and faculty, but you can count on many of the great sessions you've enjoyed in the past: updates on critical legal issues, such as personal jurisdiction and preemption; an update on pharmaceutical and medical device litigation and settlements; and an outlook on emerging areas of litigation. We will spotlight new areas of litigation, such as that arising from the opioid crisis.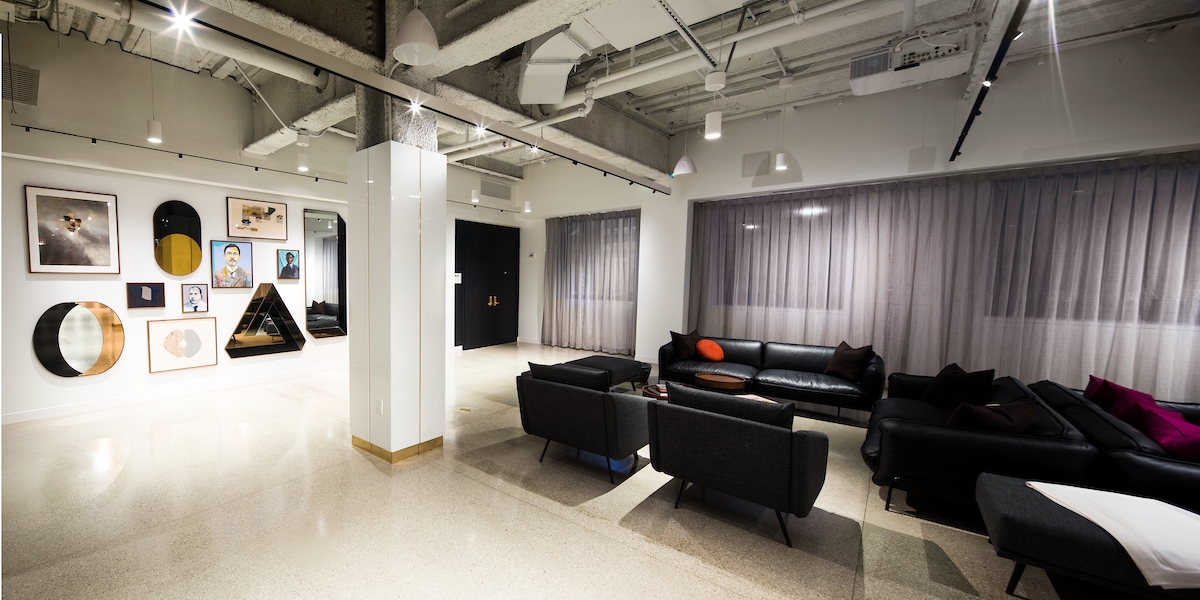 SCHEDULE
Wednesday, May 9
NEW!

Optional Pre-Conference Legal Marketing Seminar
pre-registration required
7:30am

Check-In and Breakfast

8:30am-12:15pm

The Future of Legal Marketing & How You Can Take Control of It
What you will learn:
Marketing changes you must make to stay competitive in 2018 and beyond.
A new approach that will convert more leads into more strong cases.
How to swap ineffective methods for data-driven ways to grow your practice.

Bonus:
Leave with insights plus more than 100 pages of reference material!
Featuring:
Steve Nober, founder of Consumer Attorney Marketing Group
6pm-8pm
Welcome Reception at The Knickerbocker Hotel's St. Cloud Rooftop


Sponsored by Counsel Financial and Intake Desk!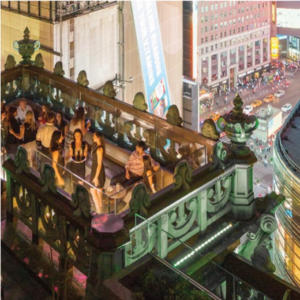 ---
Thursday, May 10
12:50
Welcome Lunch

sponsored by Analytics LLC



Join your fellow participants and those from the Class Action Mastery seminar.
2:00
Welcome & Opening Remarks
2:15
Litigation Update Part 1:
Abilify®, Proton Pump Inhibitors, Roundup® & Taxotere
Speakers
Dawn Barrios, Barrios Kingsdorf & Casteix
Rayna E. Kessler, Robins Kaplan
Stephanie O'Connor, Douglas & London
Gale Pearson, Pearson, Randall & Schumacher
Shannon Pennock, Pennock Law Firm
Crystal Utley, MSN, BSN, VP of Case Development, Garretson Resolution Group
Aimee Wagstaff, Andrus Wagstaff
Andre Mura, Gibbs Law Group
3:30
Mass Tort Discovery Update: Preemption, Rule 26, and more
Speakers
Karen Beyea-Schroeder, Schroeder Law Office
Adam Slater, Mazie Slater Katz & Freeman
4:00
Break

sponsored by Garretson Resolution Group
4:20
Litigation Update Part 2:
Hernia Mesh, Essure® & Incretins —
with a special segment on Onglyza®
Speakers
Derek T. Braslow, Pogust Braslow & Millrood
Tina Bullock, Fulgham Bullock
Tim Clark, Sanders Phillips Grossman
Erin Copeland, Fibich Leebron Copeland & Briggs
Mike Daly, Pogust Braslow & Millrood
Kimberly A. Dougherty, Andrus Wagstaff
Michael K. Johnson, Johnson Becker
5:30
Settlement Update

Speakers
Dan Burke, Bernstein Liebhard
Rayna E. Kessler, Robins Kaplan
Adam Slater, Mazie Slater Katz & Freeman
6:00


Adjourn
7pm
Broadway Show

hosted by Sanders Phillips Grossman, LLC!

Scroll down for details.
---
Friday, May 11
8:00


Breakfast
9:00
Talc: Science, Medicine & Litigation
Speakers
Dr. John Restaino, esteemed moderator
Dr. Charles Bennett
Dr. Alfred Neugut
Dr. Margaret Thompson, Beasley Allen Law Firm
Danielle Mason, Beasley Law Firm
Rick Meadow, The Lanier Law Firm
10:15
Break
10:30
Opioids: Science, Medicine & Litigation 
Speakers
Dr. John Restaino, still esteemed moderator
Dr. Charles Bennett
Tina Bullock, Fulgham Bullock
Yvonne Flaherty, Lockridge Grindal Nauen
Shayna E. Sacks, Napoli Shkolnik
Hunter J. Shkolnik, Napoli Shkolnik
Melissa K. Sims, Sanders Phillips Grossman
James Young, Morgan & Morgan
12:15
Emerging Areas of Litigation

Speakers


Keith Altman
,

Excolo Law
Derek T. Braslow, Pogust Braslow & Millrood
Mike Daly, Pogust Braslow & Millrood


Kimberly A. Dougherty

,

Andrus Wagstaff


Deborah R. Gough

,

Gough Law Firm


Marc Grossman

,

Sanders Phillips Grossman


Stephen Hucke, Sanders Sanders Block Woycik Viener Grossman 
Jennifer Lenze, Lenze Lawyers, PLC


Vicki Maniatis

,

Sanders Phillips Grossman


Harris Pogust

,

 Pogust Braslow & Millrood
Scott Silver, Silver Law Group


Steve Nober,

Consumer Attorney Marketing Group
1:15
Adjourn
---
Special Events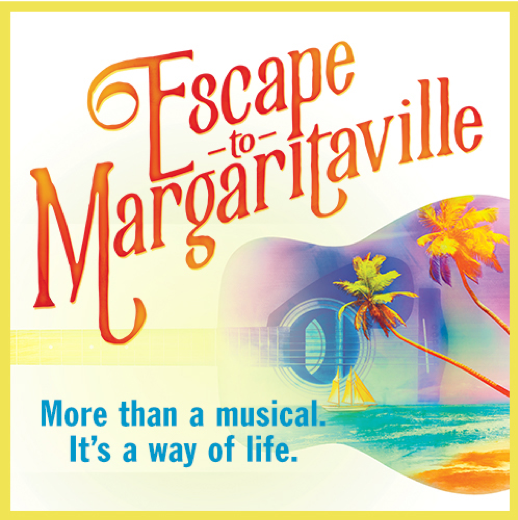 The Broadway production Escape to Margaritaville sponsored by Sanders Phillips Grossman.

Practical wellness education featuring MaryAnn Jones of Thrive Naturally sponsored by Meta-e Discovery.

Basic and practical self-defense featuring doctor / lawyer / black-belt John Restaino.

Networking on the roof of the Knickerbocker Hotel.
---
*Consider also attending Class Action Mastery. We have scheduled these programs so you can attend one or both! Check out the agenda. The faculty will be announced this month.

---