Speakers
Kimberly Horn
Claims Manager
Beazley
Dominic Paluzzi
Partner and Co-Chair of
Data Privacy and Cybersecurity
McDonald Hopkins LLC
Edward ("Ted") Brown
Associate
Wiley Rein LLP
Info
---
Date: April 10, 2018
Time: 2 – 3:15 P.M. ET

Fee: The webinar is complimentary from HB. But upgrade for $95 to get CLE, the PowerPoint and the recording.
The webinar is also available to subscribers of the West LegalEdcenter®, but you must register there.
CLE: 1 credit*

* CLE Questions?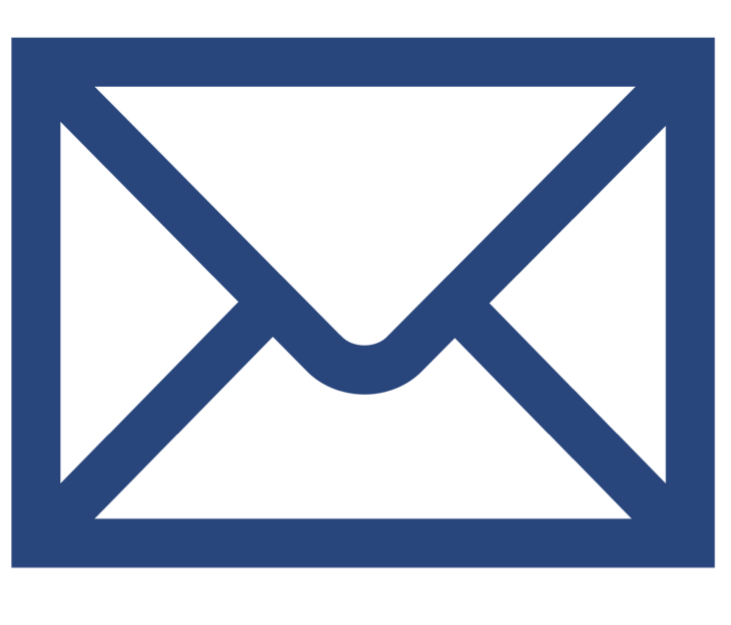 Ransomware Damages Estimated to Reach $11.5 Billion Annually by 2019
That's up from $5 billion in 2017 and $325 million in 2015. Organizations of all sizes – from local nonprofits to large, multinational corporations – are finding that ransomware events can range from a costly nuisance to an existential crisis. But despite the prevalence and severity of ransomware attacks, many lawyers, risk managers, and other professionals do not understand the full lifecycle of a ransomware attack and how different coverages respond to the various impacts.
This webinar will discuss the lifecycle from a ransomware attack. In addition to touching on key trends and developments, it will provide an overview of the ransomware response process on a step-by-step basis, including facilitation and brokering of cryptocurrency for payment of ransom demands. The webinar will also tie the various response-related activities (including legal and computer forensics) and ransomware-related losses (including cyber extortion, business interruption, and data recovery) to coverages commonly available in the cyber insurance marketplace, and it will discuss other policies that often afford coverage for ransomware-related losses. Attendees will leave with an understanding of a ransomware "game plan" and an appreciation for how to most effectively leverage their insurance to respond to a ransomware event.
What you will learn:
1. How to prepare in advance a response plan for a ransomware event, including for incident response and for securing insurance coverage.
2. How to prepare for and spot new ransomware attack vectors and emerging ransomware-related impacts.
3. All about coverage under cyber insurance policies (including for breach response, third-party liability, regulatory investigations, cyber extortion, business interruption, and data recovery) and under other types of policies with coverage for ransomware (including kidnap and ransom and property policies).
4. How to prepare for and mitigate exposure for litigation or regulatory enforcement following ransomware incidents, in addition to the latest trends on both fronts.
5. How to explain the ransomware lifecycle from an insurance perspective, both procedurally (how and when does payment take place) and substantively (what is potentially covered and under what provisions).
---
Speakers
Kimberly Horn is the Global Focus Group Leader for Beazley Breach Response and Information Security Claims at Beazley. Ms. Horn has significant experience in data privacy and cyber security matters, including guiding insureds through immediate and comprehensive responses to data breaches and network intrusions. She also has extensive experience managing class action litigation and regulatory investigations arising out of privacy breaches. Ms. Horn has spoken at numerous national and regional forums on issues of privacy, computer security and insurance. Prior to joining Beazley in November 2010, Ms. Horn spent over eight years as a practicing attorney in New York City at a large international law firm and a national litigation boutique, specializing in complex commercial litigation. While in private practice, Ms. Horn handled litigation in state and federal courts as well as domestic arbitrations and mediations. Ms. Horn also provided litigation advice on trademark disputes, technology licensing disputes and lawsuits involving alleged misappropriation of trade secrets. Ms. Horn graduated from Fordham University School of Law, where she was an editor for the Fordham Urban Law Journal.
Dominic A. Paluzzi is co-­chair of McDonald Hopkins' national Data Privacy and Cybersecurity Practice Group. He advises organizations on data privacy and cybersecurity risks on both a national and international basis, including proactive compliance, incident response strategies and management, and defense of regulatory enforcement actions and single-plaintiff and class action litigation. Dominic has counseled clients through over 1,000 data breaches and privacy incidents where he works closely with local, state and federal law enforcement, forensic investigators and third-party vendors to offer his clients efficient and effective breach response services in compliance with the numerous state, federal, international and industry-specific legal obligations. Dominic has significant experience defending organizations in third-party and regulatory enforcement actions arising out of a data breach. He also focuses his practice on proactively protecting clients' personal, sensitive and confidential information and minimizing the risk of a data privacy incident. He has conducted more than 200 breach response workshops and training sessions for organizations and their risk management teams, and helps clients with the development of their written information security programs and incident response plans. In recognition of his efforts in this area, Dominic was named to Cybersecurity Docket's inaugural Incident Response 30, a list of the "best and brightest" data breach response attorneys and compliance professionals in the industry. Dominic and his team were also named a finalist for Advisen's 2017 Cyber Risk Awards for Cyber Law Firm of the Year and Advisen's 2015 Cyber Risk Awards in the Cyber Risk Pre­-Breach Team of the Year category. Dominic earned a J.D./M.B.A., cum laude, from University of Detroit Mercy School of Law in 2007. He received a B.S.A., summa cum laude, from University of Detroit Mercy in 2004.
Edward R. "Ted" Brown is an associate with Wiley Rein LLP  where he represents insurers in coverage litigation before federal and state courts. He serves as coverage counsel for claims under general liability and various types of professional liability policies. Ted routinely advises insurers in connection with cyber insurance and other media and technology risks. He has counseled insurers on many complex claims involving first-party and third-party data security and privacy exposures, many of which involved cyber-related coverage disputes.  Education: J.D., summa cum laude, George Mason University School of Law; Mason Law Scholarship; Moot Court Board; M.B.A., Virginia Polytechnic Institute and State University; B.S., magna cum laude, Auburn University; Sigma Lambda Chi Honor Society.