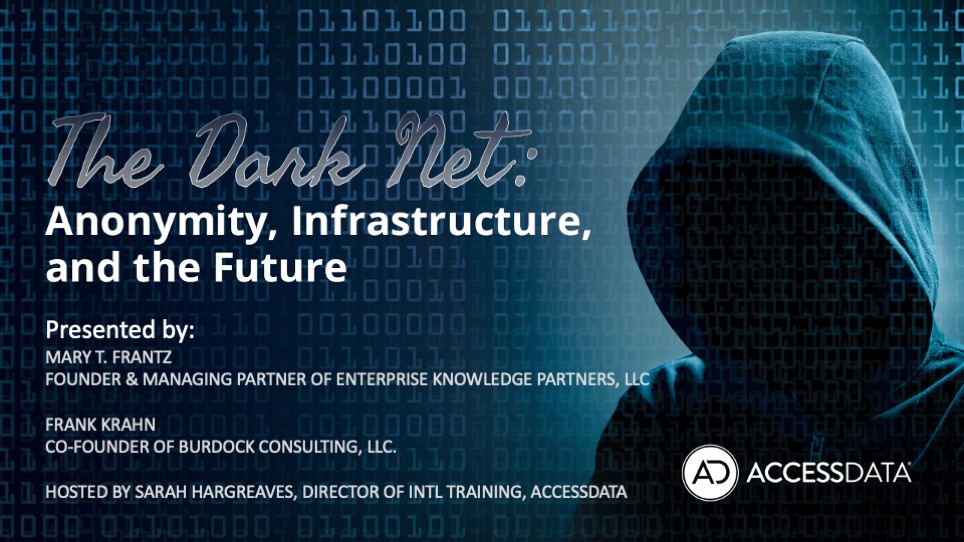 Webinar Info
Wednesday, Aug. 5, 2020
United States
8am PT | 10am CT | 11am ET
United Kingdom
4pm BST
Get CLE or CPE, a complete set of materials, and answers to your questions!
Email us your:
Speaker questions
CLE questions
Topics Covered
Physical and Logical Topology and Method of Data Transmission
Using the Dark Net for Threat Hunting
Hacking Groups and Malicious Hackers  
The Future of The Dark Net and Anonymity
The Dark Net: Anonymity, Infrastructure, and the Future
Is the Dark Web Getting Darker? 
Wed., Aug. 5, 2020 | Produced for Access Data by HB Litigation Conferences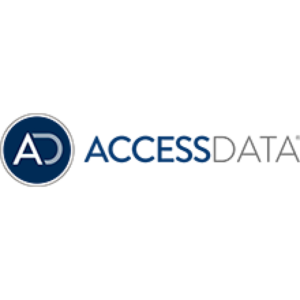 The web, however singular it may seem from behind an everyday user's computer or smartphone screen, comprises three distinctive parts: the public net (or web), the deep net, and the dark net. Though the dark net contains some innocuous content and is used for legitimate purposes, it also operates as a platform for illegal marketplaces. These offer almost anything a criminal or cybercriminal might want to buy or sell like malware, exploits, hackers-for-hire, information lifted from data breaches, censored content, and goods like drugs, guns, and other contraband.
Observers report that the dark web is getting darker, meaning hardcore criminals make up a greater percentage of its user base. Exploits and other hacking tools and techniques used to disrupt business, critical infrastructure, and misappropriate confidential information are continually diversifying and becoming more complex. According to Cyber Defense Magazine, the annual cost of cybercrime damages to users, online businesses, and nations is expected to hit $5 trillion this year, with some estimates ranging as high as $10 trillion.
Join two highly experienced data security professionals – Mary T. Frantz of Enterprise Knowledge Partners and Frank Krahn of Burdock Consulting – as they discuss how cybercrime fighters must overcome a variety of challenges as they threat-hunt on the dark net: detecting, monitoring, and gathering intelligence on cybercrimes and the actors behind them. Frantz and Krahn will discuss how the cybersecurity community will address emerging threats, what changes the web may undergo as a result, and more. The session will be moderated by the head of international training at AccessData, Sarah Hargreaves, who brings her own experience in forensics to the discussion.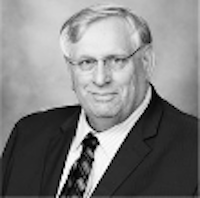 Frank Krahn
Co-Founder, Burdock Consulting, LLC
Before co-founding Burdock Consulting, Frank had a long tenure with the Mayo Clinic, where he served as the Director of Operational Risk Management. He holds various specialist certificates in information security and computer crime investigation and forensics. Frank has taught classes and consulted for law enforcement agencies on computer crime-related matters, and has worked with the FBI. He is also an e-discovery specialist.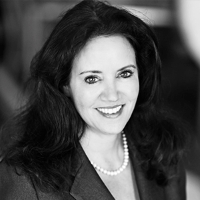 Mary T. Frantz
Founder & Managing Partner, Enterprise Knowledge Partners, LLC
Mary is a technology and strategy professional with more than 25 years' experience as a corporate and consulting firm executive. Her expertise includes IT strategy, e-discovery, compliance, enterprise risk, information security, and enterprise architecture. Mary has served as a legal expert on a variety of cyber security topics. She is also an author, keynote speaker, and adjunct professor.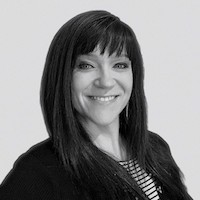 moderator
Sarah Hargreaves ACI, ACE
Director of Training - International
AccessData, United Kingdom
Sarah started her career in digital forensics in 2003.  Previously working in a criminal law practice, Sarah moved over to forensics after working on a number of investigations which inspired her to change career path.  Her journey continued with a number of roles in Digital Forensic Laboratories, primarily supporting law enforcement in Child Sexual Exploitation investigation and general crime.  Sarah progressed to Laboratory Management and later into Training Management.
Sarah is experienced in digital investigation, laboratory management, ISO17025 and evidential process.
Sarah lives in the North West of England and is a mum to two young children.  She enjoys days out with her family and traveling.