Conference Chairs

Dan Trueman
Chief Innovation Officer and Head of Cyber
Novae
Opening Reception
Oct. 10, 2017
Sessions
Oct. 11-12, 2017
CLE
This event will be eligible for CLE
Contact Us
(484) 324-2755
Send us an Email
---
Sponsors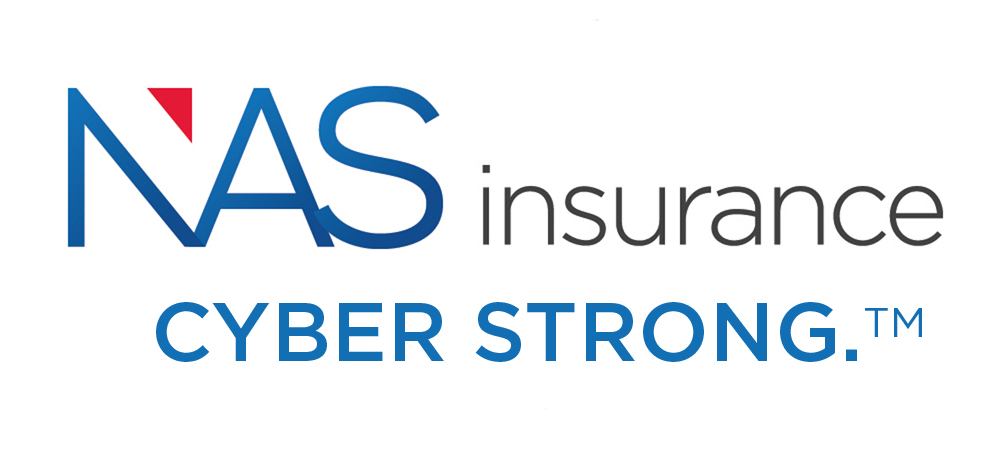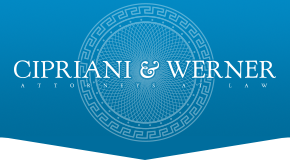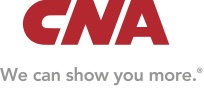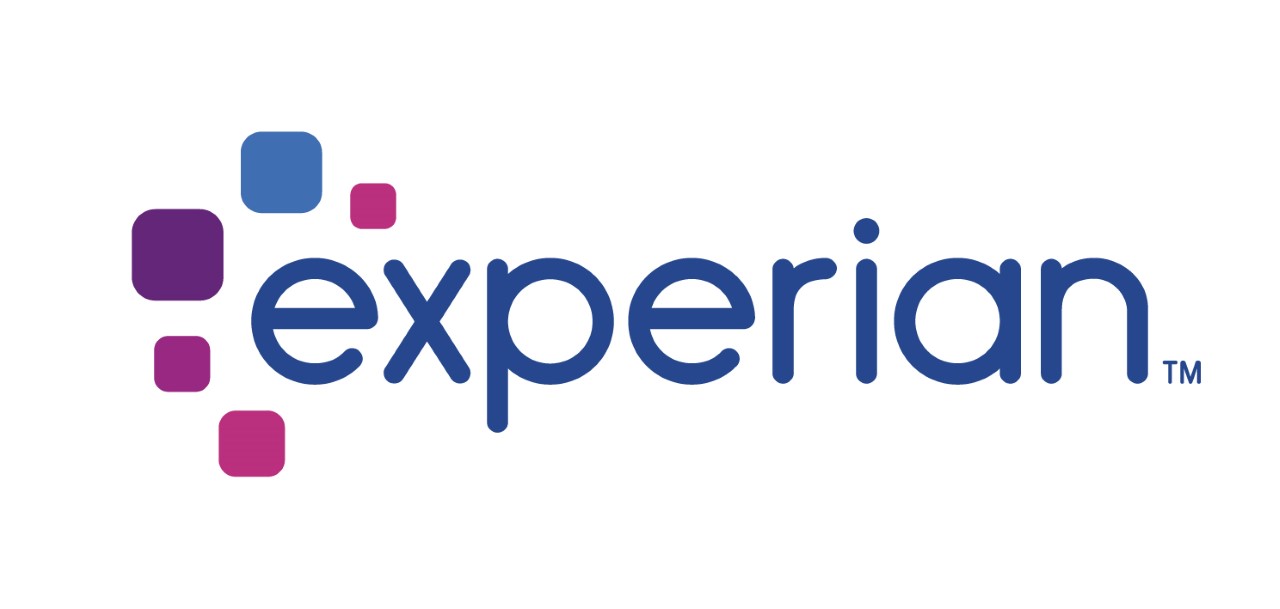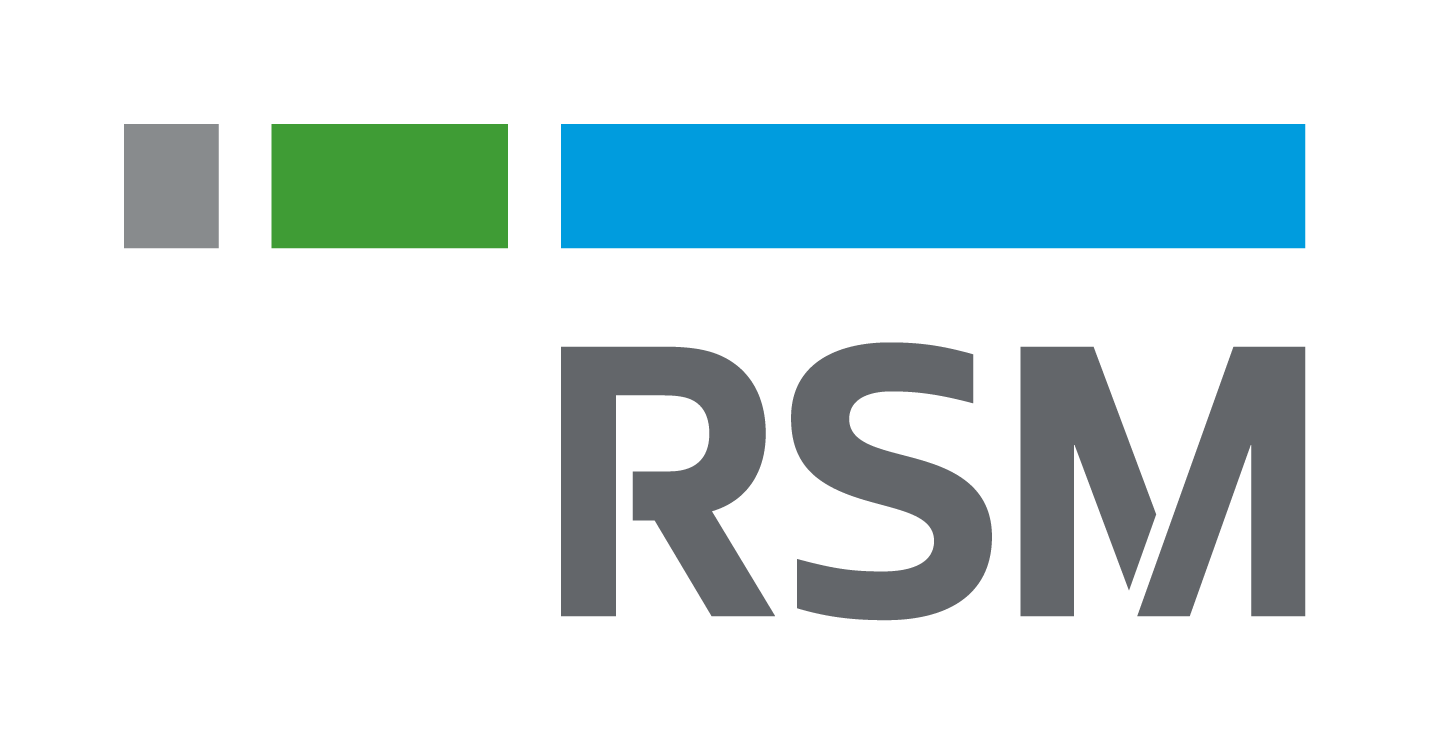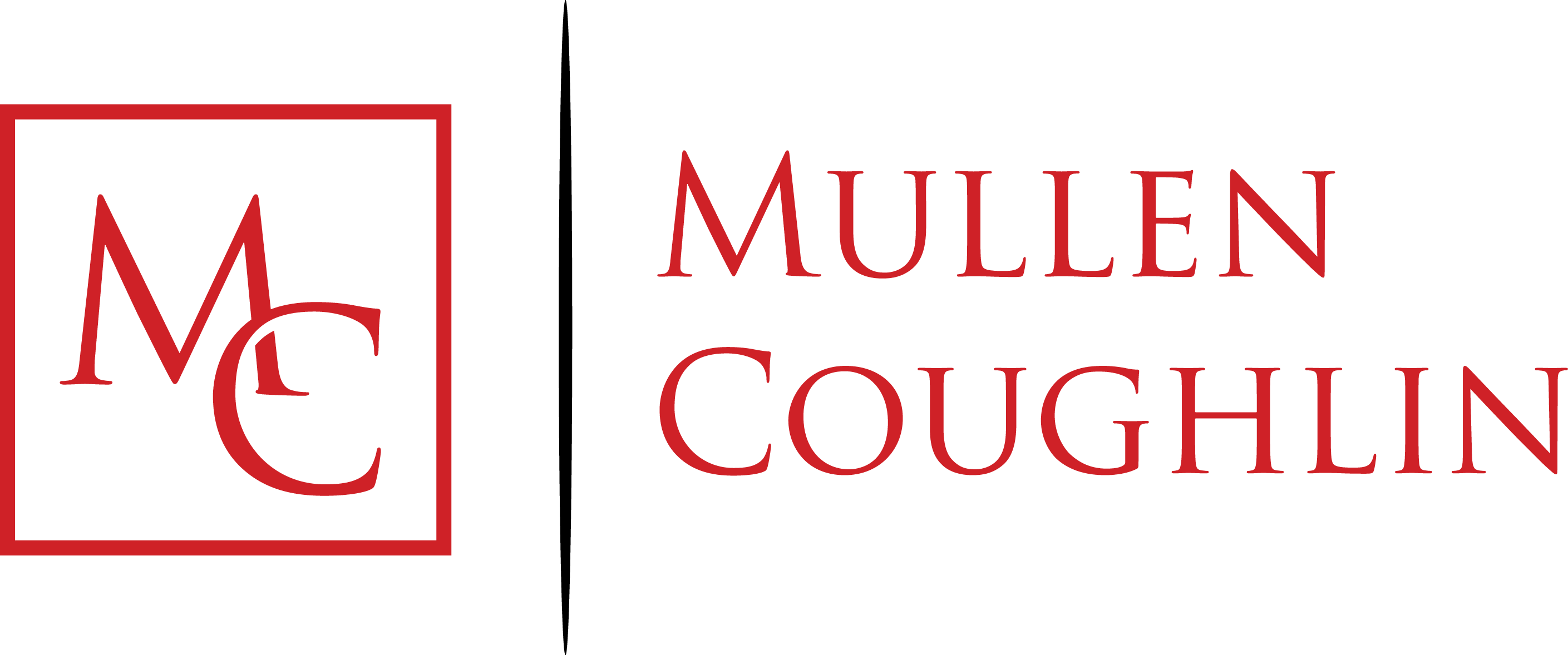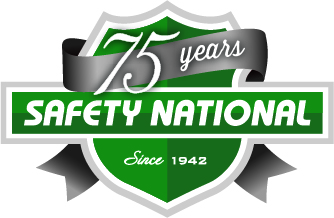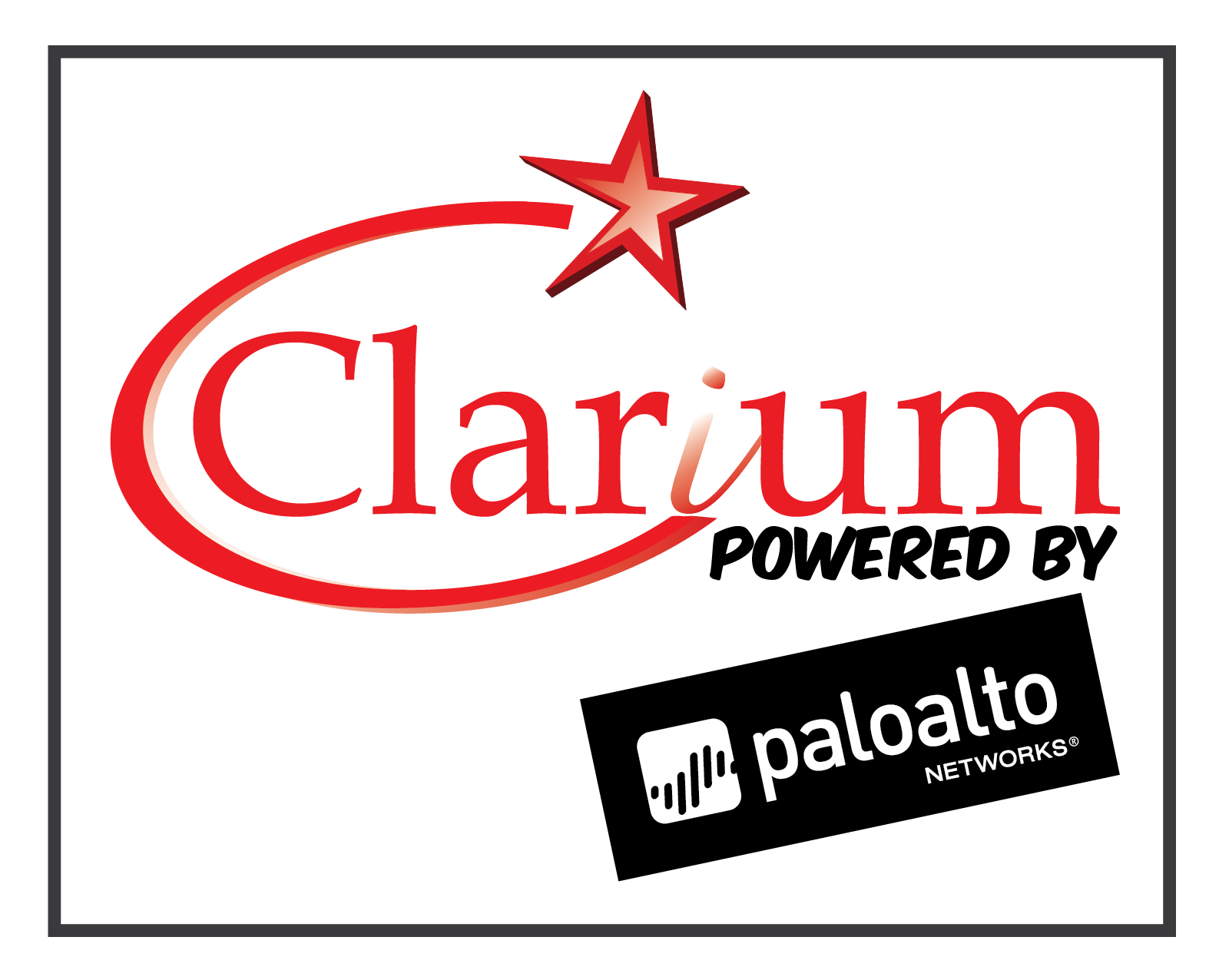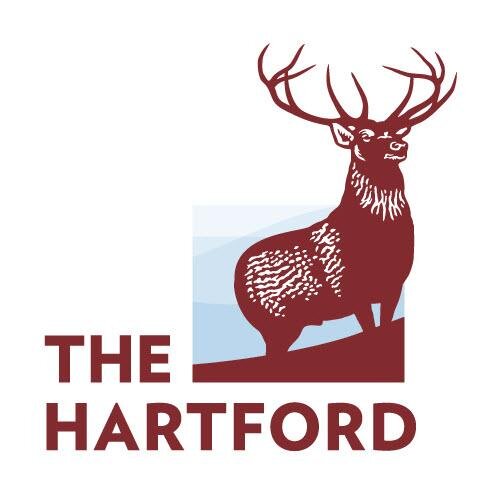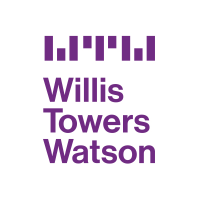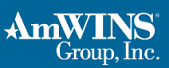 More to come. Would you like to sponsor one of our awesome events? Contact us today! 

AGENDA

**Name Badges are required to be clearly displayed throughout the program sessions and events. Especially, if you want a drink from the bar during the reception!**
---
Tuesday, Oct. 10, 2017
1:30 pm | Arcadia Foyer 


Registration for Workshops
2:30 – 4:30 pm
Law Firm Data Security:
Risks, Solutions, Law & Ethics
1 hour of CLE + 1 ethics credit*
What are the unique risks facing law firms and their clients?
What can we learn from past calamities?
How can you shore up your security operation and infrastructure to reduce risk?
What are your regulatory requirements and legal obligations?
What are some best practices for remaining compliant?
What do attorney ethics rules say about law firm data security and accidental disclosure?
* Subject to bar approval and compliance with state and local rules.
Doug Howard, Vice President, RSA Global Services
Evan D. Wolff, Partner, Crowell & Moring LLP (invited)
Peter Norman, Co-Founder & Chief Legal Officer, Winnieware LLC
3:00 – 4:30 pm
Cyber Simulation: Experience the Breach During Our Tabletop Exercise
An understanding of a more recent, and prevalent, cyber security threat.
An overview of legal, compliance and response obligations.
Strategies on dealing with hackers and media during a breach.
How to mount a response and what services and products to include.
Jacqueline Spencer-Sim, Class Underwriter, Novae, moderator
Michael J. Waters, Shareholder, Vedder Price, moderator
Andrew Liuzzi, Edelman
Becky Pearson, Senior Vice President, Willis Towers Watson
Andy Obuchowski, Charles River Associates
Bruce Radke, Shareholder, Vedder Price
Joel Heft, Senior Vice President, Equifax
3:30 – 4:30 pm | Palisades BCD
Roundtable: Challenges of Underwriting
How can the industry bridge the gap between information required to underwrite cyber risk and the information brokers are able to gather and insureds are willing to provide in order to make the application
Which technologies and automation tools currently exist which can assist the application and underwriting process?
How can underwriters and brokers better incentivize the insureds to provide relevant underwriting information required to properly assess risk?
Jacob Ingerslev, Head of Global Cyber, The Navigators Group, Inc
Marcus Breese, Corax – Cyber Insurance Software
---
Wednesday, Oct. 11, 2017
7:00 – 8:30 am | Arcadia Foyer
Registration & Breakfast
Sponsored by AmWins and Equifax 
8:30 – 8:45 am
Opening Remarks: Welcome!
Mark Greisiger, President, NetDiligence
Tom Hagy, Managing Director, HB Litigation Conferences
Jeremy Barnett, Senior Vice President of Marketing, NAS Insurance
8:45 – 9:45 am | Arcadia Ballroom 
Claims and Losses Update: 2017 Trends
A Review of the 2017 NetDiligence Cyber Claims Study
Types of Claims Being Covered
Examination of Cost
Claims Notice and Claims Handling
Emy R. Donavan, Global Head,  Allianz Global Corporate & Specialty, Moderator
Mark Greisiger, President, NetDiligence
Chris Novak, Global Director, RISK Team, Verizon Enterprise Solutions
Tamara Ashjian, Claims Manager, NAS Insurance
Beth Diamond, Head of Third Party Complex Claims, Beazley
J. Bradley Vatrt, Assistant Vice President, AIG
John F. Mullen, Partner, Mullen Coughlin
9:45 – 10:45 am | Breakout A | 
Arcadia Ballroom
Business Interruption Coverage Issue
How are Cyber and Business Interruption Policies Responding?

Gaps in Property
Gaps in Cyber

Valuation

Identifying and Quantifying the Risk: For the Client
Identifying and Quantifying the Risk: For Insurance
Proving the Loss: Uh Oh!
Bob Parisi, Managing Director, Marsh FINPRO, Moderator
Simon P. Oddy,  Partner, RGL Forensics
Timothy Francis, Vice President Business Insurance, Management and Professional Liability and Enterprise Lead for Cyber Insurance, The Travelers Company, Inc.
William Kelly, Senior Vice President, Argo Group International Holdings, Ltd.
Florence Levy, Senior Vice President, JLT Specialty USA
9:45 – 10:45 am | Breakout B | 
Palisades BCD
Regulatory Update: Is the Link Between Data Loss & Fines Imposed Disengaged?
State Attorneys General Update
New York State Regulatory Update
In the Realm of the "per se" Breach
Theodore P.  Augustinos, Partner, Locke Lord, LLP. Moderator
Thomas Kang, Enterprise Cyber UW & Product Lead, The Hartford
9:45 – 10:45 am | Breakout C | Catalina Ballroom
Vendor Issues: Reviewing Contracts for the Risk manager
What is at risk?
The Legal Landscape
Vendor Risks by Industry
Vendor Contracts
Vendor Management Post Contract
John Farley, Vice President, Cyber Risk Consulting Practice Leader, HUB International
Meghan Hannes, Product Manager, Axis Capital
Spencer Timmel, National Director of Cyber and Technology, Safety National
Scott N. Godes, Partner, Barnes and Thornburg, LLP.
11:15 – 12:15 PM | Breakout A | Arcadia Ballroom
When Technology Fails:
Risk, Liability & Coverage for Tech E&O
What is the Standard of Care in Tech E&O
Theories of Liability and Theories Regarding Damages
Underwriting Considerations
Claims Handling
Stuart A. Panensky, Partner, Traub Lieberman Straus & Shrewsberry, LLP., Moderator
John Spiehs, Assistant Vice President, Axis Capital
Richard Sheridan, Chief Claims Officer, Berkley Cyber Risk Solutions
Tushar Nandwana, Risk Control Technology Segment Manager, OneBeacon Insurance
11:15 am – 12:15 pm | Breakout B | 
Palisades BCD
Litigation Tips from the Trenches: A Focus on Settlement of Cybersecurity Class Actions and Regulatory Investigations
Settlements in Cyber Security Litigation
Class Action Settlements
Regulatory Settlements
Douglas H. Meal, Partner, Ropes & Gray, LLP., Moderator
Ari Scharg, Partner, Edelson
Gene Fishel, Senior Assistant Attorney General, Office of the Attorney General for Virginia
11:15 – 12:15 am | Breakout C | Catalina Ballroom
Security Monitoring and Failures
How Security Monitoring Works
Why Most Companies Fail to Detect Breaches
Benefits and Challenges to Security Monitoring
How to Determine if your Client is on the Ball
Vetting What Clients are Telling you
Focusing on the Right Activity
What Logs are Telling you
How Existing Solutions are being Applied in New Ways
Steven H. Anderson, Vice President, QBE North America
Douglas Clare, Author and Vice President, FICO
Matthew H. Meade, Shareholder, Buchanan Ingersoll Rooney PC
Nikon Rasumov, Director of Product, Symantec Corporation 
12:15 – 1:30 pm | Arcadia Ballroom
Lunch
Sponsored by Travelers
Keynote Address
Patrick Ryan
Ryan Specialty Group
Founder and former Chairman & CEO of AON Corp. 


Ryan will discuss the constant flow of change in the insurance industry and the importance of anticipating and embracing change. Currently, one of the most dynamic parts of our industry is cyber risk, and it affects everyone. With Cyber in mind, Ryan will provide an overview of how the industry has adjusted to change historically, how change is driven by technology, and what the impact of cyber risk is to our industry.
1:30 – 2:30 pm
Ransomware: Loss Concerns, Response & Outlook
What are the Loss Concerns of Ransomware? Privacy Breach, Network Damage, Business Continuity?
When Should you Pay a Ransom?
Is the Traditional Insurance Vendor Panel the Right Way to Respond to the Immediate Nature of Ransomware?
Are Ransomware Claims Going to Grow in 2017? In Frequency or Individual Size of Loss?
Winston Krone, Kivu Consulting, Global Managing Director, Moderator
David Navetta, Partner, Norton Rose Fulbright 
Jeremy Gittler, Practice Leader and Head of Cyber Claims America, XL Catlin 
Timothy Burke, Director of Cyber Risk, IMA, Inc
2:30 – 3:30 pm | Breakout A | 
Arcadia Ballroom
GDPR: What it Means in Practice for EU Data Breaches
GDPR & Privacy
Security and Breach Notification
Enforcement and Litigation
Hans Allnutt, Partner, DAC Beachcroft, Moderator
Jamie JC Bouloux, CEO, Emergin Risk
Pascal Millaire, Vice President, Symantec
Mike Breummer, Vice President, Experian
2:30 – 3:30 pm | Breakout B | 
Palisades BCD
Medical Devices and the Internet of Things
Vulnerabilities of Medical Devices
Product Examples and History of Hacking
FDA Guidance on Medical Device Cybersecurity
Status of DHS Investigations into Suspected Cybersecurity Flaws in Medical Devices
Health Industry Responds to Threats
Litigation Review
Ernest F. Koschineg, Partner, Cirpriani & Werner, Moderator
Adam Cottini, Managing Director, Cyber Liability Practice, Arthur J. Gallagher & Co.
Jason Maloni, President, JadeRoq, LLC.
Justin Weissert, Director of Proactive Services, CrowdStrike 
Molly Wlodarczyk, Department of Health & Human Services
2:30 – 3:30 pm | Breakout C | Catalina Ballroom
Breachless Claims Under Cyber Policies
Liability Without Breach
Improper Collection of Consumer Data
Industries Most Susceptible
Laurie A. Kamaiko, Partner, Sedgwick, LLP, Moderator
Evan Fenaroli, Underwriting Manager, Philadelphia Insurance Companies
Chris Keegan, Senior Managing Director, Beecher Carlson 
David Molitano, Senior Vice President, W.R. Berkley Corporation
David Rock, Assistant Vice President, Allied World Insurance Company
3:30 – 4:00 pm


Refreshment Break


Sponsored by Allianz 
4:00 – 5:00 pm
Innovation in the Cyber Insurance Market
Is the Cyber Market Innovative?
Does the Cyber Market Need to be Innovative?
What Challenges are there for Innovation?
Are there Ways to speed innovation up?
What Areas are Ripe for Change?
What Will the Next Wave of Innovation Bring?
Dan Trueman, Chief Innovation Officer and Cyber Unit Head, Novae, Moderator
Nicholas Economidis, Underwriter, Beazley  
Rennie Muzii, Senior Vice President, Sompo International 
Theodore Kobus, Partner, Baker & Hostetler LLP
5:00 – 6:30 pm | Ocean Terrace


Networking Reception


Sponsored by Beazley
9:00 – 11:30 pm | Fireside Lounge
Post-Dinner Happy Hour!
Sponsored by K&H Integrity Communications 
---
Thursday, Oct. 12, 2017
7:00 am
Breakfast
Sponsored by ID Experts
8:00 – 9:00 am
Threat Intelligence: Is there ROI?
What is Threat Intelligence?
What is the Tangible Value to Carriers and Enterprise?
M&A Case Study
Supplier Case Study
Vinny Sakore, Chief Technology Officer, NetDiligence, Moderator
Christian Lees, Chief Information Security Officer, InfoArmor
Daimon Geopfert, National Leader, Security and Privacy Consulting, RSM
Christopher Elisan, Principal Malware Scientist, RSA 
9:00 – 10:00 am | Breakout A | Arcadia Ballroom
Reinsurance and the Global Cyber Insurance Market
What do Insurance Carriers Look for in a Reinsurer?
What do Reinsurers Look for in a Carrier?
What are Some of the Concerns of Reinsurers?
What is the best Approach to move forward?
How does the London Market Drive the Global Reinsurance Market?
Catherine Mulligan, Senior Vice President, Specialty Products, Zurich, Moderator
Kara Owens, Global Head of Cyber Risk, TransRe
Kelli Artin, Vice President, Ironshore/LIU
Ian Newman, Partner, CapsicumRe
Robert Ashton, Underwriter, Fidelis Insurance
9:00 – 10:00 am | Breakout B | Palisades BCD
Professional Services Breach: Law Firms
Rise of the Frequency, Severity and Publicity of Incidents
The Relationship between Professional Malpractice and Cyber Risk
Nature of Data Handled by Law Firms
Breach Response – Special Considerations
Technology Failures
Bo Holland, Founder and CEO, AllClear ID 
Frank Gillman, Chief Information Officer, Lewis BrisBois Bisgaard & Smith LLP 
Jason Rebholz, Vice President, The Crypsis Group
Lisa Phillips, National Practice Advisor, Wells Fargo Insurance Services 
Carolyn Kang ,  Senior Claims Specialist, Allianz Global Corporate & Speciality 
9:00 – 10:00 am | Breakout C | Catalina Ballroom
Preventing Self-Induced Breaches: The Employee Problem
Current Trends in Self-Induced Breaches
Obstacles to Preventing Self-Induced Breaches
Mitigation of Risk Throughout the Stages of the Employment Life Cycle
Unique Problems of the Negligent Insider vs the Malicious Insider
Developing a Workplace Culture that Protects the Organization
Philip L. Gordon, Shareholder, Co-Chair, Privacy and Background Checks Practice Group, Littler Mendelson P.C.,  Moderator
Brian Robb, Senior Claims Counsel, Global Cyber and Technology Claims, CNA Insurance
Erich Kron, KnowBe4
Joe DePaul, Cyber/E&O Practice Leader, Willis Towers Watson
Rob Vazquez, President and CSO, Clarium Managed Services
10:00 – 10:30 am
Refreshment Break
Sponsored by Ironshore/LIU 
10:30 – 11:30 am | Breakout A | Arcadia Ballroom
Sector Risk: Higher Education
Current Threat Landscape in Higher Education
Recent Claims Data
Unique Nature of Data handled by Educational Institutions
Breach Response – Special Considerations
Jeffrey Batt, Vice President, Marsh, Moderator
Vernon Suckerman, Vice President, Senior Underwriter, XL Catlin
Robert Rosenzweig, Vice President, Risk Strategies
Timothy Hastings, Director, FireEye
10:30 – 11:30 am | Breakout B | Palisades BCD
PCI Compliance and the Security of Payments
Mobile Payment Schemes like ApplePay, GooglePay and Similar
EMV
Tokenization
eCommerce Shopping Carts
Block Chain
Bobbie Goldie, Senior Vice President, North American Cyber, Chubb, Moderator
David Herron, Executive Vice President and Chief Legal Officer, HYPERWALLET 
Ronald L. Raether, Partner, Troutman Sanders
David Ellis, Vice President, Security Metrics
11:30 am – 12:30 pm
Modeling and Aggregation
How Models can be used to Assess Cyber Exposures
Consideration of the Value of Assessment Tools that can be Utilized  to Assess an Insured's (and Carrier's) Overall Data Aggregation Exposure
What Tools and Benchmarks Underwriters Utilize for Evaluating a Risk for Cyber Insurance Coverage
Jon Laux, Head of Cyber Analytics, Aon Benfield, Moderator
Jay Jacobs, Data Scientist, Bitsight
John Merchant, Director of Business Development, Cyence
Catherine Rudow, North America P&C SVP, Senior Underwriter Casualty, PartnerRe
Oliver Brew, Chief Underwriter, Cyber Insurance, Symantec
12:30 pm
Program Adjourns
**Name Badges are required to be clearly displayed throughout the program sessions and events. Especially, if you want a drink from the bar during the reception!**