As reported by the Harvard Gazette:
A study by Harvard School of Public Health (HSPH) and Icahn School of Medicine at Mount Sinai revealed that toxic chemicals are causing a "silent pandemic" of neurobehavioral deficits, including autism, attention-deficit hyperactivity disorder, and dyslexia, according to the Harvard Gazette.

The report, a follow-up to one conducted by the authors in 2006, updates findings about the five industrial chemicals identified then as "developmental neurotoxicants" and adds information on six newly recognized risks, including manganese, fluoride, chlorpyrifos and DDT (pesticides), tetrachloroethylene (a solvent), and the polybrominated diphenyl ethers (flame retardants), according to the Gazette. The study outlines possible links between these newly recognized neurotoxicants and negative health effects on children. The authors forecast that many more chemicals contribute to neurobehavioral deficits that are eroding intelligence, disrupting behaviors, and damaging societies.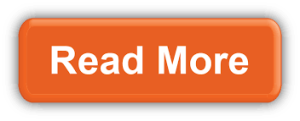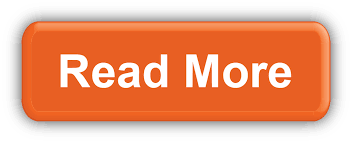 ---