Speakers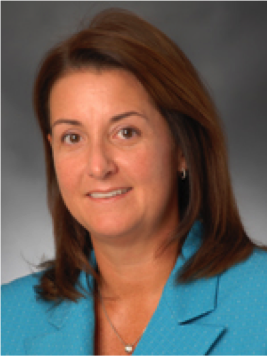 Brooke T. Iley
Partner
Blank Rome LLP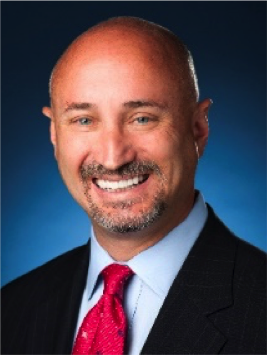 Scott F. Cooper
Partner
Blank Rome LLP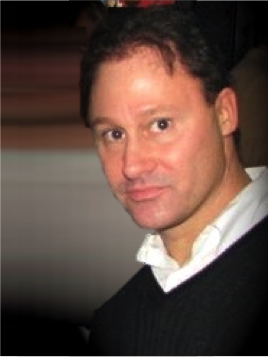 Charles A. Krugel
Employment Attorney &
Human Resources Counselor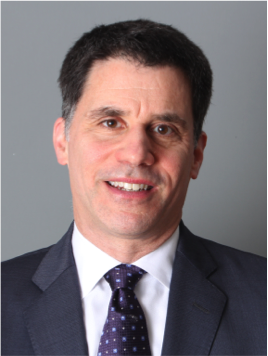 Elliot Molk
Vice President
Associate General Counsel
Corelle Brands LLC

Info
---

Date: Feb. 28, 2017
Time: 2 – 3:35 P.M. ET

Duration: 
95 minutes
Fee: Complimentary with registration
LexisNexis CLE Questions: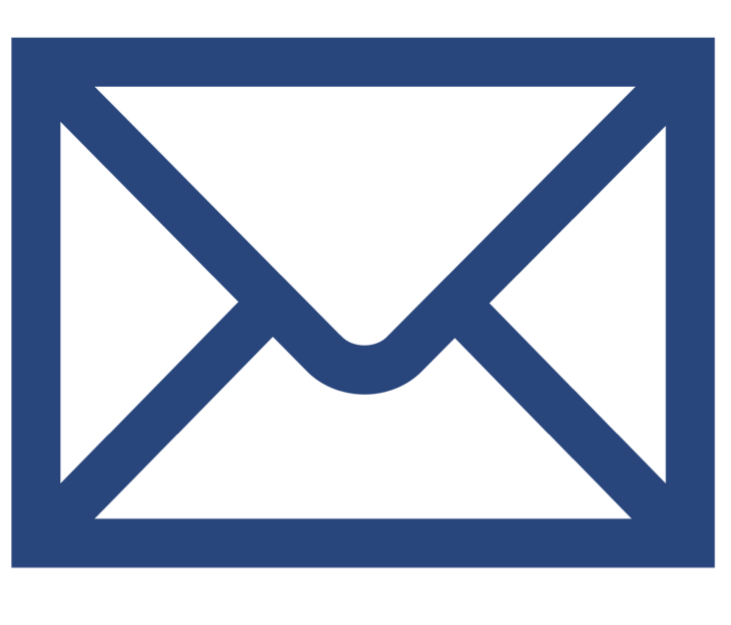 Employers Have Much to Consider in the #MeToo Era 
There have always been high-profile cases of sexual harassment and sexual assault involving entertainers and politicians. To those out of the loop they seemed like one-off cases of misbehavior, sleaze, or criminal conduct. People in the loop knew better. It was systemic and considered business as usual. Allegations were dealt with quietly or ignored. Women were told that speaking out meant getting out of the business.
But the predatory behavior alleged against movie producer Harvey Weinstein broke the dam. The allegations brought against him were quickly followed by allegations against others in the entertainment industry which were quickly followed by allegations against a string of politicians, news professionals and corporate executives. Legends and heroes fell, one after the other, in seemingly daily reports of details that went from bad to worse.
While the reports of inappropriate and illegal workplace conduct continue to escalate, and there is uncertainty in how to behave at work, one thing is certain – the "standard response" to reports of sexual harassment is not adequate. Companies must carefully review their business professional SOP's – simply having an anti-harassment policy and reporting procedure is no longer enough to insulate companies, executives and board of directors from liability.
What is the culture like in your organization? Are women (and men) quietly dealing with sexual harassment or even assault for fear that to do otherwise would put them through a ringer that ends their career? Are your employees clear on what constitutes harassment and what to do if they are subjected to it, or are aware of it? Is your organization prepared to handle complaints? And if things escalate, is your company ready to investigate and litigate? Are you adequately covered by insurance?
Join us on Feb. 28, 2018, for a complimentary CLE-eligible webinar featuring experienced employment law and insurance practitioners for answers to these questions and yours.
What we will cover:

Preventing, Communicating, and Investigating Claims
What can we learn from the spate of recent high-publicity allegations?
Establishing, reviewing and communicating your policies.
Deploying an effective training and awareness program.
Examining your complaint and reporting process.
Communicating with corporate leadership and the workforce.
When you should retain separate legal counsel.
Properly investigating a complaint.
Beyond the Complaint:

Obligations to and duties of your Board of Directors.
Assessing the legality and uses of your standard employment agreements.
What you should know about non-disclosure agreements and arbitration programs.
Establishing a public relations emergency response plan.
Preparing for potential criminal charges.
Insurance and policy coverage pointers.
Speaker Bios
Brooke T. Iley is chair of the Labor and Employment Practice Group at Blank Rome LLP in Washington, D.C., where she provides corporate counseling and litigation advice in the areas of employment law and traditional labor. Through proactive training and thoughtful auditing of employment policies, Brooke successfully limits employers' exposure to legal actions. She advises clients nationally on a variety of matters, including legislative and regulatory developments, corporate governance and risk management, internal audits and litigation avoidance, litigation on behalf of employers involving discrimination, harassment, ADEA, ADA, FMLA, wage claims, and restrictive covenants. She works with clients to provide strategic workforce planning and initiatives that are legally compliant and present competitive business decisions. Brooke is a frequent author and lecturer on the implications of recent changes in employment law and best practices for employers. Education: The Catholic University of America Columbus School of Law, J.D.; University of Maryland, B.S.
Scott F. Cooper is Partner and Chair of the Labor & Employment Practice Group at Blank Rome LLP in Philadelphia. Scott Cooper counsels and litigates in the areas of labor and employment law, regulation, and business litigation. He has a diverse client base, representing large publicly traded corporations, start-ups, partnerships, major nonprofits, and government entities. In addition to leading his practice area, he co-founded and leads the Trade Secret and Non-Compete Litigation group. He appears regularly in print, webinars, seminars, and on television offering insights into these complex areas. Scott's clients benefit from his nearly 25 years of courtroom experience, judiciary work, and political and civic involvement, including serving as president/chancellor of the Philadelphia Bar Association and on the board of trustees for Temple University. Clients commend his "strong strategic vision and analytical prowess, bolstered by a practical business approach." (Chambers USA) Scott previously served multiple terms on Blank Rome's Partner Board and he was the firm's Philadelphia-based hiring partner and co-chair of its summer hiring program. Education: Temple University Beasley School of Law, J.D., cum laude; Vassar College, B.A.
Charles A. Krugel is a Chicago-based employment attorney and human resources counselor. Charles has 20-plus years of experience in the field and has run his own practice for more than 15 years (www.charlesakrugel.com). Charles' clients are small- to medium-sized companies and not-for-profits in a variety of industries. His practice is equal parts prevention, negotiation and litigation.  Relative to civic and association involvement, Charles is on the following boards of directors: Latinos Progresando; the Lakeside Community Committee; Youth Outreach Services; the Kelly Hall YMCA; and Oak-Leyden Developmental Services. He was also 2014 Chair for the GOA Regional Business Association. From 2009-2014 he was a member of the Young Professionals Board of The Chicago Bar Foundation, and is currently on their Advocacy Committee. In 2013, the Chicago Lawyers Committee recognized him as their Outstanding Volunteer Attorney of the Year. Education: JD, Ohio Northern University School of Law; MA, I/O psychology, University of North Carolina at Charlotte; and B.S., psychology, Bradley University.
Elliot Molk is Vice President, Associate General Counsel at Corelle Brands LLC (f/k/a World Kitchen, LLC)
a private, global consumer products company that manufactures and distributes Corelle®, Pyrex®, CorningWare®, Snapware® and other branded food preparation, food service and storage products. He was promoted from Associate General Counsel in February 2013, and now serves as strategic business partner to senior leadership of all commercial, operations and administrative functions. Elliot serves on Corelle's Global Product Supply (GPS) Leadership Team, playing an ongoing role on this cross-functional team that monitors performance against annual goals for the GPS business unit. Prior to Corelle Brands, Elliot spent several years in private practice as a transactional lawyer at top-flight firms with strong understanding of the financial and business concepts needed to manage mission-critical projects for senior executives. He is a leader who prioritizes using his communication and relationship-building strengths to enhance corporate culture and increase team effectiveness. His areas of focus include: general business advisory; products liability/consumer safety; corporate finance; commercial transactions; litigation; labor and employment; business development; contract negotiation; environmental, health and safety; real estate; compliance; and governance. Education: University of Chicago Law School, J.D., with Honors; University of Michigan, Stephen M. Ross School of Business, BBA, Accounting.
---
*CLE is approved or in the process of approval for the mandatory CLE states listed below for 90 minutes of CLE credit. The type of credit allowed will be determined by the state governing MCLE Board.