DATE: Dec. 4, 2018
TIME: 2 p.m. EDT; 1 p.m. CDT; 12 p.m. MDT; 11 a.m. PDT
PLACE: Your computer or mobile device
PRICE: $197* per dial-in site
*Price is good through 11/2o. After that it's $247.
GROUPS ARE GOOD: Registering qualifies you to multiple attendees at your location.
SPEAKERS:
Bernard Bell
Miller Friel

Laura Foggan
Crowell & Moring

Don't Forget the Final Step!
Once your payment is complete, you will get a link to provide your name and email address once more!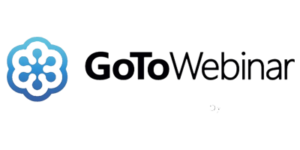 Second simple registration.
Just click below to sign up! Do it by 11/20 and save $50!