As written by Robinson Meyer for The Atlantic

Over the past decade, 3-D printers have been hailed as changing everything from fashion to firearms. Now, they're coming to the pharmaceutical business — or, at least, they seem to be. Earlier this month, the U.S. Food and Drug Administration approved the first 3-D-printed pill: Spritam levetiracetam, a drug which can reduce seizures among epileptics.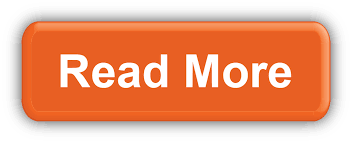 3D drug and device 3D printing will be among the topics we will address at HB's Drug & Device Defense Forum in Philadelphia on Oct. 20, 2015. Learn more!