---

With Forensic Psychiatrist and Addiction Specialist David Kan, M.D., D.F.A.S.A.M., and healthcare attorney Harry Nelson of Nelson Hardiman, LLP, author of United States of Opioids: A Prescription for Liberating a Nation in Pain. 
As opioid addiction continues to claim lives and litigation continues to expand, attorneys who may have potential clients – as plaintiffs or defendants – will benefit from this 95-minute session with Dr. David Kan, who has been retained by plaintiffs in the opioid MDL in Ohio, and noted attorney, expert and author Harry Nelson. This live webinar is designed to give a balanced overview of the history, use and health effects of opioids. In other words: How opioids work on the human brain, why they are they so deadly, and how we got here.
Recorded Aug. 1, 2019

Complimentary
What you will get:
At least one hour of CLE.
In-depth discussion.
A recording of the program.
Permission to feed the webinar into your conference room.
Thorough presentation materials.
Get answers to your questions!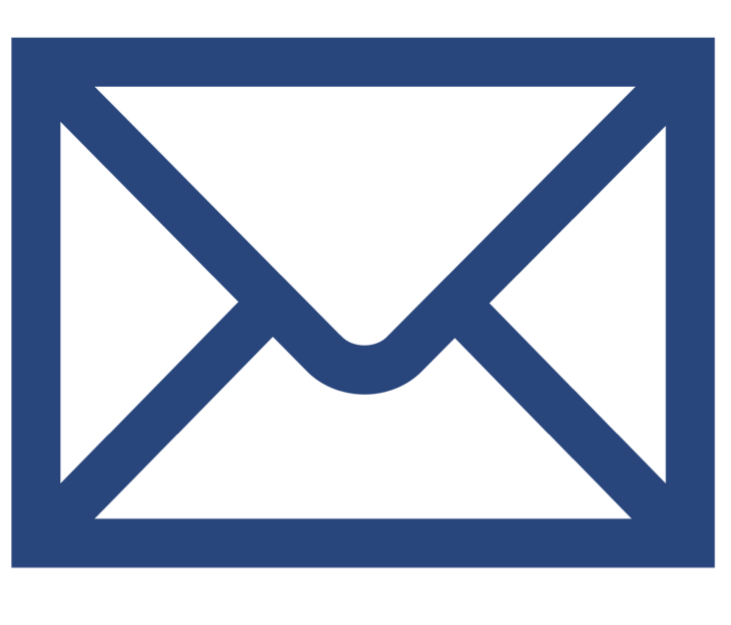 Coming soon to subscribers: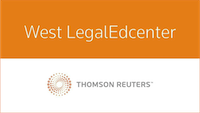 What they cover:
A history of opioid use in the United States.
The socio-economic aspects of opioid use and abuse.
The impact of opioids on the brain.
The multi-phase development of the epidemic.
What makes opioids so addictive.
Overdoses: Prescribed and non-prescribed medicines.
Treatment and rehabilitation.
The future of opioids in the United States. 
About the Presenters
---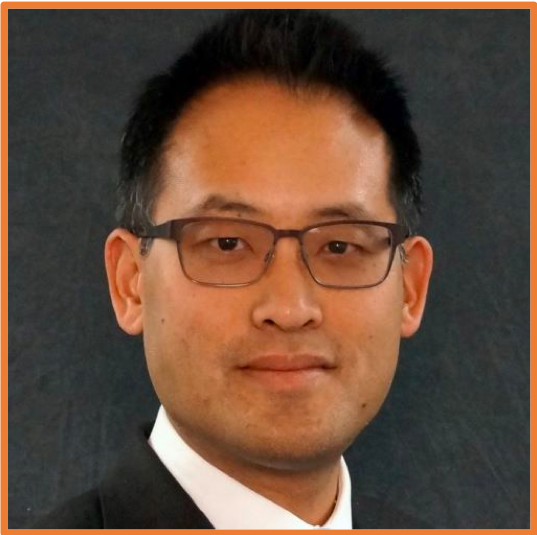 Dr. David Y. Kan received his BA and MD degree from Northwestern University and he completed his residency in Psychiatry and postdoctoral training in Forensic Psychiatry at University of California, San Francisco, Medical Center. He is certified by the American Board of Psychiatry and Neurology in Psychiatry with Added Qualifications in Forensic Psychiatry.
His areas of special clinical and forensic psychiatric interest include substance use disorders, violence and suicide risk assessment, medical malpractice, and impaired professionals. He currently maintains a clinical faculty appointment at the University of California, San Francisco and works full-time in Substance Abuse Treatment in private practice and as Chief Medical Officer of Bright Heart Health, a national telemedicine addiction treatment program.
Dr. Kan has been a forensic expert in over 100 cases and has been qualified as an expert in Addiction Medicine, Forensic Psychiatry, and several other areas. He regularly lectures to attorneys, judges and professional groups on forensic and addiction psychiatry topics.
Dr. Kan is the current president of the California Society of Addiction Medicine (CSAM), the state chapter of the American Society of Addiction Medicine (ASAM). Dr. Kan has testified before state and national government advocating for legislation to increase access to addiction treatment services.
He currently devotes 25% of his practice time to the subspecialty of Forensic Psychiatry and Medical-Legal Consultation. He is also employed part-time by the City and County of San Francisco Community Behavioral Health network as a third-party evaluator for electroconvulsive therapy, conservatorship assessments, hospital utilization review and risk assessment.
Dr. Kan is an independent contractor to Forensic Psychiatric Associates Medical Corporation (fpamed.com), which provided assistance to defense and plaintiff attorneys around the country. Dr. Kan has been retained by plaintiffs in the Opioid MDL in Ohio.
Education: 2003-2004 University of California, San Francisco Fellow, Psychiatry and Law Program 1999-2003 University of California, San Francisco Psychiatry Residency 1995-1999 Northwestern University Medical School M.D. 1992-1995 Northwestern University, College of Arts and Sciences B.A., Psychology.
Current Positions: Private Practice Specializing in Criminal and Civil Forensic Psychiatry, Addiction Psychiatry; General Adult Psychiatry, and Psychopharmacology, UCSF Department of Psychiatry Clinical Faculty; San Francisco Community Behavioral Health Psychiatric Conservatorship; Electroconvulsive Therapy and Risk Assessment Evaluator for the City and County of San Francisco; Utilization review psychiatrist for the City and County of San Francisco; Chief Medical Officer for Bright Heart Health; Medical Director of Bright Heart Health's Substance Use Disorder program providing supervision of clinical operations for Telehealth Substance Use Disorder Treatment; University of California, San Francisco Volunteer clinical faculty providing clinical supervision and didactic instruction to UCSF Medical Students, Psychiatry Residents, and Postgraduate Trainees; Prescription Opioid and Overdose Prevention Workgroup Member, Committee convened by California Department of Public Health to address the opioid crisis in California.
Publications:  Pharmacological Treatment for Opioid Use Disorders, Kan D; The ASAM Essentials of Addiction Medicine, Chapter Author, Wolters Kluwer 2019; Pharmacological Treatment for Opioid Use Disorders, Kan D, Zweben, J, et al.; The ASAM Principles of Addiction Medicine, Chapter Author, Wolters Kluwer; Guideline for Physicians Working in California Opioid Treatment Programs, California Society of Addiction Medicine, Contributing Editor.
Contact: Dr. Kan can be reached at dkan@fpamed.com or (925) 953-2833.
---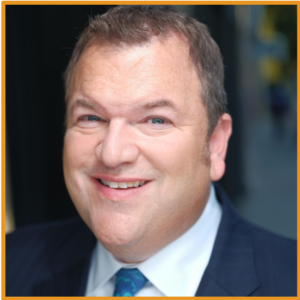 Author and attorney Harry Nelson is founder of Nelson Hardiman LLP, the largest healthcare and life sciences specialty law firm in Los Angeles. Harry is the author of The United States of Opioids: A Prescription for Liberating a Nation in Pain, published by Forbes in March 2019, which received critical praise for changing the crisis-related conversation from spectacle to solutions. The book grew out of Harry's work in opioid overdose and other crisis response in behavioral health. In 2017, Harry co-authored From ObamaCare to TrumpCare: Why You Should Care, an exploration of U.S. health policy past, present, and future aimed at moving beyond rhetoric and hand-wringing to bipartisan dialogue.
Like his books, Harry's work as an advisor focuses on practical solutions to problems at the intersection of healthcare transformation and regulatory and reimbursement compliance and strategy. While his experience has extended into virtually every facet of healthcare facilities and life science organizations, his work in recent years has emphasized digital and behavioral health, retail medical models, and emerging therapeutics including cannabis and biologic products.
He has earned a reputation nationally as a thought leader addressing industry challenges both tactically and strategically, helping leaders and organizations think through how to respond both proactively, in response to crisis, and in taking corrective action to remediate problems. California and federal regulators confer with him in addressing difficult problems, reflecting his reputation as an honest and thoughtful voice on healthcare problems nationally. In 2016, Harry was asked to serve on a California committee to address medical device risk issues, and, since 2017, he has taught courses for state licensing board experts.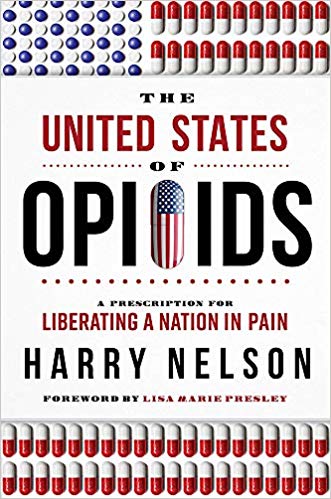 In addition to his law practice, Harry frequently serves as a keynote speaker on issues related to leadership, the healthcare future, solving industry problems. He also serves as an expert witness on industry custom and practice and compliance standards related to data privacy and security, corporate practice of medicine, and other areas of healthcare and life science innovation.
Harry serves as chair of the Behavioral Health Association of Providers, an education and advocacy organization that works to advance standards and develop tools to address industry challenges. His leadership has been recognized, among other distinctions, by Behavioral Health Network Resources' 2018 Addiction Advocacy Award. Since 2010, he appears annually on lists for Best Lawyers, Southern California Super Lawyers, and receives a Martindale-Hubbell AV Preeminent rating.
Harry spends his time away from work advising nonprofits on leadership and change management. He has tried to teach his four children a love for Detroit sports teams and the University of Michigan.
You can follow Harry's take on timely healthcare issues on Twitter @nelsonh. His most recent work can be found at www.harrynelson.com
Education:
University of Michigan, J.D., cum laude
University of Michigan, A.B., with high distinction