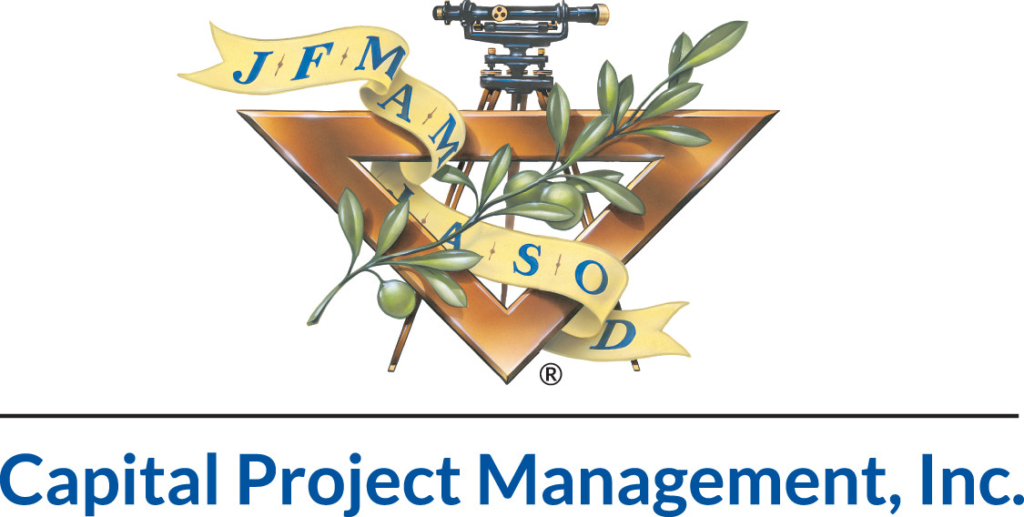 Capital Project Management, Inc. (CPMI) is an independent engineering consulting firm that specializes in the analysis, resolution and prevention of complex construction disputes.  In 2016, CPMI celebrates 20 years of successfully serving attorneys, building owners, contractors, and other professionals engaged in capital projects and related claims, worldwide.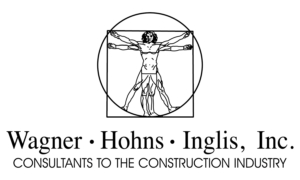 Founded in 1964, Wagner Hohns Inglis (WHI) has become one of the recognized leaders in solving problems and mitigating construction disputes in the industry. Clients come to WHI for one of two reasons: to avoid problems on their construction project or to solve problems in the construction process. WHI assists clients at any stage of the construction process from conception through close-out to increase financial security, facilitate dispute resolution and lower the risks associated with construction. Whether helping with clients plan their projects, assisting in negotiations of all kinds or bringing innovative solutions to contemporary construction problems, WHI is there with the answers, representing many of the nation's leading law firms, building owners, contractors, developers, insurance and surety companies, architects, engineers, utility authorities and government agencies (town, city, state or federal). Much of our firm's business comes from repeat customers, assuring you that WHI delivers high-quality, cost-effective solutions.
www.whi-inc.com

America's oldest daily law journal is the most trusted source of Pennsylvania legal news, information and analysis. The Legal Intelligencer will help keep you up to date on the latest legal industry trends and developments with our award-winning, in-depth editorial coverage as well as news on court decisions, verdicts and practice issues.
The Legal Intelligencer now includes a weekly Pennsylvania Law Weekly section, with statewide legal news and analysis covering the courts, the legislature and case digests of every state appellate decision and key trial and federal court decisions. That's all the current quality of legal reporting you always enjoyed from The Legal Intelligencer plus additional statewide news and analysis at no additional cost — both print and online.
ALM's Pennsylvania Newspaper Group's award-winning legal publications, related Web sites, reference texts and directories, including the Pennsylvania District & County Reports, serve the Pennsylvania, Delaware and Southern New Jersey region. The group includes The Legal Intelligencer, the oldest daily legal newspaper in the U.S. and official publication for all Philadelphia County legal notices, and the Delaware Law Weekly.
ALM, an integrated media company, is a leading provider of specialized business news and information, focused primarily on the legal and commercial real estate sectors. ALM's market-leading brands include The American Lawyer,Corporate Counsel, GlobeSt.com, Insight Conferences,Law.com, Law Journal Press, LegalTech, The National Law Journal and Real Estate Forum. Headquartered in New York City, ALM was formed in 1997. For more information, visit www.alm.com.