---
---
Monday, October 17
5:30 p.m. | Welcome Reception | Lower Pool Deck
Sponsored by: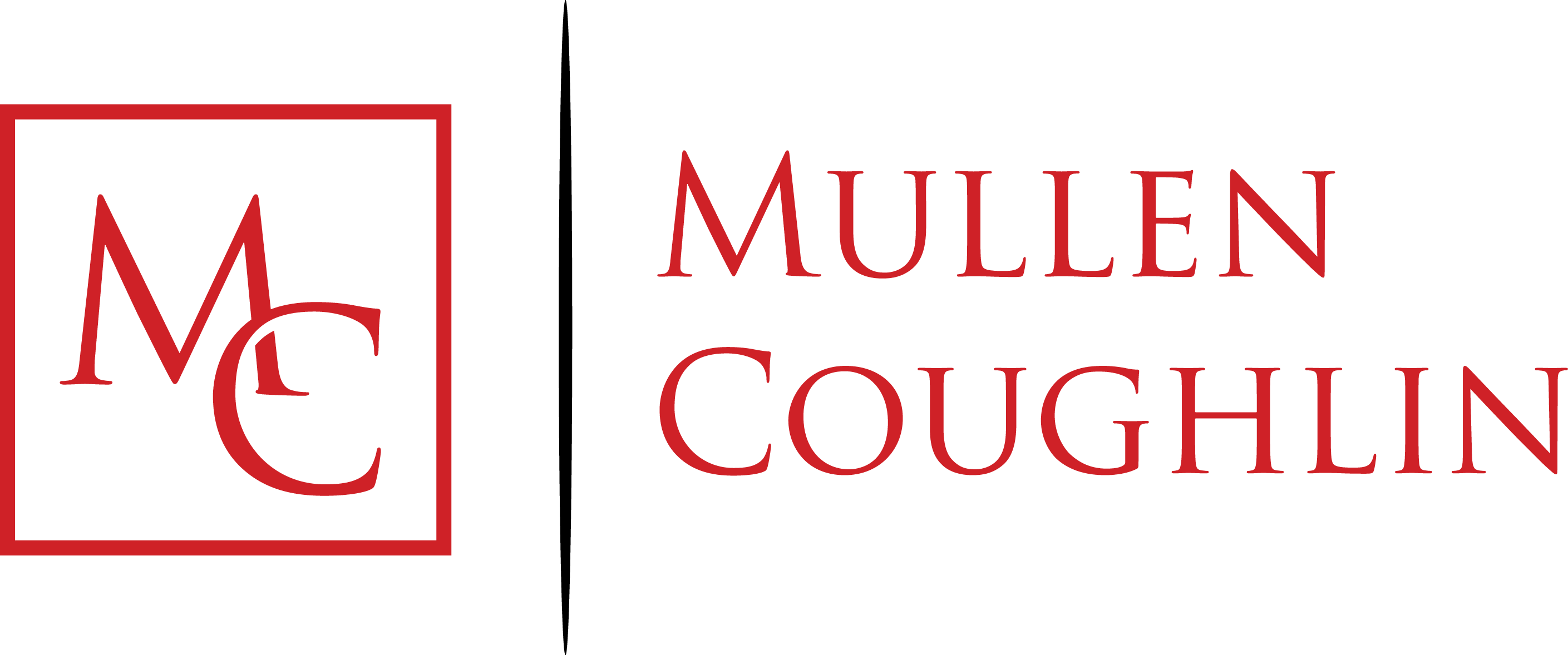 ---
Tuesday, October 18
---
7:00 a.m. | Charles River Associates Breakfast & Program Registration

---
8:15 a.m. | Welcome & Opening Remarks
---
8:45 a.m. |  Cyber Claims & Loss Updates
NetDiligence Claims Study | Types of claims being covered | Examination of cost | Claims notice and claims handling
Presentation: claims-and-losses
---
9:45 a.m. | Breakouts
---
10:45 a.m. | SecureWorks Refreshment Break

---
11:15 a.m. |  Breakouts
---
12:15 p.m. | Travelers Lunch 
Featuring Keynote Speaker
Peter Swire
Former presidential cybersecurity advisor
Introduction by Jenny Soubra, Allianz Global Corporate & Specialty
---
1:45 p.m. | Crime & Extortion
Types of social engineering exposures:  hacking, phishing,  rogue or "planted" employees and others. Are a company's finances the only things at risk?  What about social engineering attacks designed to steal corporate secrets, including client/vendor lists and other highly sensitive and proprietary information that may not have actual monetary value or with goal of extortion? How is a bitcoin account set up?
---
2:45 p.m. |  Markel Refreshment Break
---
3:15 p.m. | Breakouts 
---
4:15 p.m. | Cyber Physical Perils

Definitions
How are cyber-physical risks viewed in the insurance buyer's mind?
How are cyber perils currently treated by other insurances?
How does a cyber policy handle physical risks?
What are the measures to address the exposures?
What are the implications of the internet of things in this?
How should regulators and industry respond?
---
5:15 p.m. – 6:45 p.m. | Beazley Networking Reception | Lower Pool Deck
---
Wednesday, October 19
---
7:15 a.m. | RSA Breakfast & Registration
 
---
8:00 a.m. |  Regulators Speak
Whether and how regulators assist companies with breach response. Notice requirements: are regulators and companies on the same page? What do regulators want from companies during investigations? What can investigated companies expect?
Ernest Koschineg Cipriani & Werner, moderator
Vicki Chou Assistant U.S. Attorney, California
Gene Fishel Senior Assistant Attorney General, Virginia
Lisa Kim Deputy Attorney General, California
---
9 a.m. | Breakouts
.
.
.
.
---
10 a.m. | Liberty International Underwriters Refreshment Break
---
 10:30 a.m. | Breakouts
11:30 a.m. | Actuarial Cyber Risk Modeling
How models can be used to assess cyber exposures. Consideration of the value of assessment tools that can be utilized to assess an insured's (and carrier's) overall data aggregation exposure. What tools and benchmarks underwriters utilize when evaluating a risk for cyber insurance coverage. Carrier issue–impact of aggregation on NAIC rating.
---
12:30 p.m. | Closing Remarks & Conference Adjourns
---
---
Thanks to our amazing sponsors!