Sponsors

For more than three decades, GCG has executed the most critical legal administrative tasks efficiently and effectively, so our clients can get back to work. We are the premier provider for class action settlement administrations, restructuring and bankruptcy matters, mass tort settlement programs, regulatory settlements, and data breach response programs in the United States and abroad. GCG's team comprises attorneys*, paralegals, finance and banking experts, software engineers, in-house legal notice specialists, graphic artists with extensive website design experience, and U.S.-based Contact Center professionals hired, trained and managed by GCG. Our elite physical and human resources, superior quality assurance, and commitment to fraud prevention, compliance, and privacy protection underpin every matter we handle and contributed materially to GCG's distinction as the first claims administrator to earn AICPA SOC 2, Type 1 Certification in 2013, a designation we repeated again in 2014, 2015, and 2016. GCG's staff of approximately 700 employees includes attorneys*, paralegals, finance and banking experts, software engineers, in-house legal advertising specialists, graphic artists with extensive website design experience, and U.S.-based Contact Center professionals hired, trained and managed by GCG. Our presence is nationwide. We have full operations facilities in New York and Seattle and a 60,000 square foot state-of-the-art Mail, Processing and Contact Center in Dublin, Ohio. Regional offices in New Orleans, Atlanta, Chicago, Houston, Los Angeles, New York, Orlando, and San Diego, and the operational resources of Settlement Services, Inc. (SSI), our Tallahassee, Florida-based subsidiary specializing in labor and employment class action administrations, put us feet-on-the-ground in cities around the United States and available to clients on short notice.
The Lien Resolution Group. Individual and Mass Tort Specialists. We identify government benefits, educates clients, and provides liability protection. Identifying government benefits is a two-fold purpose because it entails identifying the receipt of past benefits in addition to identifying ongoing, or current benefits. In turn, identifying past benefits distinguishes those clients who need to resolve Medicare subrogation claims and/or Medicaid liens. We resolve these claims and liens efficiently and globally by working directly with the Centers for Medicare and Medicaid Services in addition to each individual State agency charged with administering Medicaid. Identifying ongoing benefits means we offer client solutions for maintaining current benefits such as Medicare set-aside arrangements for Medicare beneficiaries and Pooled Trusts that can be efficiently established for Medicaid and SSI beneficiaries.
JAMS is the largest private provider of mediation and arbitration services worldwide. With locations nationwide and abroad, JAMS and its nearly 300 neutrals are responsible for resolving thousands of disputes. JAMS panelists resolve cases ranging in size, industry and complexity, typically achieving results more efficiently and cost effectively than through litigation.

Ankura Consulting Group is a business advisory and expert services firm with over 40 years of experience assisting businesses and governments with a variety of challenges.  We provide a wide range of services, including: corporate investigation, data analytics, disputes and litigation support, economic and financial consulting, expert witness, forensic accounting, geopolitical advisory, mass dispute resolution, transaction advisory, trust services, turnaround and restructuring, valuation, and visual communications. Ankura Consulting offers a suite of proprietary applications and services to manage complex mass disputes from inception through resolution.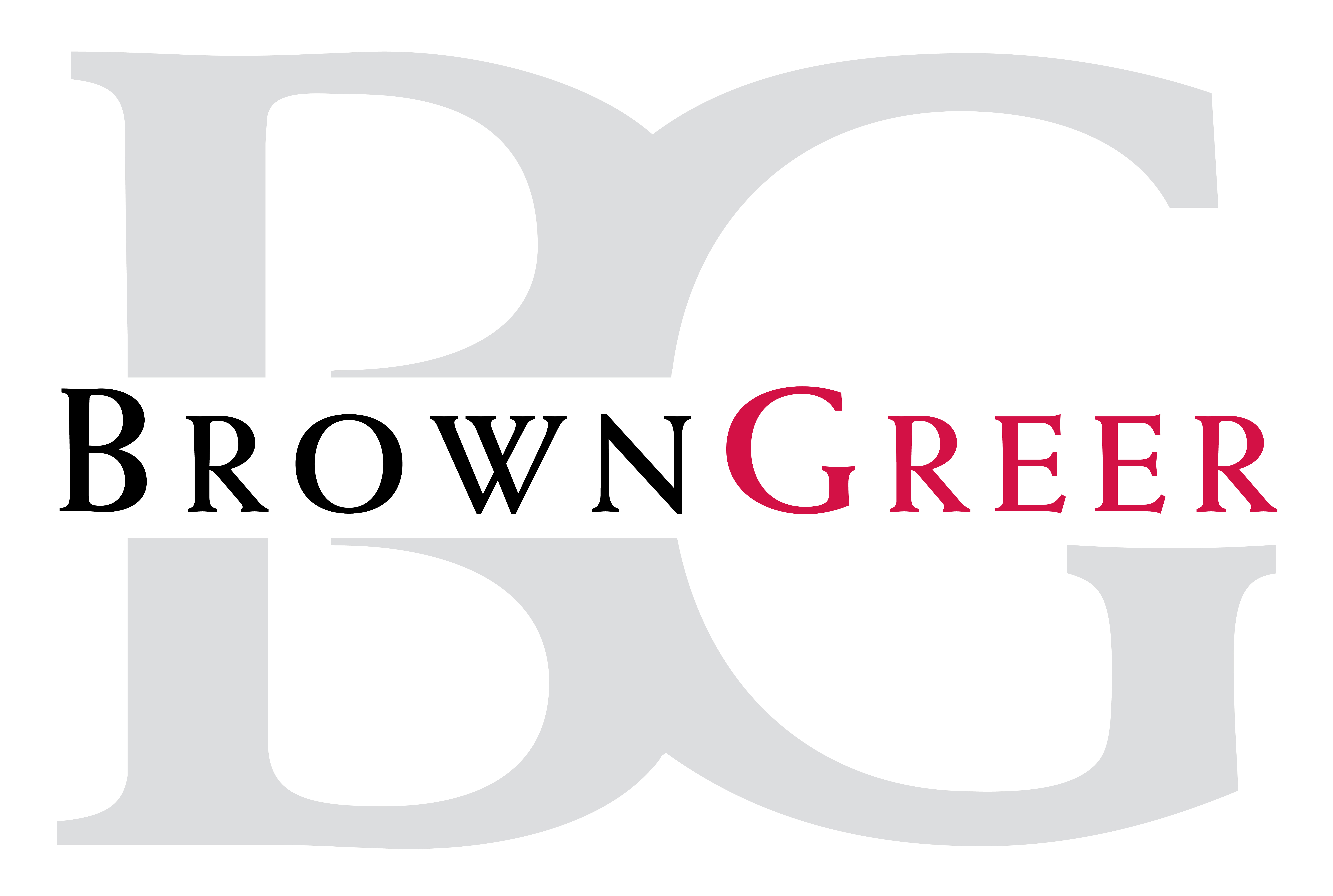 BrownGreer a premier claims resolution and data management firm headquartered in Richmond, Virginia, assists clients with every legal and administrative aspect of the design and implementation of mass claims processes and litigation management tools.  Serving counsel, courts, class members, and companies in the nation's most significant class action, multidistrict litigation, and government investigation settlements, we redefine settlement administration and litigation management by leveraging our unique combination of in-depth legal and IT experience to provide responsive, intuitive solutions that deliver uncompromising results.
Better in Every Case. Veritext is the global leader in legal litigation and deposition solutions. We provide the most skilled court reporters, advanced technology and unmatched service to help our clients achieve successful outcomes. Our national scale enables us to provide consistent and reliable delivery anytime and anywhere. Veritext solutions utilize advanced technologies to streamline the deposition process and to manage the most complex cases. Proprietary video, mobile and workflow services combine with superior security, including HIPAA and PII compliance, to ensure that you have the best tools and the confidence of working with the market leader.   ​

VERUS Claims Services, LLC delivers effective solutions to our customers' complex and ever-evolving challenges of administering large volumes of complex claims. Our team has expertise in claims evaluation, operations, information technology, statistical analysis, finance and accounting. We will work with you to find the right solution for your claims administration needs. Verus always aims to improve efficiency and productivity. Our goal is not only to provide the most comprehensive services, but also the best. 
Professional and reliable relief from the time-consuming function of dealing with Medicare, Medicaid and private health insurance lien resolution matters. Garretson Resolution Group's (GRG) firm-wide Resolution & Compliance program includes Healthcare Lien Resolution, Medicare Set Asides, Medicare Secondary Payer (MSP) Consulting & Mandatory Insurer Reporting as well as Complex Settlement Administration.

COMPLIMENTARY for Sitting Judges and a limited number of law students
$695 for Attorneys in Private Practice, In-House Counsel and Legal Marketing Professionals
$395 for Paralegals, Legal Assistants and ACAM members
$1,095 for Non-Sponsoring Litigation Service Providers
Contact: Brownie Bokelman by email at brownie.bokelman@litigationconferences.com or at (484) 324-2755 x212.

The Roosevelt Hotel | 45 East 45th Street | New York, NY | 888-833-3969
---

 
---
Talk to us
If you are interested in presenting and/or sponsoring the event, please contact: Brownie Bokelman by email or by phone at (484) 324-2755 x212.