---
Nov. 16, 2016
7:30 | Registration and Breakfast
8:45 | Welcome Remarks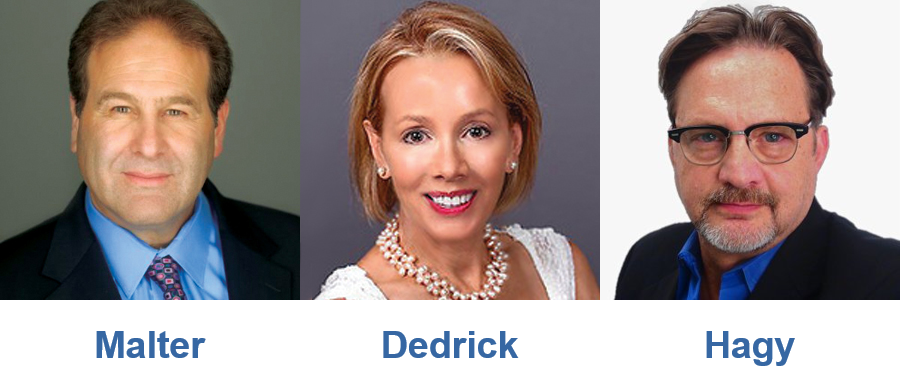 Bruce Malter, Vice President, Consulting Solutions, eTERA Consulting
Katherine Smith Dedrick, KSD Global Consulting affiliated with Hanover Stone Partners LLC
Tom Hagy, Managing Director, HB Litigation Conferences
9:00 | Data Security: Risk and Preparation
Challenges in managing corporate and third party data
Inventory of your data: what, where, and is it protected?
Knowing your primary data vulnerabilities
Lessons learned from recent massive data breaches
Internet of Things, is the risk real or imagined?
PHI breach response and best practices
Legal foundations for HIPPA and HI-TECH
Balancing Security and Privacy

Dan Safran, President & CEO, LegalShift, LLC, moderator
Brock Wanless, Managing Counsel, Global Privacy & Regulatory, Groupon
Bruce Radke, Shareholder, Privacy, Cyber Security & Media Chair, Vedder Price
Tom Thompson, Founding Partner, Vocke Law Group
Joe Rickard, Managing Director & CIO, Incapital
10:00 | eDiscovery: Federal Rules, Recent Rulings & Strategy
Understanding eDiscovery costs
Best practices in engaging and managing eDiscovery vendors
Leveraging your eDiscovery model with compliance, regulatory and other areas w/in your company
Latest thinking on Federal rules
What the courts are saying about eDiscovery

Sean Byrne, Founder, Byrne Law, moderator
Bruce Malter, Vice President, Consulting Solutions, eTERA Consulting
Peter Berk, Funkhouser Vegosen Liebman & Dunn LTD
Debbie Reynolds, Director, Discovery Solutions Eimer Stahl LLP
Stuart Hubbard, Co-founder, Lawyers Advocate, Inc.
11:00 | Break
11:15 | Breakout Sessions
A | Internal Investigations: Perspectives, Immediate Steps, the Long Haul
Internal and external immediate next steps
Managing various constituencies
Avoiding and mitigating conflict of interest
Gathering and reporting information

Coral Negron, Partner, Jenner & Block, moderator
Mike Dwyer, CAO Operations, Motorola Solutions
Bruce Malter, Vice President Consulting Solutions, eTERA Consulting
Dan Birk, Partner, Eimer Stahl LLP
B | Employment Law: Risks, Compliance, Case Survey
Types of individual and class/collective action cases being filed and litigated today
Government agency enforcement including the EEOC's systemic discrimination program
Legislative agendas, recent cases and how your business can effectively manage these trends
Preventive strategies in a challenging environment: avoiding the courthouse and controlling your legal budget
John Storino, Partner, Jenner & Block LLP
Maureen Murphy, Member, Kopon Airdo
Ali Jubelirer, Vice President and Deputy General Counsel, Employment and Director of Global Compliance, Groupon
Charles Krugel, Labor and Employment, Krugel Law
12:15 | Lunch

1:30 | Directors & Officers: Risks, Compliance, Case Survey
Risks facing directors and officers are rapidly changing.
DOJ priorities, recent case law regarding the impact of data breach, financial misstatements, changing international regulations, and compliance requirements are a sample of shifting risks/compliance demographics that can affect not only directors, officers, country managers, but also, a company's bottom line and, in some countries, imprisonment.
As such, these changing risks and compliance regulations are important to corporate counsel, compliance officers and risk managers.
Our presentation will address developing risks, compliance strategies and provide an overview of steps to help protect your directors and officers globally.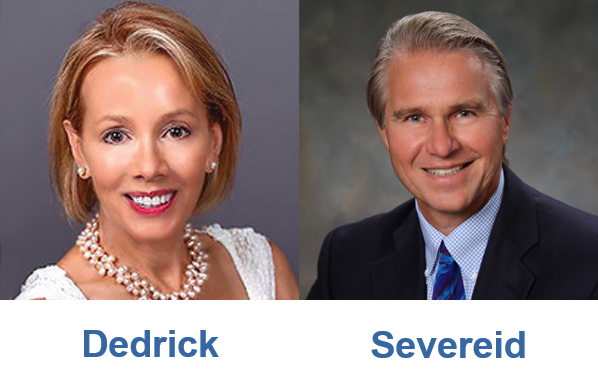 Katherine Smith Dedrick, KSD Global Consulting affiliated with Hanover Stone Partners LLC
Erik M. Severeid, Senior Advisor, Hanover Stone Partners, LLC
2:00 | Alternative Fee Arrangements:
Having Trouble Envisioning What an AFA Looks Like? — Attend this Practical Session!
Preparing to write a better AFA and a compelling RFP tomorrow
Tools and best practices to prepare and implement an effective AFA
Negotiating tips to achieve a win-win resolution for client and counsel
Measuring outcomes to ensure value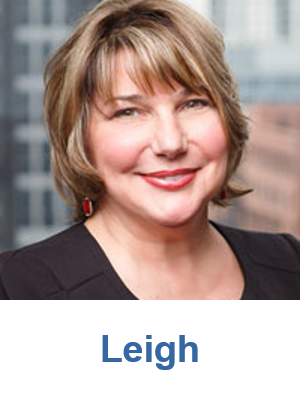 Mari Henry Leigh, Co-Founder, Vice Chair & Managing Director, Legal Fee Solutions LLC | An affiliate of Cozen & O'Connor
2:30 | Recent Rulings: Data Breach Class Actions
Is Article III standing worth the fight following the Seventh Circuit's P.F. Chang's and Neiman Marcus opinions?
The impact of the recent Barnes & Noble order on the defense calculus.
Defending class certification in the data breach context.
Proximate cause—the next frontier in data breach defense.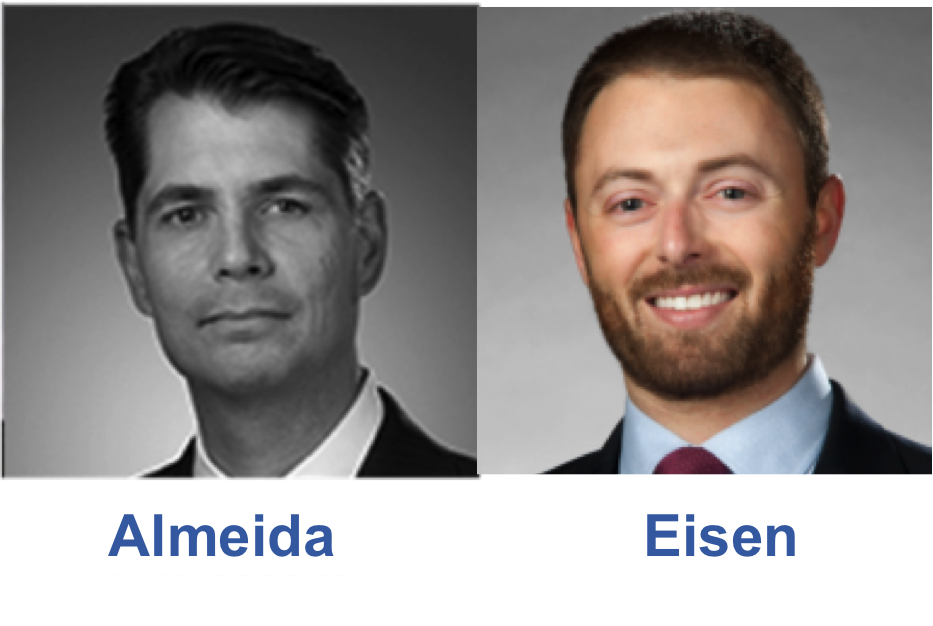 David Almeida, Partner, Sheppard Mullin
Mark Eisen, Associate, Sheppard Mullin
 3:00 | Break
3:15 Breakout Sessions
A | Foreign Corrupt Practices Act:  Sanctions / OFAC / Compliance
Role of US Office of Foreign Assets Control
Breadth and reach of OFAC regulations
Civil "strict liability" penalties
Criminal "knowing violations" penalties
Potential opportunities as well as pit-falls for US companies
Review of recent actions OFAC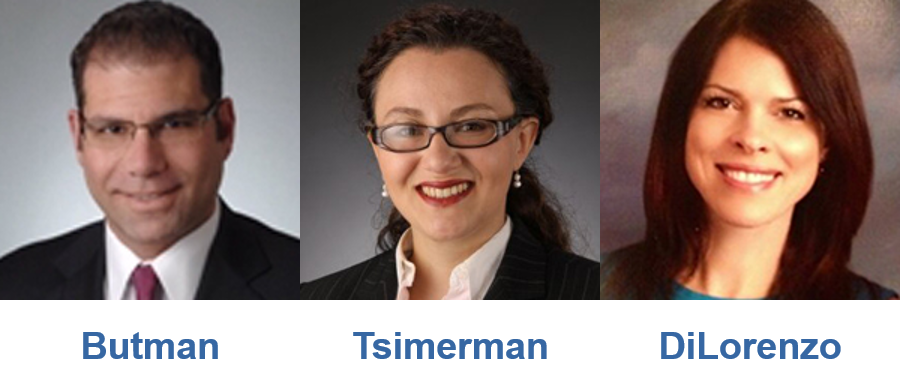 David Butman, Hinkhouse Williams Walsh LLP
Inna Tsimerman, Chief Privacy & International Trade Counsel, Marsh & McLennan Company
Sarah M. DiLorenzo, Corporate Vice President & Chief Compliance Officer, Arthur J. Gallagher & Co.
B | Data Security: Insurance & Litigation
Recent court decisions, class actions and causes of action
Business interruption issues and coverage
Cyber physical perils
Cross border issues
Types of claims being covered
Claims notice and claims handling
Evolution of Cyber products
4:15 | ETHICS: Intersection of Legal Ethics & Corporate Compliance
Costs of loss of confidential information to businesses
History of how modern communications technology has shaped regulations relating to confidentiality
Review of model rules implicated by emails/digital communication
Discussion of the adoption of Model Rule 1.6(c) by state legal regulatory bodies
Steps in-house counsel can take to ensure their external counsel complies with new rules
Steps in-house counsel can take to ensure compliance within their own organizations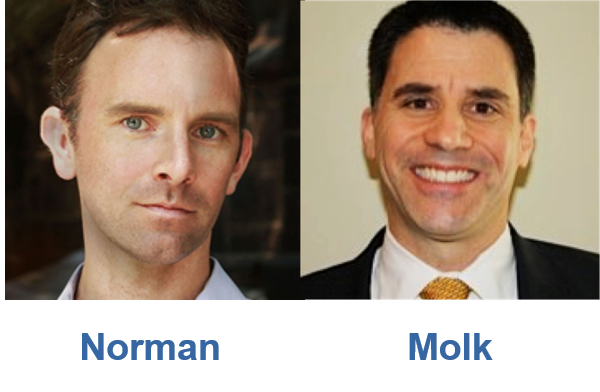 Peter Norman, Co-Founder Winnieware LLC
Elliot Molk, Vice President, Associate General Counsel, World Kitchen, LLC
5:15 | Networking Reception