An Exclusive HB Conference Report
By Kristin Casler
Damages in mass tort cases are tricky animals. How you hunt or tame them depends not only on the facts of the case but on numerous other factors as well. Is the case is an individual one, one of a few, one of thousands or part of an MDL? Which jurisdiction's law applies? Are you litigating or settling the matter?
A panel of plaintiff and defense mass torts practitioners, moderated by a federal judge, sat down in New York last week for a roundtable at HB Litigation Conferences' Mass Torts Judicial Forum with Hon. Marina Corodemus.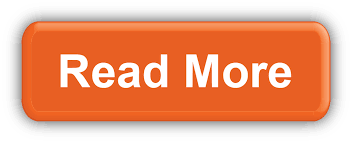 The panel comprised:
Hon. Rebecca Doherty, U.S. Court for the Western District of Louisiana (moderator)
Kelly Strange Crawford, a partner at Riker Danzig Scherer Hyland & Perretti
Peter Flowers, a partner at Meyers & Flowers
Fidelma Fitzpatrick, a member at Motley Rice
Kristin Casler is an experienced legal journalist based in Philadelphia. She is a frequent writer for HB Litigation Conferences and is former editor with Mealey's Litigation Reports.
---
Related Programs