I am proud to announce that HB is an affiliate partner supporting this prestigious program — Mass Tort MDL Flash Points — developed by John K. Rabiej, former Director of the Duke Law Center for Judicial Studies, in collaboration with the James F. Humphreys Complex Litigation Center at George Washington University. HB is serving as sponsor liaison for this event, and others as they are developed. We look forward to working with many of our contacts, some of the leading litigation services providers in the market. — Tom Hagy, Managing Director, HB Litigation Conferences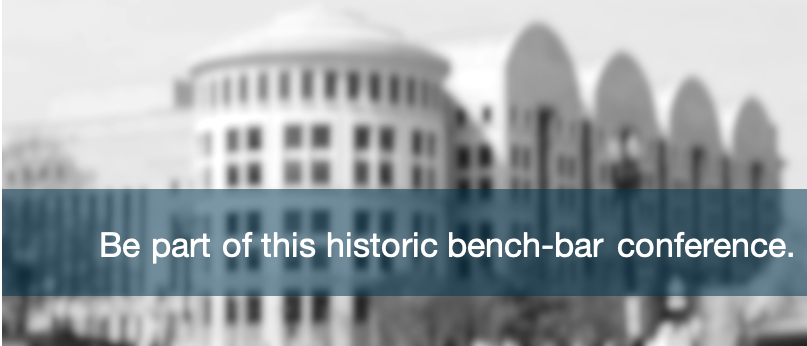 More than 50 sitting federal judges from around the U.S.

20 preeminent plaintiff and defense attorneys and in-house counsel on panels.

Attendance limited to 50 lead counsel, steering committee members, and lawyers in other MDL leadership positions.

Sophisticated bench-bar discussion on important and practical aspects of multidistrict litigation, which will help shape the decision-making of future MDL transferee judges.

Substantial branding opportunities with decision-makers and thought-leaders.

Opportunity to share your expertise and service benefits via printed materials.

An exclusive and intimate environment so you won't get lost in a trade show environment.

Sorry. Speaking opportunities are not available at this event.
---
Write to us at MassTortSponsors@LitigationConferences.com or call Jane Hagy at (610) 368-9260 for the complete sponsorship menu, which includes:
Which 20+ leading plaintiff, defense speakers and in-house counsel are participating.
Which 10+ federal judges are speaking.
The names of the 50+ federal judges who will be attending.
The complete agenda.
The features and pricing for remaining sponsorship opportunities.
---
About the Program Developer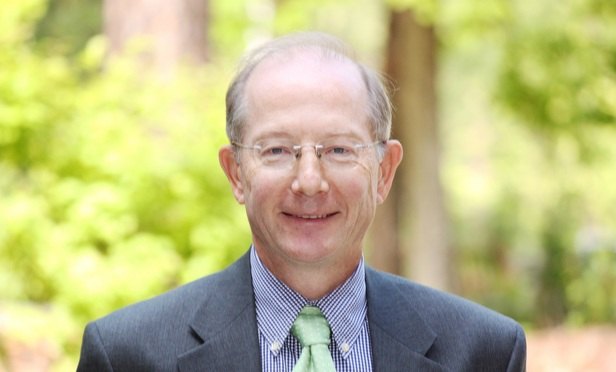 John Rabiej | Complex Litigation Center | George Washington University
John came to the Complex Litigation Center at George Washington University with seven years' experience as Director of the Judicial Studies Center at Duke University School of Law. He also has served as the Executive Director and Director for Judicial Outreach for The Sedona Conference. For 20 years John led the Rules Committee Support Office for the Judicial Conference of the United States. He holds a Master of Arts in International Relations and Affairs from Georgetown University and a J.D. from the University of Illinois College of Law.
---