"When women work alone they have power. When women work together they have impact."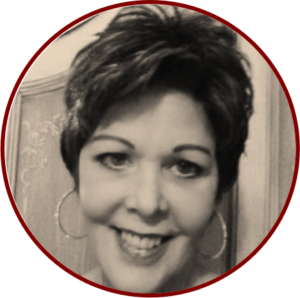 Contact me for more info on this exciting event! —Brownie
EMAIL or call (484) 844-0437
---
Join us as we tackle the most pressing issues facing women today:
•

Recognition
• Gender Equality
• Equal Pay
• Sexual Harassment
• Access to Networks
• Unconscious Bias
• Funding
• Raising the Visibility Platform
• Board Opportunities
• C-Suite
• Personal and Professional Advancement
• Well-being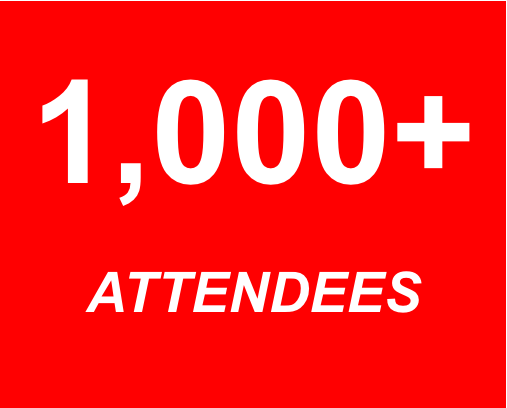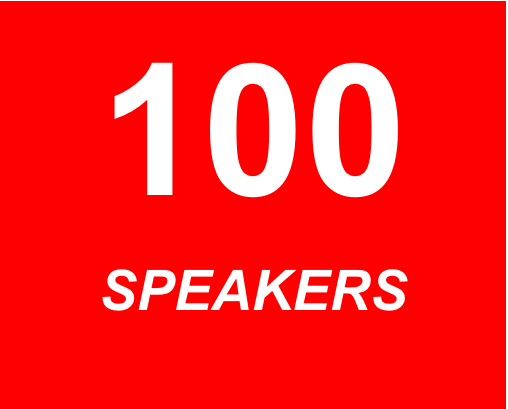 LWENJ

is committed to having 2019 declared as the year of the woman and the transformation is already taking place.  
Over 100 women have been sworn into congress, there are women who have said "me too," and there are women who have said "enough."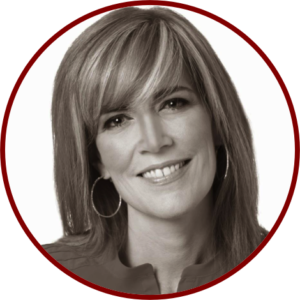 "There are women who have ideas about what tomorrow can bring, and women who are intent on making those dreams a reality," said Linda Wellbrock, Founder of Leading Women Business Owners & Entrepreneurs and sister organizations for "intrapreneurs" and executives. 
"History will be our witness, but the future is ours to define,

and the people who are defining this era will be at the NJ Conference for Women on Nov. 14th."
Over 1,000 attendees, 100 speakers, the country's most respected sponsors, brands and media partners will gather

together to create a platform and build a foundation so

women can become "a force for change"

in our short and long-term futures.
The revolutionary one-day experience will offer women tangible opportunities desired to revolutionize their lives. LWENJ is on a mission to change the statistics and the landscape that hold women back in a meaningful way. Among them include:
•

Pitching rooms for media exposure & financial seed money
• Seasoned and experienced professionals who are committed to serve as mentors
• Procurement Pitching Room
• Company coalitions who bring together mentors with future leading women
Contact Brownie for more information!
+ (484) 844.0437