Lien Resolution


Government & Private Plans Get Aggressive (Against Attorneys!)
Recorded | Sept. 24, 2020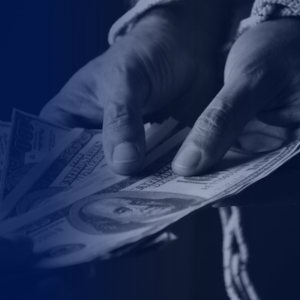 It is increasingly common these days. Personal injury attorneys settle a case, only to find themselves sued by a U.S. Attorney for failing to reimburse Medicare for conditional payments as required by the Medicare Secondary Payer Act. In some cases the attorney may be required to pay fines in addition to the reimbursements and interest, a costly proposition. Are you up to speed on issues surrounding Medicare Advantage, TRICARE, veterans' claims, and Medicare set-asides? Join nationally recognized healthcare lien and resolution expert Franklin P. Solomon and go-to lien resolution provider Brett Newman as they offer a practical, in-depth CLE presentation.
Franklin P. Solomon, Esq.

Attorney & Founder, Solomon Law Firm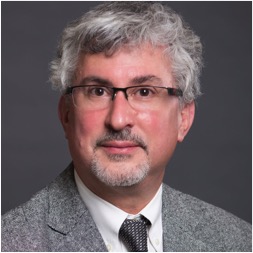 A graduate of Rutgers University School of Law at Camden, Franklin Solomon is based in Cherry Hill, NJ, with a practice focused on evaluation, litigation and resolution of healthcare "liens" and reimbursement claims. Mr. Solomon represents personal injury victims and their attorneys in defending against claims by health plans and government benefits programs seeking payment out of tort recoveries. Among his significant cases in the field, Mr. Solomon argued before the New Jersey Supreme Court in Perreira v. Rediger, 169 N.J. 399 (2001), obtaining a decision which prohibited health insurers' reimbursement claims against their insureds' tort recoveries. He was plaintiffs' counsel in Levine v. United Healthcare, 402 F.3d 156 (3d Cir. 2005), a federal class action challenging reimbursement claims of ERISA-governed health plans. He was also appellate counsel in Wurtz v. The Rawlings Company, 761 F.3d (2d Cir. 2014), a class action challenging New York insurers' reimbursement claims against their insureds, and was plaintiffs' counsel in Taransky v. Sebelius, 760 F.3d 307 (3d Cir. 2014), a class action challenging Medicare's claims for reimbursement out of tort recoveries. More recently Mr. Solomon was appellate counsel in Arnone v. Aetna, 860 F.3d 97 (2d Cir. 2017), a decision which subjected ERISA plan disability insurers to state anti-subrogation law. Prior to opening his own firm, Mr. Solomon's practice included 20 years of litigating mass tort and individual personal injury claims on behalf of plaintiffs.
Brett Newman

Founder, Newman Settlement Services Group
B
rett Newman is known nationally by plaintiff attorneys for his expertise on claims avoidance and reduction. Recognizing the ever-growing nature of lien resolution and the ever-increasing associated liability, Brett established Newman Settlement Services Group to assist both individual claimants of personal injury lawsuits and mass tort claimants in the protection of their proceeds and government benefits.