AccessData presents a CLE webinar

Hackers vs. Hackers:
New and evolving data security risks &
how friendly hackers can help you mitigate them
Wednesday | Oct. 21, 2020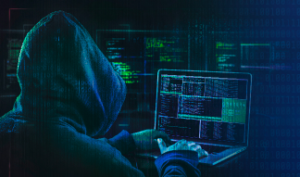 Cybersecurity incidents may not be making biggest headlines right now. They are overshadowed by a global pandemic, a dire economic picture, and one of the more vital U.S. elections in the nation's history. But cybersecurity weaknesses have been exploited as organizations and individuals struggle to cope with the pandemic, and cyber attacks are on the menu for those who wish to undermine this and other elections around the world.
How can your organization validate your existing defense posture? How can you identify ways to strengthen your defenses in the face of ever-evolving tactics that exploit your weaknesses before you even know they exist? How can you be confident that you understand new cybersecurity threats developed by highly-skilled "bad guys" and the corresponding controls? What do professionals in law enforcement, forensic investigation, IT, and legal positions need to know?
For this webinar we have enlisted professionals with experience in and with the intelligence community. They have deep knowledge in offensive security programs, penetration testing, ethical hacking, law enforcement, and securing large cloud computing platforms used by individuals, corporations and governments.
Topics Covered
Tactics, Techniques and Procedures (TTP) being deployed by hackers during the COVID-19 pandemic and how to thwart them.
Preparing for ransomware attacks by enlisting a mock "friendly nation state" adversary to compromise and infiltrate your organization with a benign ransomware before the real adversaries do it.
Learn where your weaknesses are against what continues to drive most data security incidents.
Defending your wireless networks and devices from sophisticated attackers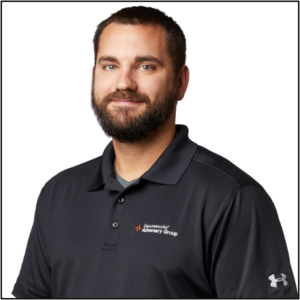 Jacob Dorval
Global Director
Secureworks Adversary Group
Jake is the Global Director of the Secureworks Adversary Group at Secureworks.  Secureworks Adversary Group is a high performing offensive security team which helps clients around the world improve their security posture by regularly testing their security defenses. Prior to Secureworks, Jake was the Sr. Manager and Global Services Product Lead at RSA Security for the RSA NetWitness Platform. In this capacity, he led the RSA NetWitness Global Services organization helping customers use RSA technology and cybersecurity services to improve their security posture.  Earlier in his career, Dorval was a Senior Consultant with Booz Allen Hamilton and served eight years in the United States Air Force as a network intelligence analyst, a Lead Cyber Intelligence Analyst and a Cyber Intelligence Liaison where he worked on numerous projects around the world, including within the U.S. Department of Defense and U.S. Intelligence Community.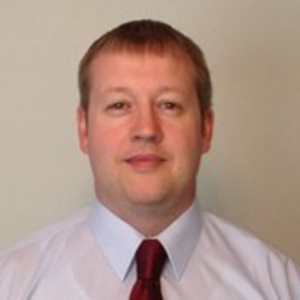 Michael Bryant
Senior Manager
Secureworks Adversary Group
Michael is a senior manager on the Secureworks Adversary Group which delivers Red Team Testing, Web and Mobile Application Security Testing, Penetration Testing. DevSecOps consulting, Threat Modeling and various other adversarial testing and consulting services. He has been with Secureworks for more than 14 years. Before that he was senior security engineer at Carolinas HealthCare System. He has a BS in Electrical Engineering from Clemson University. He is OSCP and CISSP (ISC)2certified.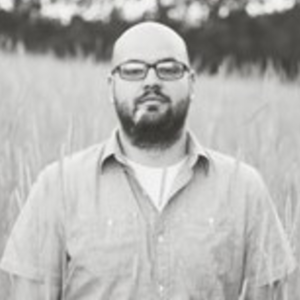 Nate Drier
Managing Principal Consultant
Secureworks Adversary Group
Nathan is in a practice architecture role, responsible for growing and developing one of the best offensive security testing teams on the planet. He has done it all:  hiring, training, tool development, sales enablement, methodology creation, new service lines, report template creation, quality assurance and more. This OSCP-certified professional is fluent in Linux, Bash, and anything it takes to land a shell. He has experience in PCI-, FFIEC-, and HIPAA-tainted testing. Nate enjoys "ridiculous post-exploitation" and "turning menial, info-level issues into epic spans of compromise." He has presented at Toorcon, and has been featured in Wired and NetworkWorld. He holds a BA in Network Security from Davenport University where he was active in cyber defense competitions.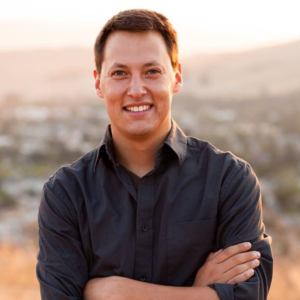 Eric Escobar
Principal Security Consultant
Secureworks Adversary Group
Eric Escobar is a seasoned pentester and a Principal Security Consultant at Secureworks. On a daily basis he attempts to compromise large enterprise networks to test their physical, human, network and wireless security. He has successfully compromised companies from all sectors of business including: Healthcare, Pharmaceutical, Banking, Finance, Technology, Insurance, Retail, Food Distribution, Government, Education, Transportation, Energy and Industrial Manufacturing. His team consecutively won first place at DEF CON 23, 24, and 25's Wireless CTF, snagging a black badge along the way.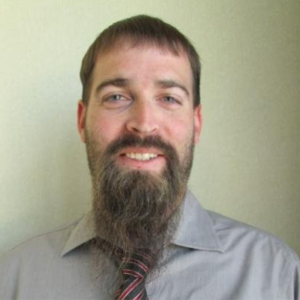 Jonathan Tanner
Senior Security Researcher
Barracuda
Jonathan Tanner is a Senior Security Researcher at Barracuda Networks. He is responsible for developing a malware detection platform, ATP. After exposure to continuous global threats while maintaining the ATP platform, he found himself deep in security research role. He participates in
 competitions involving computer science and has competed in the DEFCON Wireless Capture the Flag four times–two of which resulted in his team winning the competition and a Black Badge–and two programming competitions, which he placed first in. He was also the coach for his community college's ACM ICPC teams.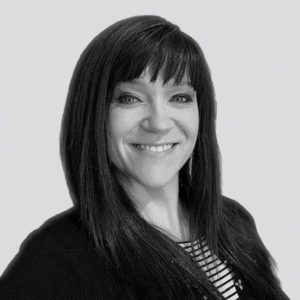 Sarah Hargreaves, ACI, ECI
Moderator
Director of International Training
AccessData
Sarah started her career in digital forensics in 2003.  Previously working in a criminal law practice, Sarah moved over to forensics after working on a number of investigations which inspired her to change career path.  Her journey continued with a number of roles in Digital Forensic Laboratories, primarily supporting law enforcement in Child Sexual Exploitation investigation and general crime.  Sarah progressed to Laboratory Management and later into Training Management.     Sarah is experienced in digital investigation, laboratory management, ISO17025 and evidential process.