Do your employees "live" your compliance program? Or do they see it as a necessary inconvenience that comes in the form of time-consuming training programs? What about your CEO? Does she truly believe in the reasons behind your program? Or is it more of an obligatory CYA exercise?
Whether your company truly believes in ethical behavior or whether it merely fears crushing multi-million or multi-billion dollar fines, read on to see what two former federal prosecutors and the head of an award-winning global compliance program have so say. Read more.
About the professionals who presented at a recent HB event and featured in this article: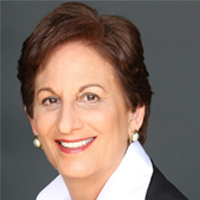 Three experts in the area of corporate compliance spoke to an audience of in-house and outside counsel at the Northeast Corporate Counsel Forum in April 2017. They were Donna Bucella, president of Compliance, Guidepost Solutions LLC, whose extensive background includes serving as the first female U.S. Attorney in Florida, as well as leadership roles with the Department of Justice, Homeland Security and the Defense Department. She was also the first director of the federal government's Terrorist Screening Center.

Joining Bucella was Susan Frank Divers, a senior advisor with the global compliance firm, LRN Corporation. She is former global compliance chief at AECOM, an international technology and management services company with more than 90,000 employees and $18 billion in sales. Divers developed and ran the corporation's award-winning compliance program.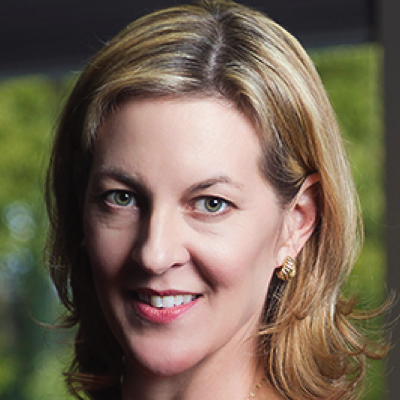 The third panelist was Pamela Cothran Marsh, partner, Berger Singerman LLP, of Tallahassee, Fla. Marsh is a former U.S. Attorney in Florida, and served on the U.S. Attorney General's Advisory Committee, including the Subcommittee on Counter-Terrorism and National Security.
The article appeared in the LexisNexis Corporate Law Advisory.