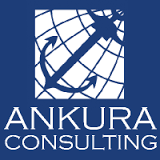 On Tuesday, March 7th, WikiLeaks, the whistle-blowing website run by Julian Assange, released a cache of Central Intelligence Agency (CIA) documents known as "Vault 7," which contain details of CIA hacking tools. The cache included approximately 9,000 documents, dating from 2013 to 2016, which describe spyware, malware, and other tools allegedly used by the CIA to bypass encrypted messaging services by penetrating computer and mobile operating systems including Apple's iOS and Google's Android. It also suggests that developers can inject these tools without the owners' knowledge, thus turning computers, network routers, smartphones, and web-enabled household appliances, electronics, and "smart" systems into remote spying devices. The documents also have the potential to reveal unprecedented detail about the CIA's electronic spying tools at tremendous cost to US national security.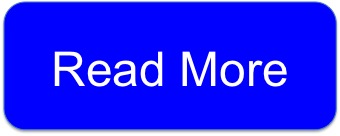 ---
We are excited to have Ankura Consulting sponsoring another one of our awesome events, Drug & Device Defense Forum this October 24, 2017 in our hometown, Philly!
To learn more about this amazing event,

click here

or
contact us

. We would love to hear from you!

Ready to join us in our hometown? We don't blame you!

Register here

.