A world of data available today is creating changes in commerce — including the insurance industry.
For those involved in risk assessment, new data techniques such as massive computer power, breakthrough algorithms and artificial intelligence are bringing new efficiencies, said Andy Breen, senior vice president of Argo Digital.
Breen made his comments during a panel discussion at SXSW in Austin in March.
"We now have a volume of data and computing power that we never had before," Breen said. "With the ability to use everything from drones to sensors, I can potentially discover things which are more indicative of risk."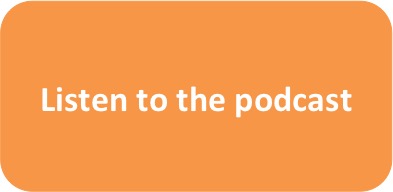 ---
HB Litigation Conferences is proud to announce Argo Group will be sponsoring our biannual

NetDiligence Cyber Risk and Privacy Liability Forum

this June 5-7 at the Hyatt Bellevue in Philadelphia.
To find out more about this awesome CLE-credited event click here or contact us for more information. We'd love to hear from you!

Ready to join us in Philly? We don't blame you! There is still plenty of time to Register!