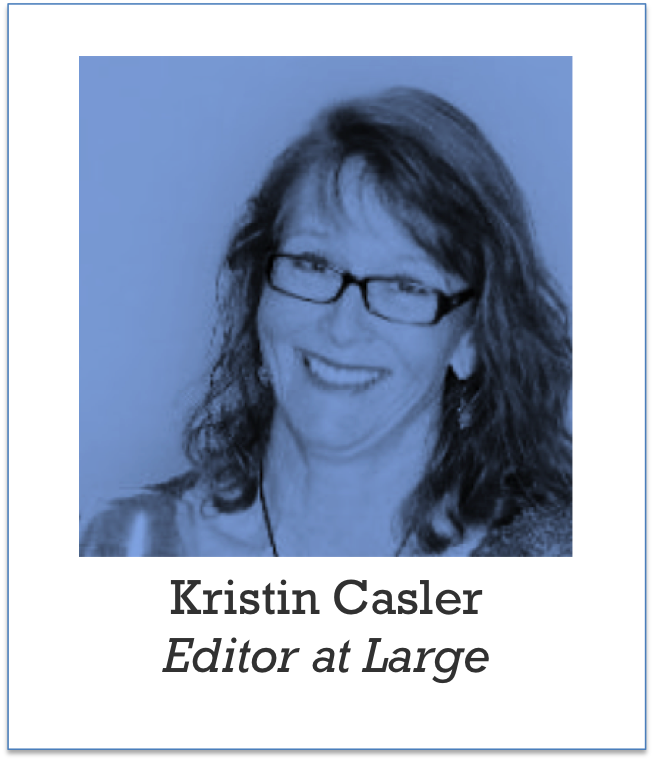 By Kristin Casler, featuring Dominic Jaar of KPMG, Jonathan Sablone of Nixon Peabody and Ralph Losey of Jackson Lewis
As the volume of digital discovery surges, many organizations wonder which makes more sense: handle ediscovery in-house or farm it out to a vendor that specializes in just those skills. The answer from experts is, "It depends."   It seems there's no one perfect solution for all organizations and all types of cases. Three experts recently discussed during a LexisNexis webinar five reasons to insource and five to outsource, plus other issues to consider when assessing which model is the right fit for your organization.
When discussing the insourcing or outsourcing options, Jaar said there is a lot to consider. High on the list are your organization's perspective; its nature and size; jurisdiction; risk tolerance; the nature and volume of data relating to litigation or investigations; the availability and talent of manpower; and your capacity to evolve technology, knowledge and expertise. You'll also need to consider whether the efficiency, quality, speed and human resources and technology costs of either option meet your business objectives, he said.
Read the rest of Kristin's article in the LexisNexis Corporate Counsel Newsletter, then sign up to receive the digital update six times a year. Read More
---
Relevant HB & Affiliated Programs