A New Era for Discovery at Plaintiff Firms:
What you Don't Know is Co$ting You

---
Tuesday October 25, 2016
2:00 – 3:15 PM ET


Complimentary Webinar
Our Presenters: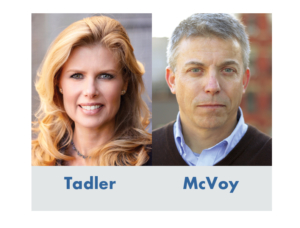 Ariana J. Tadler, Esq.
Paul H. McVoy
Plaintiffs' lawyers historically have lingered too far behind the Defense bar when it comes to strategic, manageable and cost effective discovery.  The new discovery rule regime requires knowledge, skill and fortitude.
Our goal is to help you level the playing field by sharing some of our experiences negotiating reasonable, equitable discovery with opposing parties and effectively and efficiently managing data received in discovery to ensure you access the best data to prepare for depositions, summary judgment and trial.
· Why preservation and how you preserve and memorialize your efforts is critical
· Why search terms should NEVER be unilaterally selected by your opponent,
nor necessarily the exclusive option to reduce data
· Why hiring expertise will save you a ton of money in the long run and
likely help you to succeed on a faster track
· Why Predictive coding or TAR should be a go-to solution for plaintiffs
· Why you should not be duped by "know it all" defense counsel and their IT experts –
they often don't know what we know
---
About Our Presenters: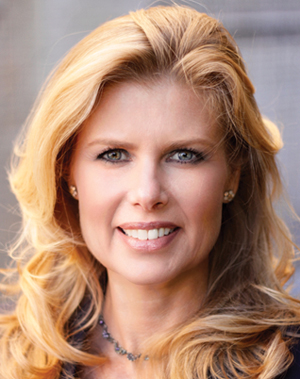 Ariana J. Tadler
Principal
Ariana is ranked by Chambers USA as among the country's top e-discovery litigators. Ariana is Chair Emeritus of the Steering Committee for The Sedona Conference® Working Group I on Electronic Document Retention and Production, the leading think tank on e-discovery. In addition, she is the Executive Director of Cardozo Law School's Data Law Initiative and a long-time member of the Advisory Board of Georgetown University Law Center's Advanced E-Discovery Institute, helping to educate federal judges and lawyers on e-discovery issues. Ariana is also a prominent voice on the formulation of applicable procedural rules and best practices.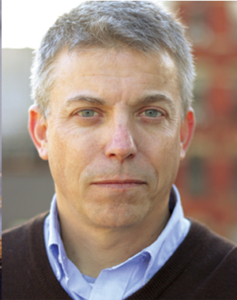 Paul H. McVoy
Managing Director
Paul has managed domestic and international e-discovery projects for both plaintiffs and defendants for almost 20 years. Paul is an active member of The Sedona Conference® and co-editor of the Sedona Glossary, an often-cited resource for standardized definitions of e-discovery terms. He directed the first case ever to involve the production of documents in native format to the U.S. Department of Justice, which saved his clients millions of dollars in processing costs. Paul also has been an influential consultant on many high profile cases, including the Target Data Breach, BP Oil Spill and Flint Water Contamination litigations.