Epiq Global presents a CLE-eligible webinar
Digital Payments

Best Practices for Efficiency in Class Actions
Wednesday | Sept. 23, 2020
produced by HB Litigation Conferences
Modern life increasingly relies on digital solutions. Nothing has made that more apparent than the novel coronavirus pandemic. In terms of class action settlement payments, the impetus has never been greater to transition to the e-payment realm for security, convenience, cost-reduction, and improved fund disbursement.
Class counsel and claims administrators have experimented for years with pre-paid debit cards, automated clearing house (ACH) deposits, and wire transfers, while others have judicial appetites for registered-user payment systems like PayPal and Venmo. However, digital payment schemes with multiple options — the primary of which is direct deposit — seem to be emerging as the favored solution.
Though class action notice has largely been digitized, aided by the 2018 amendments to Federal Rule of Civil Procedure, particularly Rule 23(c)(2)(B), which permits notice by electronic means like emails and digital and social media, payment itself has lagged behind. Even with these challenges, electronic payment distribution is now a viable option. Courts are encouraging the practice, too. As the U.S. District Court for the Northern District of California specified in its November 2018 Procedural Guidance for Class Action Settlements, "[c]lass counsel should consider… distributions to class members via direct deposit."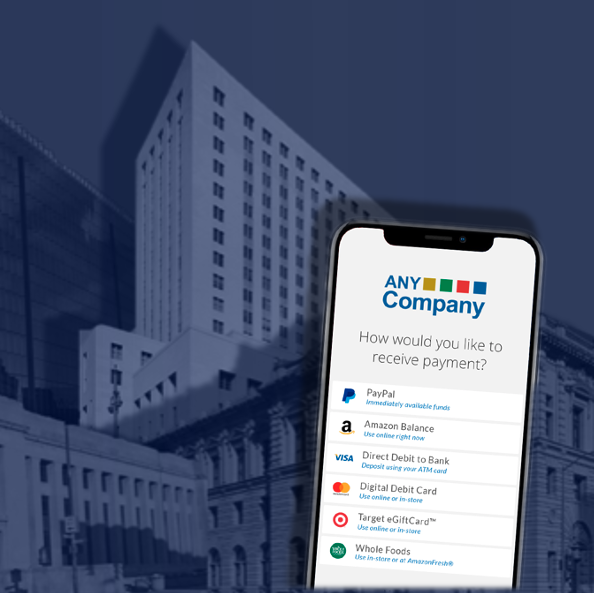 As class actions lawyers and claims administrators consider digital payments, they must propose workable and achievable solutions, adhere to Rule 23, and minimize cy pres.
As our panel of attorneys, technical experts, claims professionals, and a former U.S. magistrate judge will discuss, staying up to date with best practices can enable efficient distribution of class funds via e-deposit or a hybridized model combining digital and traditional payments. Case-by-case considerations include settlement structure, class demographics, and the distribution timetable.
Finally, the advent of blockchain technology presents the possibility of highly secure, almost instant payments using end-to-end encryption. Blockchain allows entities to rapidly deploy hundreds of thousands of digital payments or checks and monitor their receipt via a real-time dashboard.
Though widespread acceptance of this technology may be a few years off, understanding the concept and embracing its benefits may lead to quicker adoption.