Sorry! This event has been cancelled. We had a good run for several years but all good things and all that. Look for the sessions to magically appear as part of our new webinar series. –Tom Hagy

---
Emerging legal and business issues facing the pharmaceutical and medical device industries. 
Conference Chairs

When
Oct. 15, 2018
---
Sponsors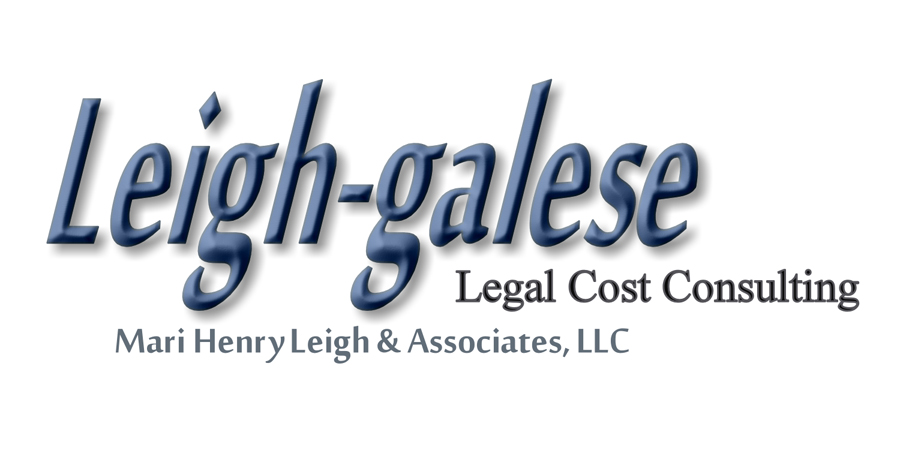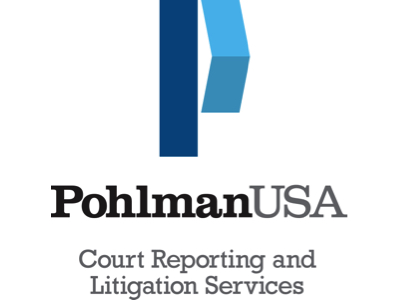 CLE
This event will be eligible for CLE
Conference Registration Rates
• $195 for in-house counsel at
pharmaceutical, medical device and insurance companies.
• $495 for attorneys in private practice
• $395 for attorneys from faculty firms
(promo code FAC395)
Contact Us
(484) 844-0437
Send us an Email
Or go online:

Faculty Questions: Faculty@LitigationConferences.com 
Faculty Dinner | Sunday, Oct. 14
Agenda | Monday, Oct. 15, 2018
7:30 | Registration
8:45 | Welcome to the 5th Annual Drug & Device Defense Forum

9:00 | Pharmacovigilance: Adverse Event Reporting Once Litigation Begins
Product liability concerns
Notice of a risk and failure to warn claims
Proof of injury claims
Jury impact of adverse event descriptions
Post-sale duty to warn
Adverse drug experience report requirements
How plaintiffs use AEs in litigation
Recent decisions
What defendants can do
Megan Grossman, Shareholder, Segal McCambridge Singer & Mahoney Ltd.
Paul J. "PJ" Cosgrove, Partner, Ulmer & Berne LLP
Teri H. Peeples, Associate, Sidley Austin LLP
10:00 | The Right to Try Act: What it Means to the Pharmaceutical Industry
Overview of this amendment to the Food, Drug and Cosmetic Act
Extension of preemption.
Potential liability risks to drug companies.
Shevon Rockett, Goodell, DeVries, Leech & Dann LLP
11:00 | Break
11:15 | Assessing & Evaluating Total Exposures & Emerging Issues: What Your C-Suite Wants to Know
Gathering sufficient data: where to get it, what's useful, and how to extrapolate
Setting benchmarks for analyzing exposures and assessing liabilities
Evaluating the population at issue regarding specific claims
Communicating risk exposures to stakeholders with relative certainty when they want 100% certainty
Mari Henry Leigh, Founder, Mari Henry Leigh & Associates, LLC
Brett G. Rawitz, Founder & CEO, Nova Consulting, LLC
Ethan E. Trull, Partner, Vice-Chair, Litigation, Nixon Peabody
12:15 | Settlement Psychology: Cognitive Dissonance and Other Obstacles to Finding Common Ground
Jeff Trueman, Mediator, Arbitrator & Settlement Conference Neutral
Read his article!
1:00 | Lunch
2:15 | Cyber Privacy and Security re Medical Devices
When medical devices lack proper security
When devices connect to other systems
Privacy protections for patient data gathered
Risk of physical harm
Recent cases
Daniel S. Wittenberg, Partner, Snell & Wilmer LLP
Aloke S. Chakravarty, Partner, Snell & Wilmer LLP
3:15 | Emerging Issues: Claims, Cases, Regs and Tech
Artificial intelligence applications
Canada: Counterfeit and misbranded prescription drugs
Global compliance risks
Nanotechnology in medicine
New claims and theories
Recent cases to watch
Important legislative and regulatory proposals
James M. Beck, Senior Life Sciences Policy Analyst, Reed Smith LLP
Kerry Lynn Rhoads, Shareholder, Segal McCambridge Singer & Mahoney Ltd.Megan Grossman, Shareholder, Segal McCambridge Singer & Mahoney Ltd.
Michelle Hart Yeary, Of Counsel, Dechert LLP
James A. Frederick, Partner, Goodell DeVries Leech & Dann LLP
4:30 | Adjourn
---