---
Conference Chairs

When
Tuesday, Oct. 24, 2017
Where
The Hub Cira Centre
2929 Arch St.
Philadelphia
At Amtrak's 30th St. Station
CLE
This event will be eligible for CLE
Conference Registration Rates
• Complimentary to in-house counsel at
pharmaceutical and medical device companies.
• $795 for attorneys in private practice
•
Early registration price: $595

 ends 10/1
• $1,495 for service providers
• $395 for attorneys from faculty firms
(promo code FAC395)
Contact Us
(484) 324-2755
Send us an Email
---
Sponsors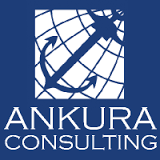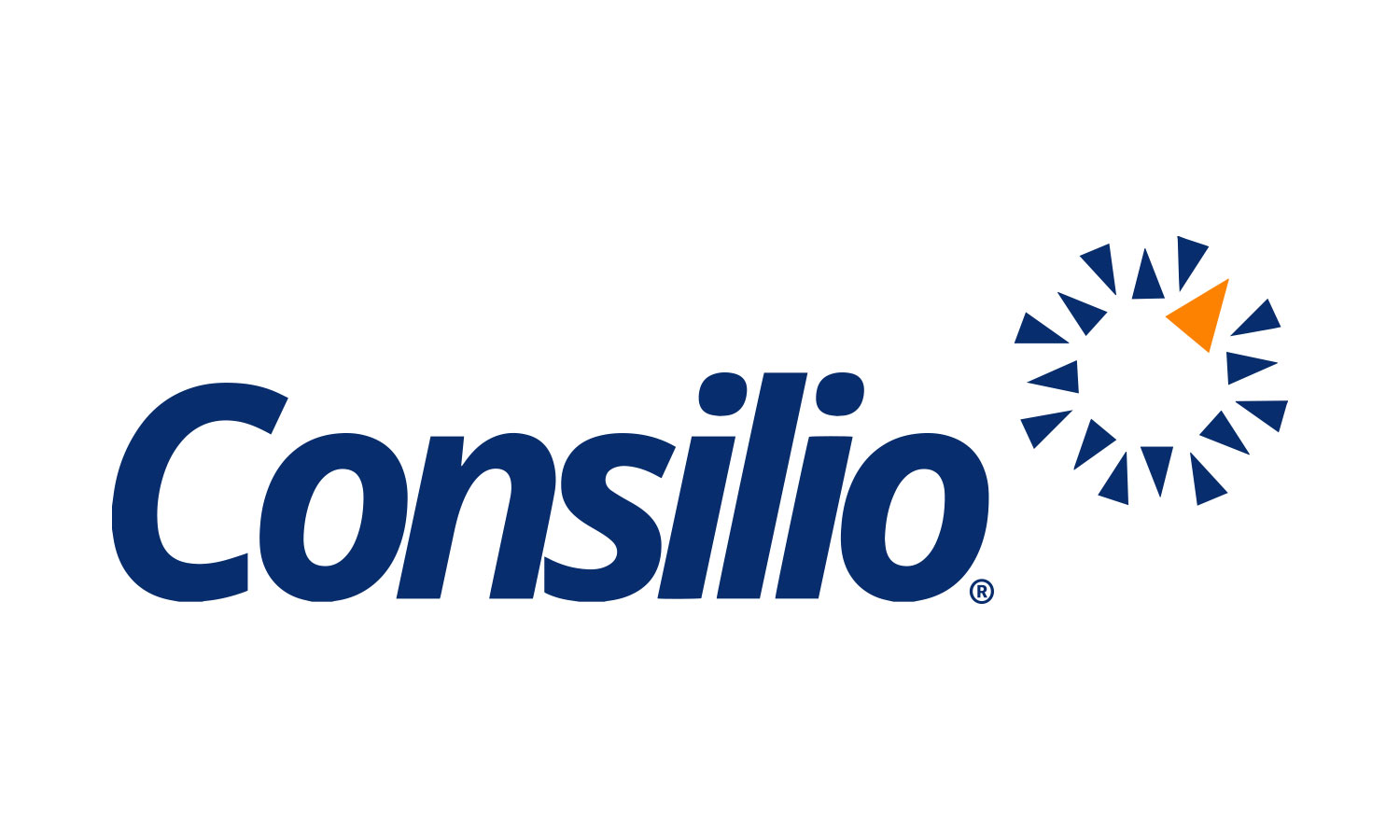 Our Fourth Annual!
We developed the Drug & Device Defense Forum because is imperative that, in order to offer the best internal and external services, in-house counsel and outside counsel in the pharmaceutical and medical device space must stay current on new liability risks, as well as new opportunities. We are pleased to welcome back Megan Grossman of Segal McCambridge Singer & Mahoney and Michelle Hart Yeary of Dechert as co-chairs. We are excited to announce that James Frederick of Goodell DeVries has joined this hard-working leadership panel.  This program gets great reviews every year. People value the relatively intimate size of the program, so they can interact with the faculty and other members of the audience. They value the number of in-house counsel who attend and the defense-only requirement.

AGENDA

---
MONDAY, OCT. 23, 2017
6:00 pm | Faculty Dinner (Invitation Only) | Sponsored by Ankura Consulting
---
TUESDAY, OCT. 24, 2017
8:00 am | Registration & Breakfast
9:00 am | Welcome & Opening Remarks
Tom Hagy, Managing Director, HB Litigation Conferences LLC
Megan Grossman, Shareholder, Segal McCambridge Singer & Mahoney Ltd.
Michelle Hart Yeary, Counsel, Dechert LLP
James A. Frederick, Partner, Goodell DeVries Leech & Dann LLP
9:15 am | Personal Jurisdiction:
The Impact of the Supreme Court's Decision in BMS v. Superior Court
Review of Supreme Court's Bristol-Myers Squibb v. Superior Court
Non-resident plaintiffs vs. non-resident companies
Pendent jurisdiction
Federalism, predictability, and fairness
Impact of due process in MDLs and class actions
"Exorbitant" and "grasping" scope of jurisdiction
Non-mutual offensive collateral estoppel
Emerging litigation strategies
Anand Agneshwar, Arnold & Porter Kaye Scholer LLP
Richard P. Cassetta, Bryan Cave LLP
Jonathan Wasserman, Vice President & Associate General Counsel, Litigation & Government Investigations, Bristol-Myers Squibb
10:15 am |  Third-Party Litigation Funding:
Developments, Issues and Strategies for Product Liability Defendants
TPLF Overview – understanding how TPLF is driving drug and device products liability litigation through outside investment and advertising
History of TPLF – background on champerty and maintenance law, rise of TPLF in Australia and Europe, and emergence in U.S., including recent high-profile cases
Recent Trends in TPLF – TPLF industry consolidation, increases in DTC advertising, legal specialization, crowd-sourced funding, etc.
Potential Legal and Ethical Issues – lack of transparency, ethical conflicts / lack of plaintiff control, privilege concerns, lack of pre-filing merits evaluation, complications for resolution and settlement, etc.
Strategies for Striking Back – forcing disclosure of arrangements, enforcing ethical rules, combatting misleading plaintiff advertising, legislative and rules efforts, raising awareness with judges and the public, etc.
Daniel Healey

, Corporate Counsel, Pfizer Inc.


Tripp Haston, Partner, Bradley Arant Boult Cummings LLP
Page C. Faulk, Vice President Legal Reform Initiatives, U.S. Chamber of Commerce
Mark A. Behrens, Partner, Shook Hardy & Bacon LLP
11:15 am | Break
11:30 pm | Cyber Security: Are Medical Devices at Risk?
What is the risk?
What is the FDA saying?
Relevance of the Supreme Courts' 2013 Clapper v. Amnesty International
Analysis of the "injury in fact" requirement
Review of FDA and DHS security standards
What are the potential theories of liability?
Ernest F. Koschineg, Partner, Cipriani & Werner PC
Abby L. Sacunas, Member, Cozen O'Connor
12:15 pm | Lunch | Sponsored by Goodell DeVries Leech & Dann LLP
1:30 pm | Seven Principals that Revolutionize Mass Tort Case Management
What is a mass tort case management system?
Core operational challenges presented by consolidated litigation
Using technology to effectively represent clients, accurately respond to opposing counsel, and successfully interact with the court
When should you implement a case management system?
Jennifer Alpert, Managing Director, Ankura Consulting
Edward Bell, Senior Managing Director, Ankura Consulting
2:00 pm | Effective & Ethical Applications of Social Media in the Legal Profession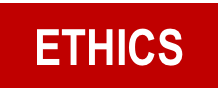 Legal professionals have embraced social media not just for personal use but also professionally. According to the ABA's 2016 Legal Technology Survey Report (Volume IV: Web and Communication Technology), over 62% of respondents report that their firms maintain a presence in a social network while over 85% use Facebook for personal reasons. But there are risks for legal professionals using social media for both professional and personal reasons. This session will explore how social media is impacting the legal profession and how attorneys can use social media effectively while avoiding ethical pitfalls. It will also discuss tips for effectively obtaining and preserving social media for discovery. The session will be relevant to in-house counsel as well, since social media is now an integral part of corporate public relations and marketing campaigns.
Caren Silverman Safra, Client Relations Specialist, LexisNexis
3:00 pm | Break
3:15 pm | What's Next?
Emerging Issues in Drug and Device Litigation & Regulation
What we can learn from plaintiff attorney advertising
The impact of Trump-era FDA and regulatory changes
New liabilities on the horizon
The latest hot topics as they arise
Thomas Cullen, Partner, Goodell DeVries Leech & Dann
James M. Beck, Reed Smith LLP
Walter "Pete" H. Swayze III, Shareholder, Segal McCambridge Singer & Mahoney Ltd.
Rustin Silverstein, President, X-Ante
4:15 pm | Adjourn to Networking Reception Sponsored by Segal McCambridge Singer & Mahoney Ltd. and Dechert LLP
4:45-6:00 pm | Reception