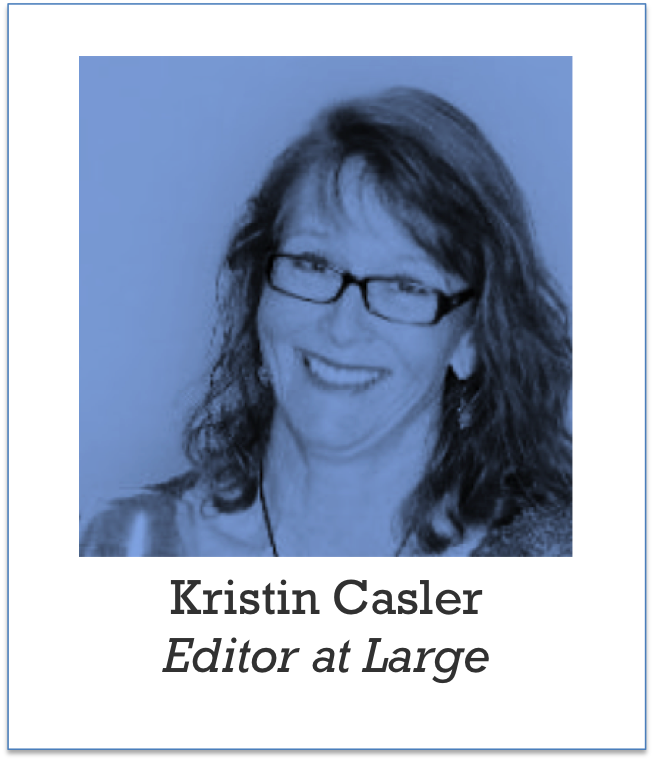 By Kristin Casler, featuring John A. Yanchunis of Morgan & Morgan Complex Litigation Group and Ronald Raether of Troutman Sanders LLP. 
With the near-daily news of data breaches large and small, it's only natural for companies to focus on security and prevention. But if it's true that there are only companies that have been breached and those that don't yet know they have, then a breach may be unavoidable and it might behoove companies gird for the next step—defending the inevitable litigation.
Prominent plaintiff attorney John A. Yanchunis of Morgan & Morgan's Complex Litigation Group said he has seen—and participated in—an increasingly large wave of litigation. His office files as many lawsuits as the staff is able to accommodate. That's pretty scary stuff for companies and their insurers. Increasingly it is also a concern for companies' third-party vendors, as plaintiffs add them to litigation in a broader search for liability for their damages.
Companies have to be prepared for the next stage of litigation."There are going to be cases that go beyond the motion to dismiss stage. Eventually there is going to be a case that is not as clear-cut as Merrill Lynch, where an employee went rogue. We're going to have to go to a jury. — Ron Raether of Troutman Sanders LLP.
Raether is a respected specialist and frequent speaker on the topics of insurance coverage and cyber risks. Raether and Yanchunis served on the faculty of the Data Breach & Privacy Litigation Forum earlier this year in San Francisco, produced by HB Litigation Conferences.
---
Relevant HB & Affiliated Programs