Speakers
Megan Brown
Partner
Wiley Rein LLP
formerly with the
U.S. Justice Department
Matthew Gardner
Partner
Wiley Rein LLP
former federal prosecutor
Gus P. Coldebella
Partner
Fish & Richardson
former acting General Counsel,
U.S. Department of Homeland Security
Info
---

Date: March 13, 2018
Time: 2 – 3:35 P.M. ET

Duration: 
95 minutes
Fee: Complimentary with registration
LexisNexis CLE Questions: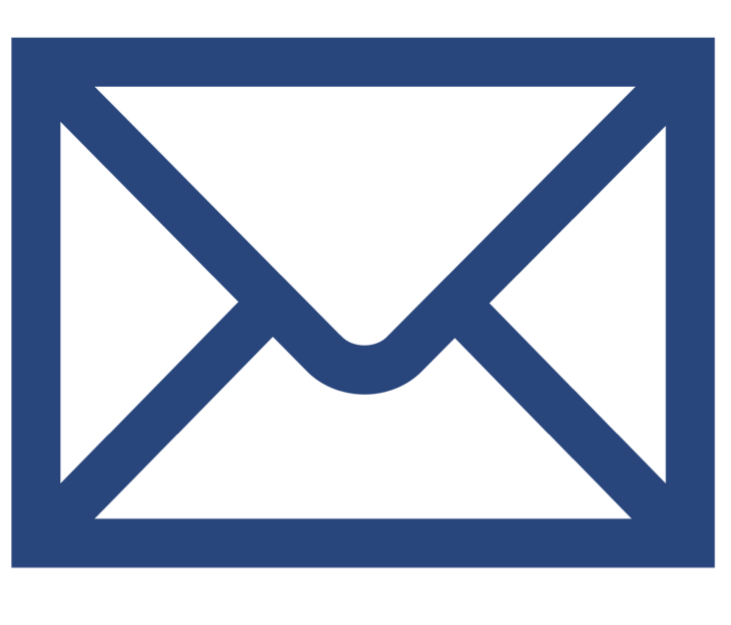 Is Our Critical Infrastructure Cyber Resistant?
Scientific American recently published an article which concluded that while our power grid and most of our infrastructure is pretty well built, it was not constructed with cybersecurity in mind. And our adversaries are pouring it on, the article says, learning about our industrial computer networks and, more urgently, how our industrial engineering systems can be disrupted or torched. "That's where you start reaching some particularly alarming scenarios," Scientific American says.
Writing for Law360®, Wiley Rein LLP partner and former U.S. Justice Department attorney Megan Brown, along with her colleagues Matthew Gardner and Michael Diakiwski, agreed that our adversaries continue to be aggressive. They cited the WannaCry malware attack from North Korea, an event that whipped up a "flurry of federal cybersecurity activity" in December. And we can expect a busy 2018, the Wiley Rein attorneys wrote, with review of national security strategy and executive orders, policymakers considering how to secure the internet of things, the National Institute of Standards and Technology revising its "Framework for Improving Critical Infrastructure Cybersecurity," and the U.S. Department of Homeland Security planning an aggressive approach to public-private collaboration.
"Even without direct regulation," Brown, Gardner and Diakiwski wrote for Law360®, "the private sector will be affected, given its control of infrastructure and technology and increasing government concern about networks, supply chain security, software, IoT, patching, and technical integrity across the economy. Executive boards will be expected to ratchet up their review of internal risk management, and companies will face demands to share information and expertise with the government. Overall, these enhanced government expectations for private sector collaboration will raise the stakes for private companies."
Join us for a webinar when Brown will be joined by Gus P. Coldebella, Partner, Fish & Richardson, former acting General Counsel at the U.S. Department of Homeland Security, when they will discuss the threats to our critical infrastructure, and the impact relevant legislative, regulatory and government initiatives will have on organizations.
What they will cover: 
• Defining the corporate infrastructure made up of electricity power plants, telecommunications networks, to shipping lines, transportation routes, financial services, water supplies and more.
• An overview of the cyber threats to key components of our infrastructure
• Responsibilities and legal liabilities facing companies
• Overview of current and pending regulations, and government initiatives
• What the Department of Homeland Security's cyber focus means to the private sector
• Impact of National Institute of Standards and Technology on companies
• Expectations for corporate governance and accountability
• Potential impact of tightening cybersecurity on conducting global business
• Impact of international regulation on U.S. companies
---
*CLE is approved or in the process of approval for the mandatory CLE states listed below for 90 minutes of CLE credit. The type of credit allowed will be determined by the state governing MCLE Board.