By Roger Holtzen of Ankura Consulting
The introduction of presentation technology into the courtroom brings a great advantage to litigators. However, the proper execution of a presentation using technology involves careful planning. A recently concluded multi-week trial in federal court highlights a critical presentation component that often goes overlooked: What happens when courtroom presenters do not know how to use the technology? In this trial, plaintiff counsel split an opening presentation between two attorneys — both used an Apple iPad. Whereas one lawyer was comfortable with the chosen technology, his partner was clearly still learning how to use it. Their opening came across to all observers as hit or miss — but mostly miss.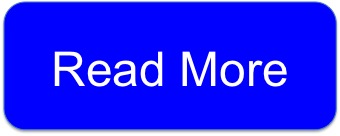 ---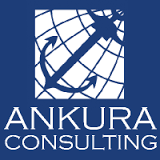 Ankura's Edward Bell and Jennifer Alpert are among the speakers at the Fourth Annual Drug & Defense Defense Forum which will be held in Philadelphia on Oct. 24. They are speaking on the session titled: Online Mass Tort Databases: Collaboration Among Litigants is Being Revolutionized.  Learn more.