Protecting Government Benefits in Personal Injury Cases
Thursday, Oct. 27, 2016
2:00 – 3:00 PM ET
A disabled person's government assistance could be more important to them than the personal injury recovery they achieve. Most government financial assistance programs have financial eligibility limits that need to be communicated to your client and planned for before reaching any settlement on their case. Join Brett Newman of The Lien Resolution Group and Franklin Solomon as they collaborate again to bring you their expertise.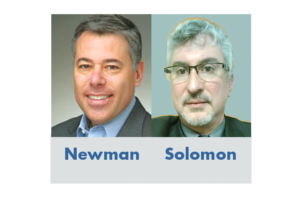 Topics to be covered include:
• Will a personal injury settlement affect government benefits?
• Identifying Government aid that may be at risk
• Attorney and client liabilities for Medicare/Medicaid/ERISA claims
• Can a special needs trust protect the settlement?
• What is the effect of a structured settlement on public benefits?
• When Medicare set-asides are appropriate in liability and workers compensation cases