---

---

Sponsors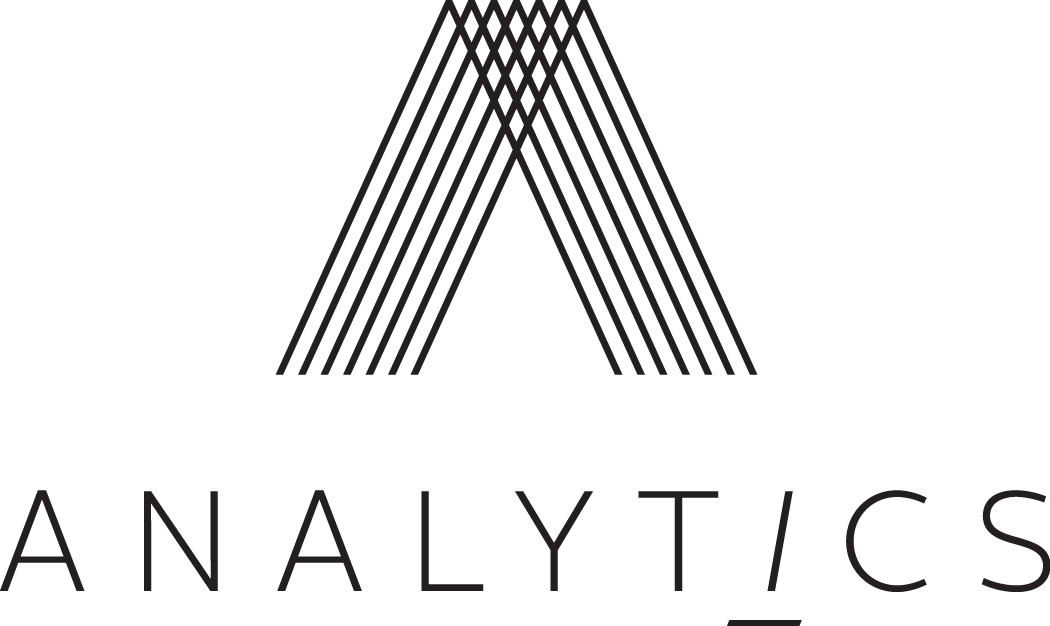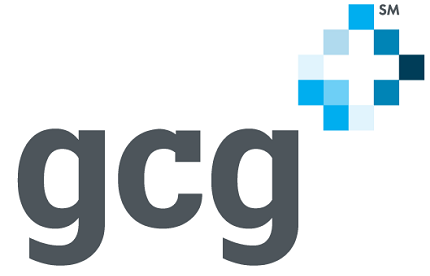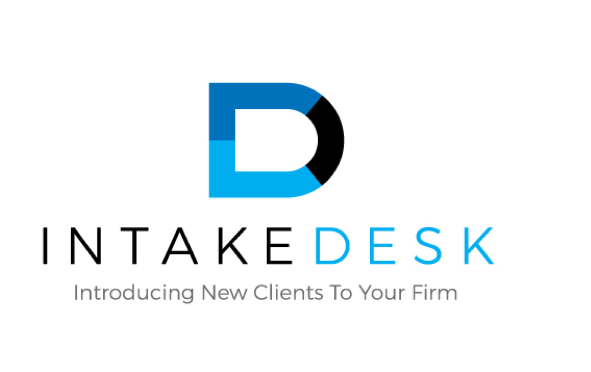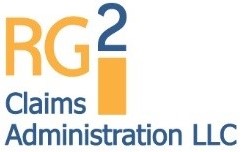 ---
CHAIRS

Eric Gibbs | Partner | Gibbs Law Group LLP
A leading prosecutor of consumer protection and mass tort matters. Has been lead counsel, class counsel, and liaison counsel in dozens of high-profile class actions and coordinated proceedings. Currently serves in leadership roles in actions involving: Honda, Anthem, Risperdal, Hyundai, Visio, more. Learn more.
Ariana J. Tadler | Partner | Milberg Tadler Phillips Grossman LLP
Nationally recognized member of the plaintiffs' bar. 25+ years of experience litigating and managing complex securities and consumer class actions. Renowned authority on e-Discovery. Leadership roles in class actions involving: Equifax, Yahoo!, Apple, Target, ConAgra, and more. Learn more. Also, a founding Principal at Meta-e Discovery LLC.  Learn more.
---
Where
Convene at 4 Times Square
151 West 42nd Street
New York, NY 10036
(Between Broadway & 6th)
CLE
This event will be eligible for CLE
Prices
$695 per attorney (attorney rate 10% off to attend both programs, Use Code: TWO10)*
$395 for paralegals and law firm staff
$395 for faculty firms
$1,500 for non-sponsor service providers
$795 for additional non-sponsor attendee
$595 for additional sponsor attendee seat
Consider also attending Mass Tort Med School.
We have scheduled these programs so you can
attend one or both! Check out the agenda.
Sponsorships start at $2,500.
Ask for options.
Share your objectives.
Tell your friends.
---


Sponsors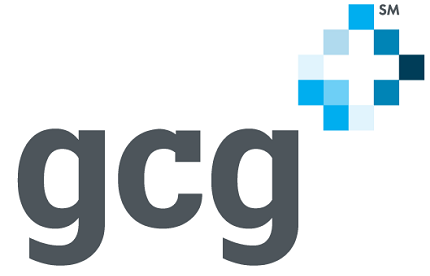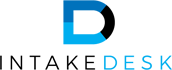 ---
Special Events & Features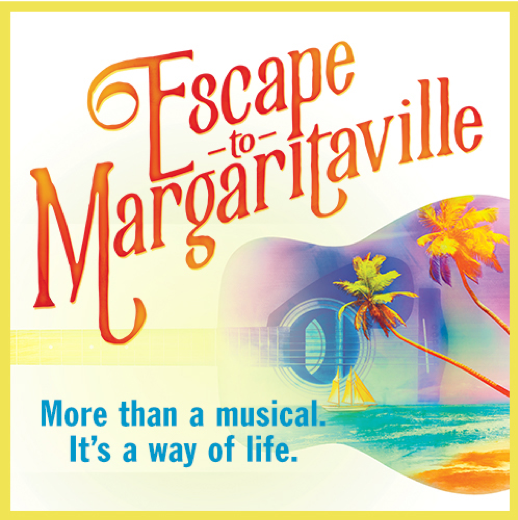 The Broadway production Escape to Margaritaville sponsored by Sanders Phillips Grossman.

Practical wellness education featuring MaryAnn Jones of Thrive Naturally sponsored by Meta-e Discovery.

Basic and practical self-defense featuring doctor / lawyer / black-belt John Restaino.
John

 is entering his fourth decade as a martial artist.  Through the years he has studied several different styles including Akido, Krav Maga, Okinawan Shuri-Itasu Karate and Kenpo Karate. He holds a Black Belt in Kenpo Karate and a Second Degree Black Belt in Okinawan Shuri-Itasu Karate. His training in Kenpo Karate and Krav Maga honed his love for "self-defense" and he has taught courses in self-defense in California where he began his Kenpo training and in Colorado, both while earning his Shuri-Itasu Karate belt and free courses he often teaches in the Colorado parks during the summer months. Kenpo's second main emphasis is on "sparring." John participated in the Kenpo Internationals competition through the years of his training, winning the senior Black Belt division back-to-back in 2005 and 2006. He combines his love of sparring and self-defense to offer a course designed to benefit both men and women.

Networking on the roof of the Knickerbocker Hotel.
---
AGENDA | Wednesday, MAY 9, 2018
7:30am
Legal Marketing Seminar Check-In and Breakfast

NEW!

Optional Marketing Pre-Conference Seminar
8:30am-12:15pm
The Future of Legal Marketing & How You Can Take Control of It
What you will learn:
Marketing changes you must make to stay competitive in 2018 and beyond.
A new approach that will convert more leads into more strong cases.

How to swap ineffective methods for data-driven ways to grow your practice. 

Bonus: Leave with insights plus more than 100 pages of reference material!
Featuring
Steve Nober, founder of Consumer Attorney Marketing Group
---
11:00
Class Actions Mastery Registration Opens with Brunch
---
1:00
Welcome

---
Class actions. They have been responsible for attacking bad behavior and preventing powerful organizations from turning a profit on the backs of individuals. But class action practice is complex and risky. It is also experiencing significant changes and challenges. Join a plaintiff-only seminar where leading plaintiff class action practitioners and related experts will address the practical aspects of this important area of law and practice.
Speakers
Eric Gibbs | Gibbs Law Group
Ariana Tadler | Milberg Tadler Phillips Grossman
---
1:15
Class Settlements and Certification in the Wake of  In Re Hyundai and Kia Fuel Economy Litigation

Speakers
Cari Campen Laufenberg | Keller Rohrback
Andre Mura | Gibbs Law Group
Matthew Wessler | Gupta Wessler
---
2:00
Determining Damages in Class Actions

---
Once you know what the claims are you must be able to establish the monetary extent of the harm. Our panel will address:
• Proving damages on a class-wide basis: methods, models & experts
• Economic tools and case studies
• Tailoring tools for the specific needs of cases
• Cutting-edge theories in determining damages
• Interplay between damages / restitution and class certification
Speakers
John Yanchunis | Morgan & Morgan
Gary Mason | Whitfield Bryson & Mason
Hassan Murphy | Murphy Falcon & Murphy
David Stein | Gibbs Law Group
Peggy Wedgworth | Milberg Tadler Phillips Grossman
2:50
Coffee Break

sponsored by RG2 Claims
---
3:10
New Adventures in Personal Jurisdiction

---
In its BNSF Railway Co. v. Tyrrell decision, the Supreme Court held that its general jurisdiction holding in Daimler AG v. Bauman wasn't limited to only certain types claims. Shortly after that the high court handed down its much-anticipated jurisdiction ruling in Bristol-Myers Squibb v. Superior Court, a win for defendants who had argued against litigation in states in which they are neither incorporated nor do business. Against this backdrop our panel will discuss:
• Prosecuting multi-state actions, especially non-MDLs
• Effect of uniform contract terms / privacy policies on choice of law in class cases
• Dealing with the ubiquity of terms of service agreements
• Geographical limitations following Bristol-Myers Squibb
• Relevant local rules
Speakers
Katrina Carroll | Lite DePalma Greenberg
Jonathan Jagher | Spector Roseman & Kodroff
Beth Terrell | Terrell Marshall Law Group
---
4:00
Class Certification

---
The procedure for certifying a class differs slightly among the federal system and states rules, but many states mirror what is set out in FRCP 23. Going beyond the basics of numerosity and commonality, our panel will dive into the following concepts:
• Ascertainability: How to objectively determine the members of your class
• Multi-state actions: Choice of law, handling differences in state laws
• Issue classes: When they are appropriate and how they work
• 23(b)(2) classes: Recent developments for 'one remedy' actions
• Injury, harm and damages
• In Re Hyundai and Kia Fuel Economy Litigation
Speaker
Annika K. Martin | Lieff Cabraser Heimann & Bernstein
Michael Ram | Robins Kaplan
John Yanchunis | Morgan & Morgan
NEW!


4:50 – 5:15
Risks and Regulations: Best Practices that Protect Class Member Confidentiality
Hear from an information security professional and head of a leading class claims management provider on the selection of vendors and subsequent compliance with the regulations enforced by the Federal Trade Commission and the Consumer Finance Protection Bureau.
Richard Simmons | President & Chief Information Security Officer | Analytics
---
6:00 pm – 8:00pm
Rooftop Reception at The Knickerbocker Hotel's St. Cloud private patio! 

 

Sponsored by Counsel Financial and Intake Desk!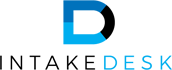 ---
AGENDA | Thursday, MAY 10, 2018
---
8:00
Registration & Breakfast
---
9:00
Discovery Under (26)(b)(1): Proportionality
---
An article in The Sedona Conference Journal reminded readers that "achieving proportionality in civil discovery is critically important to securing the 'just, speedy, and inexpensive resolution of civil disputes' as mandated by Federal Rule of Civil Procedure 1." Even with changes in the rules over the years, designed to address excessive discovery, the article says, dissatisfaction continues particularly with  regard to digital discovery. "Much of this continued frustration appeared to be rooted in the perception that preservation and production burdens were not always proportional to the particular lawsuits at issue . . . .  The practical ramifications of including the proportionality factors in the scope of discovery are evolving and many questions remain concerning how practitioners and judges will adjust." Our panel of professionals with deep experience in discovery will address these questions.
• Insights from the Sedona Working Group on Document Retention & Production
• The impact of recent changes in the rules.
• A review of recent court decisions.
• An important update about ethics.
Speakers
Ariana Tadler | Milberg Tadler Phillips Grossman
Joseph P. Guglielmo | Scott & Scott
---
9:45
Vetting & Preparing Plaintiffs

---
Cases are only as strong as the claimants. Identifying claimants, selecting the lead plaintiff, and preparing them for litigation is critical to your success. Our panel will discuss:
• Preparing class representatives
• Preparing and defending a named plaintiff deposition
• Traps that will be used to attack adequacy and commonality
• Recent case law developments concerning adequacy of representation
Speakers
Donald R. Hall | Kaplan Fox & Kilsheimer
Hadley L. Matarazzo | Faraci Lange
Lynn A. Toops | Cohen & Malad
Mark H. Troutman | Isaac Wiles Burkholder & Teetor
---
10:40
Coffee Break

---
11:00
Communicating with the Class

---
You know who they are. Now you just need to find them and communicate with them. Our panel will discuss these important elements to assembling and educating your class:
• Use of technology, websites and other internet platforms
• Building a database of potential claimants
• Directly reaching class members and avoiding Rule 23
• Current state of arbitration agreements and class action waivers
• Using (or threatening) mass actions to overcome class waivers in arbitration clauses
Speakers

Christian J. Clapp | Angeion Group
Ray Gallo | Gallo LLP
Tom Sauter, Garretson Resolution Group
Brandon Schwartz | Garden City Group
A.J. de Bartolomeo | Gibbs Law Group
---
11:50
Ethics in Attorney Advertising

---
Understand the ABA Model Rules of Professional Conduct as they relate to attorney communications with potential class members. Know the important nuances, how technology plays into the equation, and what changes might be on the horizon. Our speakers will discuss:
• Rule 7.1: The need for the public to hear from attorneys and the need to prevent false and misleading advertising. How does this apply to television, internet, social media and other forms of digital advertising?
• Rule 7.2: The right and wrong of direct communications with potential clients. Email and digital newsletters vs. telephone or face-to-face communications.
• Proposed changes to the ABA model rules and how they impact your practice.
Speakers
Scott Hardy | Top Class Actions
Steve Nober | Consumer Attorney Marketing Group
Scott D. Nader | General Counsel | Garden City Group
---
12:50
Luncheon sponsored by Analytics LLC


---
7pm
Broadway Show!
---