Judges from across California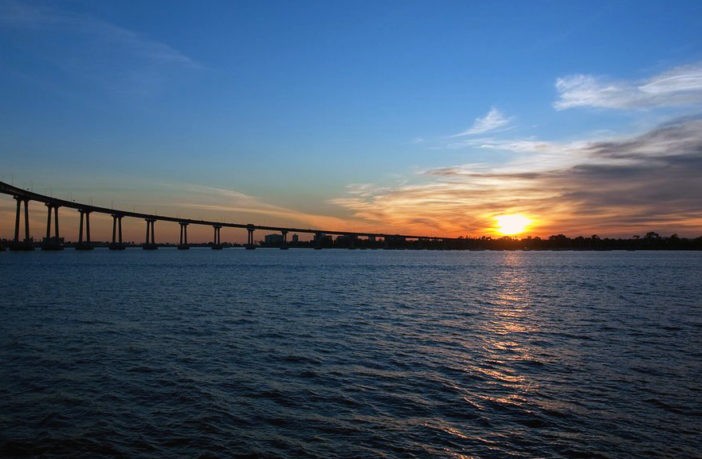 Join Our Sunset Cruise
Cruise across San Diego Bay in style on an elegantly restored classic motor yacht.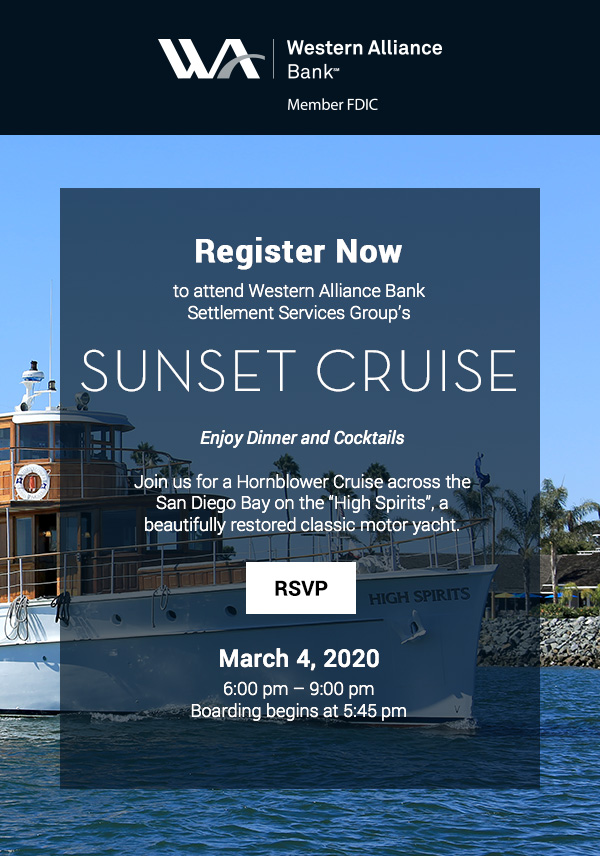 The Western Alliance Bank  Settlement Services team brings years of expertise supporting all phases of the settlement process — from escrow through distribution — with a single point of contact. And now we are glad to bring you this great conference. We hope to see you in March!
Francesca Castagnola, Senior Managing Director
Dana Rager, Senior Vice President
Sondra Monroe, Vice President
Darin Zabriskie, Vice President
Brett Wilmot, Vice President
March 4-5, 2020
Joan B. Kroc Institute of Peace Studies University of San Diego
Use this address for taxi and navigation apps.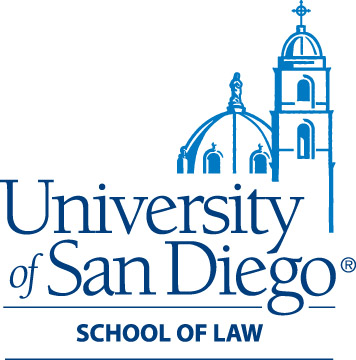 CLE: This event is CLE-eligible.
---


Law Firm and Legal Department Rates
$695 per attorney
Solos, Duos, Paralegals, Marketers, Faculty Firms:
Get 25% off with code: SDPMF25
Non-Law Firm Services
$1,500 for non-sponsor service providers
$795 for additional non-sponsor attendee
Sponsorship Inquiries 
Jane.Hagy@LitigationConferences.com
(610) 368-9260
Registration Inquiries
Kathleen.McFadden@LitigationConferences.com 
General Inquiries
ClassActions@LitigationConferences.com
(484) 324-2755
---
In the meantime, get up to speed on important class action issues with these CLE web programs — complimentary of Western Alliance Bank Settlement Services.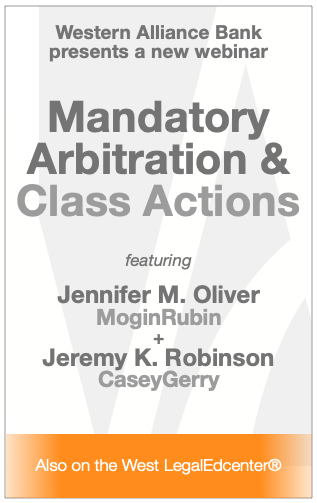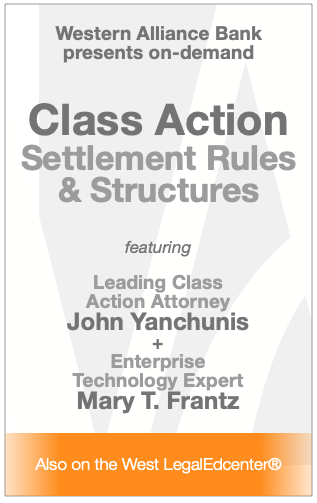 Conference Co-Chair David Casey Confirms Impressive List of Sitting Judges from Courts Around California
Ninth Circuit U.S. Court of Appeals Hon. M. Margaret McKeown | Central District of California Hon. Cormac C. Carney | Hon. Fernando M. Olguin | Northern District of California Hon. Edward M. Chen | Hon. Beth L. Freeman | Hon. Lucy H. Koh | Hon. Richard G. Seeborg | Southern District of California Hon. Larry A. Burns, Chief Judge | Hon. Anthony J. Battaglia | Hon. Gonzalo P. Curiel | California Superior Court | Hon. William F. Highberger
---
Keynote: 'Litigator of the Year' Ted Boutrous on Freedom of the Press and the White House
Responsible for many landmark decisions in this and other areas of the law, Gibson Dunn & Crutcher Partner Theodore J. Boutrous, Jr., has joined the faculty of the program as co-chair and keynote speaker. Scroll down for his bio and just some of his career highlights, including his Supreme Court victory in Dukes v. Wal-Mart, his role in fighting for same-sex marriage, his representation of actor Ashley Judd in her case against Harvey Weinstein, and his successful representation of CNN's Jim Acosta which forced the White House to restore this journalist's press credentials.
---
Keynote: Hon. Anthony J. Battaglia on Trial Advocacy 
Judge Battaglia sits on the U.S. District Court for the Southern District of California. He will share insights he has developed during more than 45 years of trying cases at a lawyer and presiding from the bench. Born in San Diego, Judge Battaglia was appointed by President Obama and took office on March 9, 2011. Prior to that he was U.S. Magistrate Judge and before taking the bench he was in private practice for nearly 20 years.
---
Keynote: Ken Feinberg on 'Unconventional Responses to Unique Catastrophes' 
We welcome this internationally recognized special master to the faculty. Feinberg has served in key roles in the resolution or administration of many of the most historic matters of our time, including the September 11 Victim Compensation Fund, the TARP Executive Compensation matter, the BP Deepwater Horizon Disaster Compensation Fund, the 2013 Boston Marathon Bombings victim's assistance fund, the massive General Motors ignition switch recall, the compensation of car owners affected by the Volkswagen emissions scandal, and, most recently, the distribution of funds to the families of those killed in crashes of Boeing's 737 MAX aircraft.
---
Program Chairs
A third generation attorney, David joined his late father David S. Casey Sr.'s firm in 1976, after working as a prosecutor for the San Diego City Attorney's office. With dozens of high profile verdicts and settlements achieved over a nearly 40-year legal career, he is well on his way to attaining his father's legendary mark of 700 jury trials. David leads the firm in obtaining multi-million dollar results each year in a complex range of cases, and was recently appointed to the national VW Multidistrict Litigation Plaintiffs' Steering Committee overseeing litigation targeting Volkswagen over its diesel emissions scandal. He earn his J.D. from the University of San Diego School of Law. Read more.
Gayle M. Blatt | Partner | CaseyGerry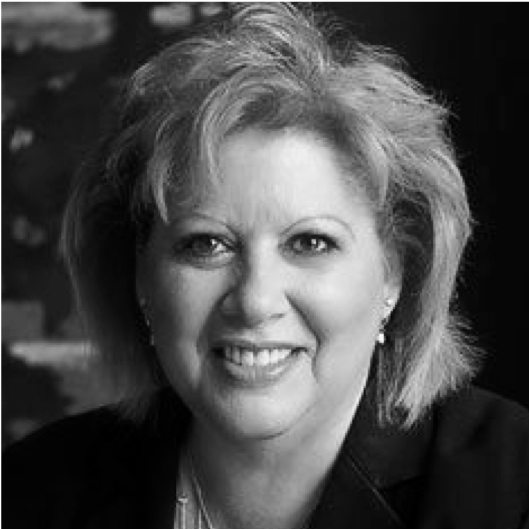 Heading the firm's complex litigation practice group, Gayle concentrates her practice on consumer class action, data breach cases and serious personal injury cases. She joined CaseyGerry more than 30 years ago and has become well known for representing injured clients in a wide range of high profile, multi-million- dollar cases.
In addition to her extensive experience in personal injury cases and successful mass torts, Gayle has held leadership positions in several data breach Class Actions such as the Sony Gaming Networks, and YAHOO! Data Breach class action litigations, where she was the only California attorney to serve on the committee. She is currently part of the team litigating the data breach incident involving Citrix Systems.  Gayle has also been involved in the Apple Inc. litigation, the Intel Corp. CPU Marketing, Sales Practices and Products Liability Litigation ("Intel"), the Hydroxycut Marketing and Sales Practices Litigation, and the Incretin Mimetics Product Liability Litigation. Read more.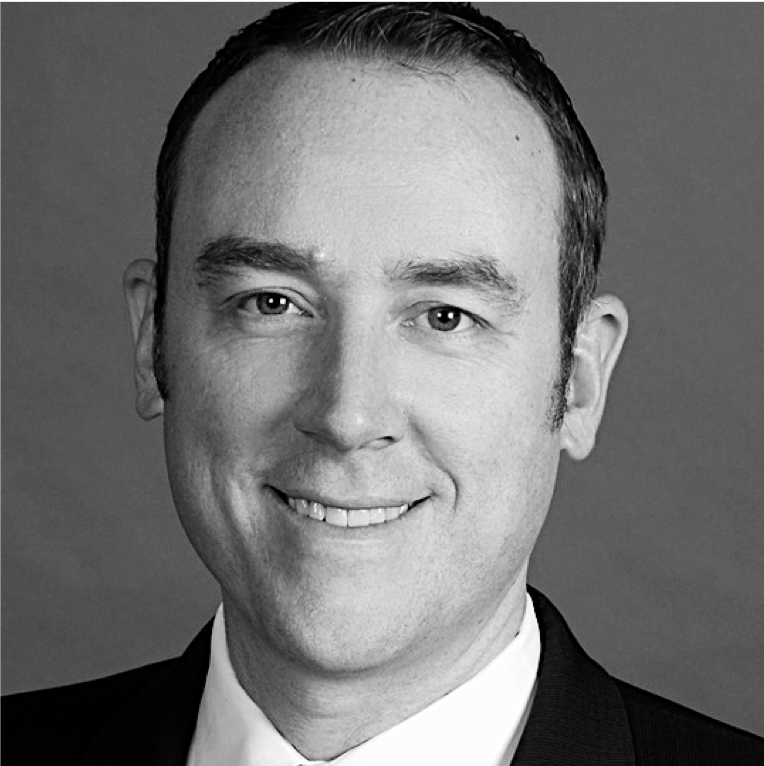 ​Josh is a member of Gibson Dunn's Litigation Department and practices in the Privacy, Cybersecurity, and Consumer Protection Group, Intellectual Property Group, and Health Care and Life Sciences Group.He has represented many companies in putative data privacy and data security class actions, and has been instrumental in obtaining dismissals or other successful resolutions of those actions. He earned his law degree magna cum laude from the University of San Diego School of Law, where he was a member of the Order of the Coif and Lead Articles Editor of the San Diego Law Review.  While attending law school, he served as a judicial extern for U.S. Magistrate Judge James Stiven.  Read more.
Co-Chair and Keynote Speaker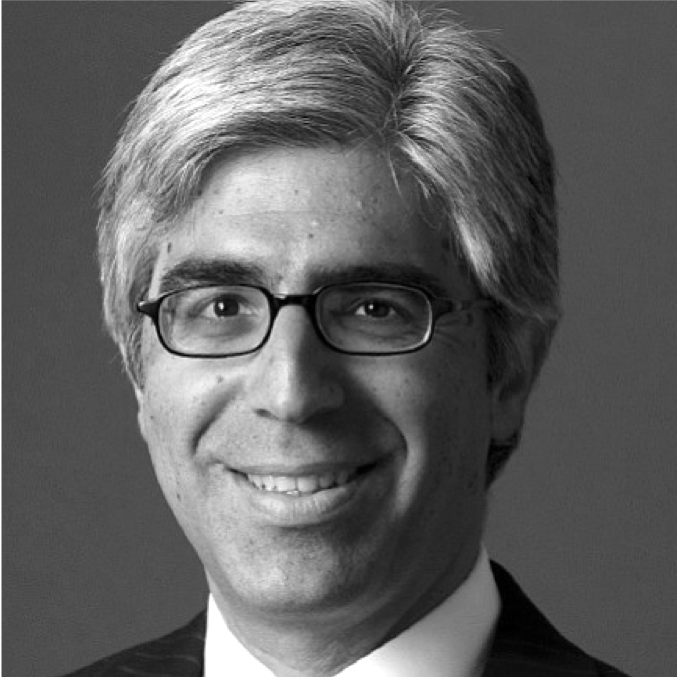 One of the leading defense attorneys in the nation, Ted is a partner in the Los Angeles office of Gibson, Dunn & Crutcher LLP. He is global Co-Chair of the firm's Litigation Group, previously led the firm's appellate, crisis management, transnational litigation and media groups, and is a member of the firm's Executive and Management Committees. The New York Times wrote that Ted has "a long history of pushing the courts and the public to see the bigger picture on heated issues." He has argued more than 100 appeals, including before the U.S. Supreme Court, 12 federal circuit courts of appeals, nine state supreme courts and a multitude of other appellate and trial courts in complex civil, constitutional and criminal matters.  He has successfully persuaded courts to overturn some of the largest jury verdicts and class actions in history.  In 2011, he successfully represented Walmart before the Supreme Court in the landmark Wal-Mart Stores v. Dukes case, which unanimously reversed what had been the largest employment class action in history and established important standards governing class actions.  In 2013, he represented the prevailing party in obtaining a unanimous Supreme Court decision enforcing the Class Action Fairness Act (Standard Fire Insurance Co. v. Knowles).  Also in 2013, Ted was one of the lead attorneys that led to the Supreme Court's landmark decision that enabled same-sex marriage to resume in California (Hollingsworth v. Perry). Currently, he is representing actor Ashley Judd in a defamation suit against disgraced movie producer Harvey Weinstein. Ted received his law degree, summa cum laude, from University of San Diego School of Law, where he was Valedictorian and Editor-in-Chief of the San Diego Law Review. Read more.
---
Thanks to these organizations for their support!

---

What they are saying.
"The Class Action Law Forum is unique among the other programs which focus on class litigation. The speakers overall are some of the most experienced in the profession and the presentations provide material appropriate for experienced practitioners , but even the novice can come away from the seminar with a solid foundation to begin the practice in this area."
John Yanchunis | Morgan & Morgan Complex Litigation Group
"The Class Action Law Forum exceeded my expectations! It was clear that the presenters had been carefully selected as each was a foremost expert in his or her legal field. They addressed the issues that truly matter on both a practical and intellectual level. The organizers made every moment count, and allowed for an appropriate amount of socializing which enabled me to make new contacts for both business development and collaboration."
Marjorie Ford Smith | Certified Structured Settlement Consultant