John E. Heintz and Jared Zola offer insights on the insurance implications on the 2017 Atlantic hurricane season  — "already one of the most devastating in history."
"The economic impact of these storms will be felt by businesses and individuals across the country for some time. Obviously, many businesses have suffered direct damage to property and lost income due to the resulting interruption of their operations, but many other businesses have also lost substantial income due to evacuation orders, disruption of utility service, disruption of mass transit on which their employees rely to get to and from work, and disruption of the operations of key suppliers or customers . . . .
Early loss estimates have now reached $170 billion, and surely will go higher. As the situation stabilizes and the focus turns to economic recovery, businesses will begin to examine their operations, assess their losses, and look to their insurance for compensation . . .
This white paper discusses issues common to most policies, including: whether damage or loss was caused by wind or flood, where damage caused by flood may be excluded; the impact of 'Named Windstorm' provisions on the extent of coverage; coverage for loss caused by the disruption of utility services; coverage for loss attributed to lack of ingress or egress to insured facilities, to evacuation orders, or to other orders of civil authorities; and coverage for loss resulting from damage to key suppliers or customers. It is important to note that policy terms vary widely, and there is no substitute for careful policy analysis."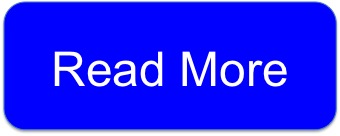 ---
Jared Zola of Blank Rome is co-chairing this week's Hurricane Claims Forum which will be streamed live via the web from Orlando, Fla.