Is Fourth Party Liability Getting Your Attention?
Over the last few years, awareness of the importance of monitoring third-party vendors has increased. But have you considered the subcontractors of your vendors? These organizations are known as your "fourth parties"—and they deserve your attention as well. Consider this potential scenario: If you have 100 vendors in your supply chain and 60 of them are using a certain provider for a critical service, what will happen if that critical provider experiences downtime or is breached?
Click below to download BitSight's e-book on the subject.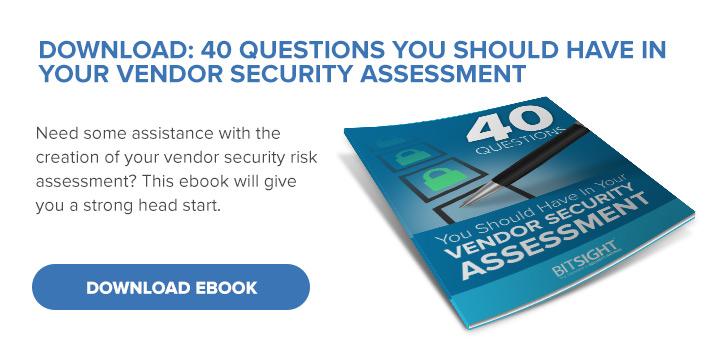 And, if you want more on third-party risk, download BitSight's Making Risk Management More Effective With Security Ratings to learn how to benchmark your level of risk versus the industry, how to manage third-party risk, and more.
---
If you like BitSight in print, now can bask in the glow of BitSight's insights in person in June. The security ratings leader's own Jason Jacobs is speaking on the Aggregation & Modeling panel at this year's NetDiligence Cyber Risk & Privacy Liability Forum.