If you accumulate personal data, you know there's a lot to do in the event of a breach. Tops on that list is dealing with state regulators, but many organizations are ill-prepared for that aspect of breach response. Are you and your state and federal regulators on the same page? Do you even know what they expect? Hear from the regulators themselves about what they expect before during and after a breach.
Join data breach regulators in a 90-minute, complimentary CLE webinar through LexisNexis.
Anyone responsible for data breach response—in-house and outside counsel, state agencies and insurers —will benefit. Learn about:
How regulators can assist pre- and post-breach
Notice requirements
The breaches that raise red flags
The information regulators typically seek
Laws and trends that drive regulators' thinking
Triggers for full investigations
Multi-state investigations
What NOT to do!
SPEAKERS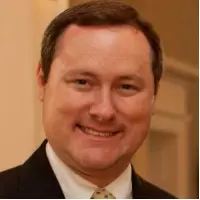 Gene Fishel
Senior Assistant Attorney General/Chief of the Computer Crime Section
Virginia Attorney General's Office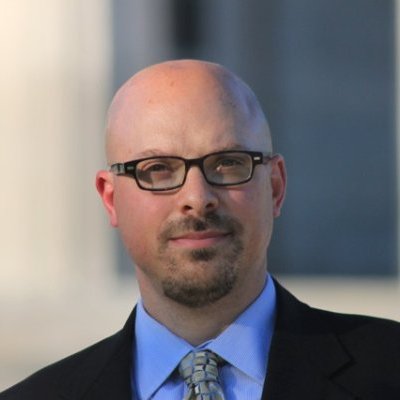 Ryan Kriger
Assistant Attorney General
Vermont Attorney General's Office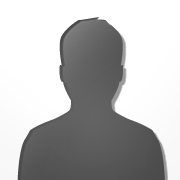 Vicki Chou
Assistant U.S. Attorney
U.S. Attorney's Office, Central District of California