Agenda | Feb. 11, 2016
---
7:30 a.m. | Registration & Breakfast 
---
8:45 a.m. | Opening Remarks
Defense Co-Chairs:   ERIN NEALY COX, an executive managing director,  Stroz Friedberg; and DAVID A. ZETOONY, partner, Bryan Cave. Plaintiff Co-Chairs:  ERIC H. GIBBS, partner at Gibbs Law Group and Girard Gibbs LLP; and THOMAS E. LOESER, partner, Hagens Berman Sobol Shapiro.
---
9:00 a.m. | Recent Decisions:
Are they a Barometer for the Future of Data Breach Litigation?
Why do some cases survive motions for summary judgment and others do not? What do recent decisions tell us about the future of data breach litigation?
Daniel C. Girard Girard Gibbs LLP
Paul Karlsgodt BakerHostetler LLP
Eric Gibbs Girard Gibbs LLP
---
9:45 a.m. | 
Recent Settlements and the Picture They Paint. 
How are these cases being valued? What methods are being used? What structures and elements are being employed? What do recent settlements tell us? Are they structured to deliver real relief to those who suffered an injury?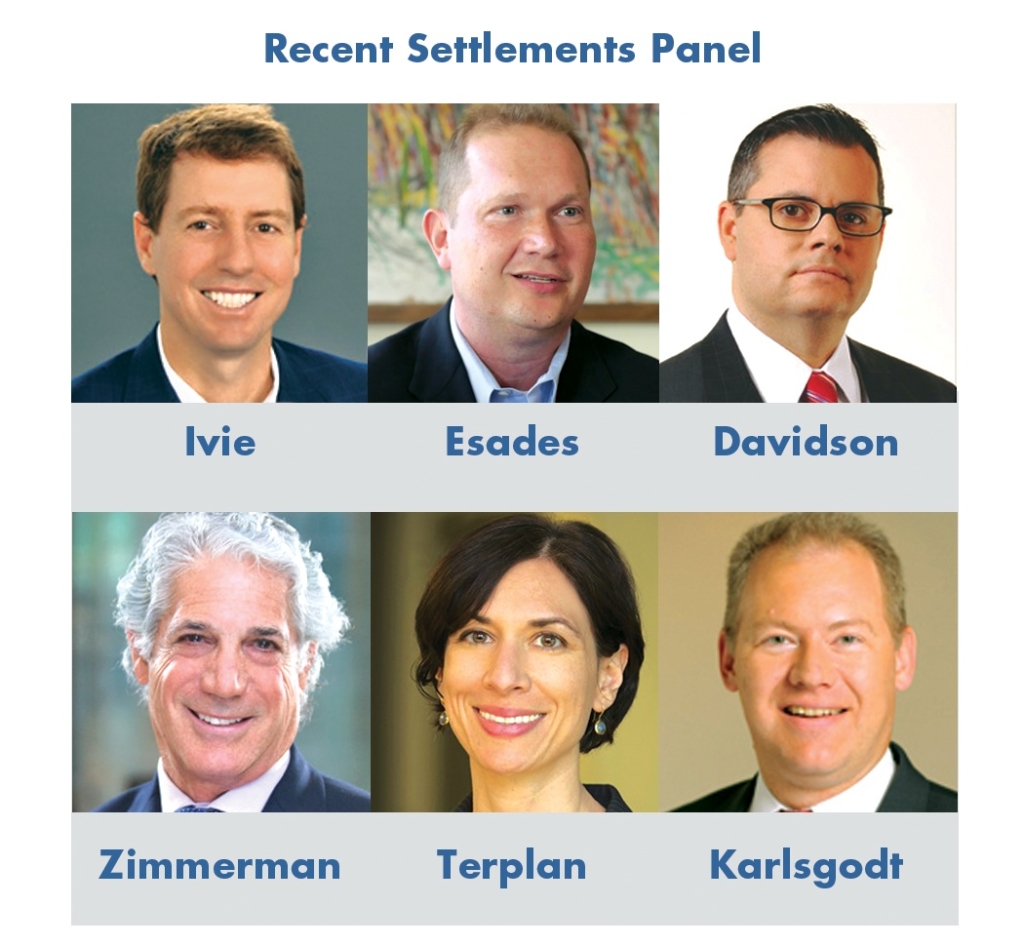 Patrick Ivie, moderator, KCC
Vincent Esades Heins Mills & Olson PLC
Stuart Davidson Robbins Geller Rudman &  Dowd LLP
Bucky Zimmerman Zimmerman Reed LLP
Christina Terplan Clyde & Co US LLP
Paul Karlsgodt BakerHostetler LLP
---
10:45 a.m. | Break
---
11  a.m. | Insurance Coverage:
How Comprehensive is Comprehensive Liability Insurance?
How are insurers and policyholders engaging on coverage provisions of CGL policies? What are the provisions of cyber risk policies and are they worth it? What is the latest in D&O coverage?
Carrie Raver Barnes & Thornburg LLP
Richard J. Bortnick Traub Lieberman Straus & Shrewsberry LLP
Stacey McGraw Beazley Group
---
11:45 a.m. | Deflecting the Onslaught:
Data Breach Litigation Defenses & Litigation Against Responsible Third Parties.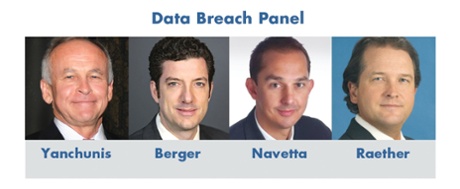 What goes into the defense that the breach did not cause actual harm? Or the lack of commonality for class action? What are the defenses to the plaintiffs' legal theories addressed in the previous session? Lawsuits against vendors and other third parties by their customers who have suffered a breach.
John A. Yanchunis Morgan & Morgan PA
David Berger Gibbs Law Group LLP
David Navetta Norton Rose Fulbright LLP
Ronald Raether Troutman Sanders LLP
---
12:30 p.m. | Lunch
---
1:45 p.m. | Sleuthing:
Investigation & Evidence Collection in a Cyber World.
Get a primer on the technological nuts and bolts of a breach. Learn what to look for when prosecuting and defending technical issues. Learn strategies and techniques for unearthing and gathering the data needed to prosecute and defend claims.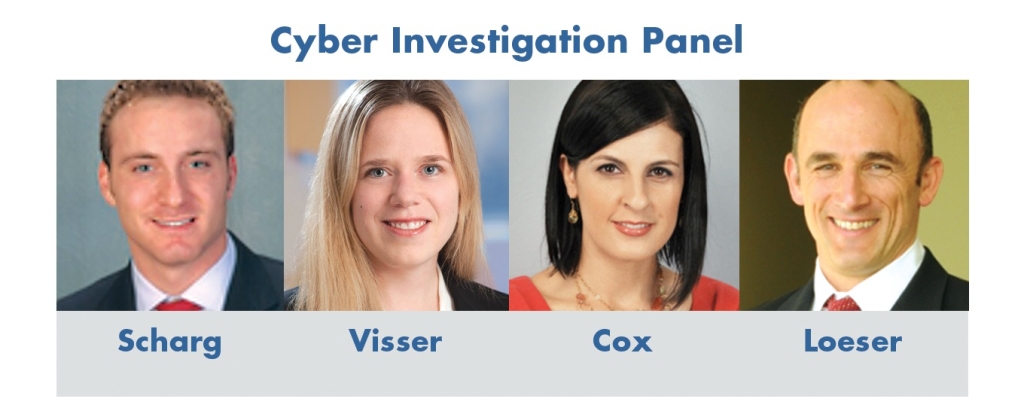 Ari Scharg Edelson PC
Michelle Visser Ropes & Gray LLP
Erin Nealy Cox Stroz Friedberg
Tom LoeserHagens Berman Sobol Shapiro
---
2:30 p.m. | What Makes a Good Case?
Legal Theories in Recent Cases.
Historical legal theories. Which have been least successful? Which currently show the most promise? What is on the horizon?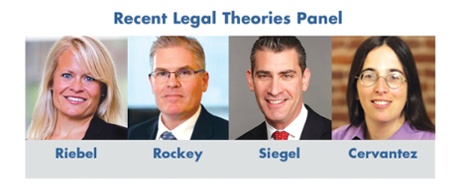 Laura Berger
Senior Attorney, FTC, Division of Privacy and Identity Protection

Joanne McNabb
 Director of Privacy Education and Policy, Office of the California Attorney General

Mary Beth Buchanan
Partner, Bryan Cave, former U.S. Attorney, Western District of Pennsylvania
Kathryn Haun
 Assistant U.S. Attorney, Northern District of California
---
4:15 p.m. | The View From the Bench.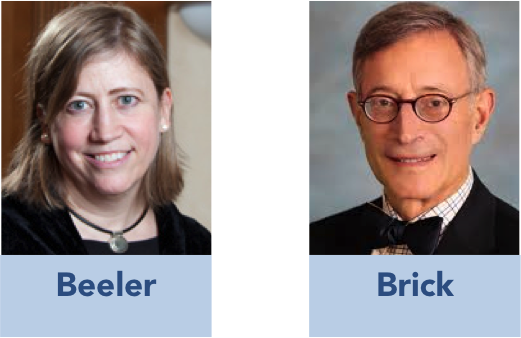 U.S. Magistrate Judge Laurel Beeler, Northern District of California
Hon. Steven A. Brick (Ret.), JAMS, California Superior Court, Alameda County
---
5:15 p.m. | Reception
---
 *Invited
Thanks to Our Sponsors!
For sponsorship information or registration assistance
or call her at
(484) 324-2755 x212 or x212