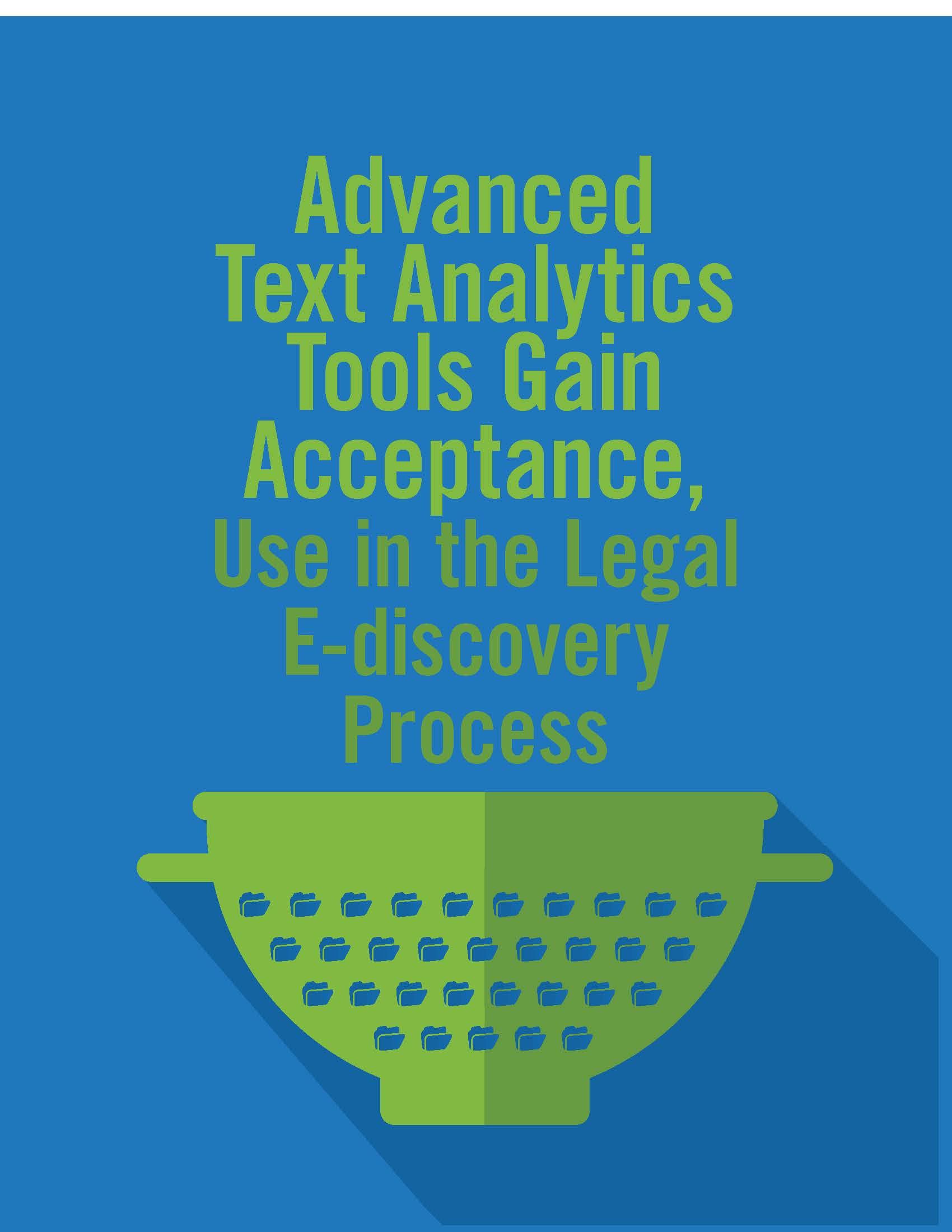 It's impractical for lawyers to read all electronically stored information (ESI) that is discovered. So, they search them for relevant data using Boolean text searches or by hiring outsourced reviewers. Yet new analytical tools can deliver exceptional productivity and quality.
In an article in ACC Docket Magazine, David Paskach, associate general counsel of Rosen's Diversified Inc.; Eli Nelson, director at The Claro Group; and Chris Paskach, a managing director at The Claro Group, discuss how these advanced tools translate directly into competitive advantage within the legal landscape.  Just as the broader business intelligence market has demonstrated these advantages, so, too, will the legal industry.
Corporate counsel must understand the available tools and their purposes. They also must consider the vital criteria of cost and accuracy. The article outlines techniques, both emergent and available. Read the full article.
---
Relevant HB & Affiliated Programs