The New Jersey Law Journal has reported that Daiichi Sankyo and Forest Laboratories have agreed to a $300 million settlement of the MDL brought over the hypertension drug Benicar. The claimants alleged the drug caused them to suffer severe diarrhea.
U.S. District Judge Robert Kugler is overseeing the case, and the settlement involves 2,000 cases from across the country as well as another 100 cases pending in state Superior Court in Atlantic County, the Journal reported.
Judge Kugler appointed former state Superior Court Judge Marina Corodemus (ret.) to oversee compliance with the agreement and dismissal of claims that fail to meet its conditions.
The article was written by Charles Toutant of the Journal, an ALM publication.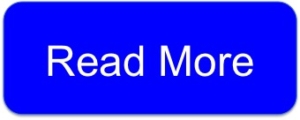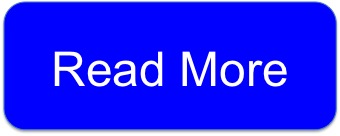 ---