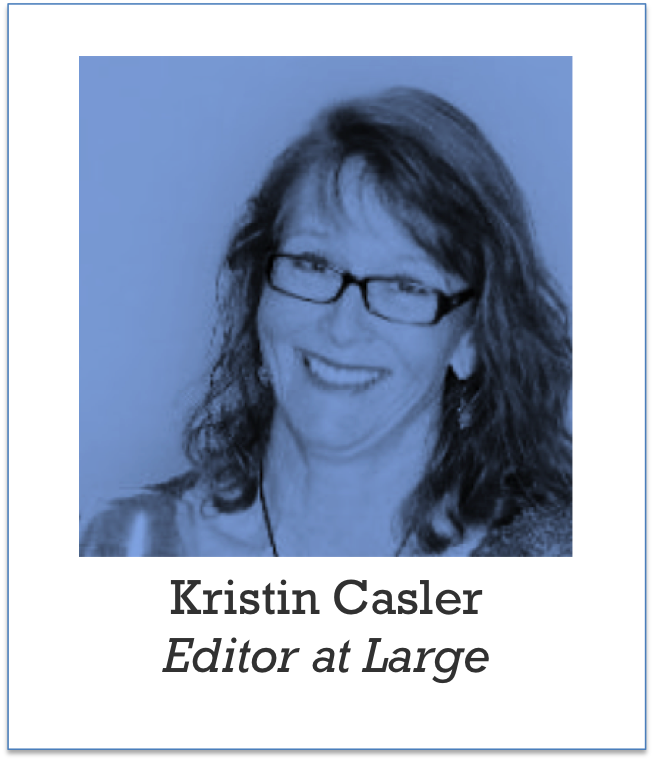 By Kristin Casler, featuring Gregory Husisian of Foley & Lardner LLP and Michael Volkov of The Volkov Law Group LLC
Years of robust federal enforcement have convinced most companies operating internationally to initiate policies that forbid outright bribery of foreign officials. That would have been sufficient in the early days of the Foreign Corrupt Practices Act of 1977, when corporate compliance generally hinged on the existence of any kind of compliance program. Over the years, though, minimum standards have evolved to require a corporate compliance program be more than just a "paper program"— it needs to be "effective." Now, the latest Department of Justice and Securities & Exchange Commission cases indicate another escalation—companies must also have good, functioning internal controls. That means companies must take utmost care with foreign transactions and dealings in countries known for corruption, and clamp down on myriad creative ways in which bribes can be disguised.
The additional resources, the commitment to big cases and the Yates memorandum means that we're going to slowly but surely see an increase in individual enforcement actions; we're going to see more risks for the corporations and more aggressive prosecutions, Volkov said. Whatever people may have tried to guess was coming by the slower year, it was like someone taking a deep breath before forcing it out.
Read the rest of Kristin's article in the LexisNexis Corporate Law Advisory, then sign up to receive the digital update six times a year.
---
Relevant HB & Affiliated Programs